The Best Places to Discover New Music in 2016
Where will you discover most of your new music in 2016? Chances are that it will be a lot of places. Music discovery is as variegated as it has ever been, with music publications not necessarily dominating the fore in the wake of music streaming's growth (Apple Music, Spotify, and their respective playlists), global supra-word-of-mouth thanks to Twitter and Facebook in conjunction with YouTube and SoundCloud, and the continually spreading influence of forums and other similar media, like Reddit.
There's a lot to choose from. So much so that sometimes it feels easier to do nothing except stick to what you know, which is fine, or rather would be, if it weren't for the horrible banality permeating the idea of just using one service to do one thing. And, chances are (especially if you are a big, big music fan), you probably already do use more than one outlet, vessel, or entity for all your music discovery needs. However, in the realm of "new music", new things are good things: you can never have access to too many ways of discovering fresh sounds.
Therefore, we corralled The 405 team and coerced them to tell us what services/sites they use in the continuing plight of new music discovery so you can try 'em out and/or add 'em to your list. Simple. Here's what they told us.
Spotify and Keeping Your Ears Open
I have two places I discover music. The first is the obvious bit, the place which I physically hear the music which will almost always be Spotify. If it's a band I've been following for years it's a straight-away physical purchase but for the most part I'll have a quick listen through on Spotify before making any kind of decision.
The second place, which is more the theoretical discovery of music, is people. That sounds like a vague answer because the guy hitting play on the radio counts in there, and the guy compiling playlists could count there too, but I mean the people around you indirectly or directly giving ideas about who to go and listen to. It could simply be a person walking down the high street with the coolest looking t-shirt of a band you've never heard of, two people at a concert discussing another great band with a similar sound to the band(s) you're watching, it could be a colleague listening to something on a lunch break that gets them through the day that could have the same impact on me or a friend sharing a video on facebook. I try and keep in tune with what those people get off on musically, be inquisitive and open-minded and see what excites them and work out if that applies to me because quite a lot of the time, it will. - Daniel Griffiths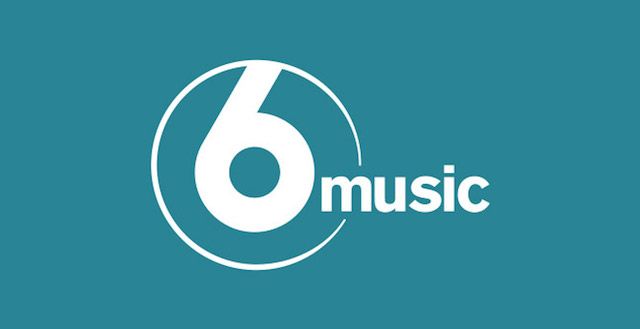 The place I discover a lot of music is through that age-old music box, the radio. Granted it's all digital now but the variety of shows on BBC 6 Music is quite something. Having a station dedicated to alternative music has provided so much for me in terms of new music, from regulars like Tom Ravenscroft and Gilles Peterson, to the obscure gems heard on shows by Jarvis, Cerys or Iggy. Each time a song comes on I like, I hurriedly check what's 'Now Playing' and take note on my phone, so I end up with an endless list of new music to look up and discover. The same is true for Seattle-based indie station, KEXP, whose live sessions give me an abundance of new artists to discover. - Caroline Moors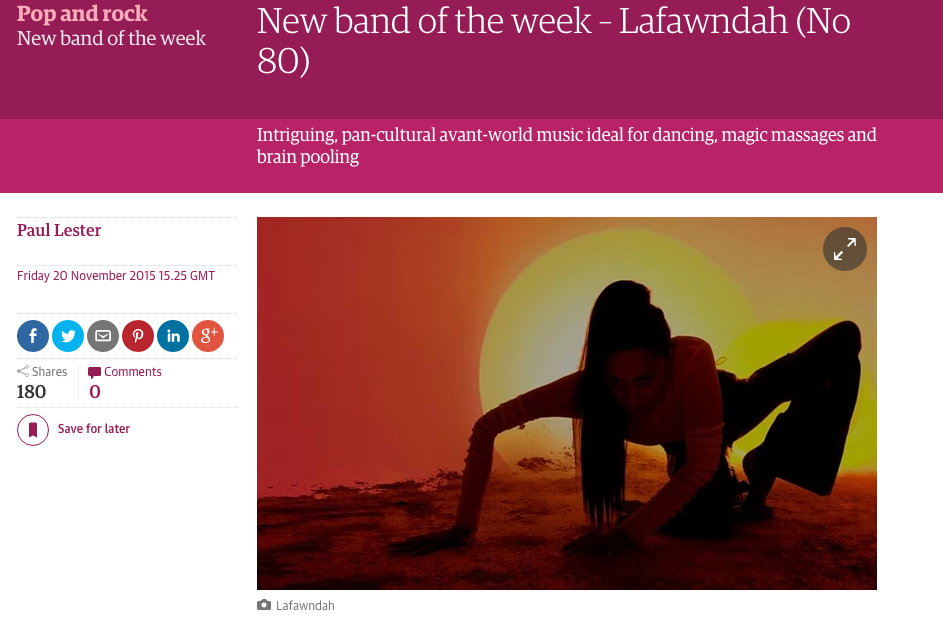 Music discovery is the great challenge facing modern society. Forget world hunger, global warming and inequality - it all pales in comparison to the despair when a friend drops a brilliant chillwave mixtape on your lap and you've never heard a track. In all seriousness, I'm happy to discover music in most places but my fail safe option has been to listen to The Guardian's Paul Lester and his new band of the day/week. The man gets almost everything right and probably had a mental breakdown in the process. - Joni Roome
Balancing hilarious irreverence and ridiculous sarcasm with serious industry insight and new music tips is a bit like bringing A$AP Rocky in for a verse on a Jonas Brothers ballad; it'll probably end in tears, but we'll have a laugh on the way. The email newsletter that lands from the Complete Music Update team on weekdays is a brilliant curation of stories from across the global music business, generally accompanied by a couple of links to new releases, artists or remixes - 99% of which are on point. I've been reading CMU Daily for 5-6 years now. It's still one of my most favoured and trusted sources for discovering music. - Lyle Bignon
A Cocktail of Blogs
I discover music through a cocktail of blogs. There's so much great music highlighted every day all over the Internet that it's impossible to chew through every album highlighted by every site, but it's worth giving everything loved by the faves a chance. Favorites include: Resident Advisor, Cokemachineglow, The Quietus, The Fader, Sputnikmusic (disclaimer: am a staff writer here as well as at The 405), and Complex. - Will Rivitz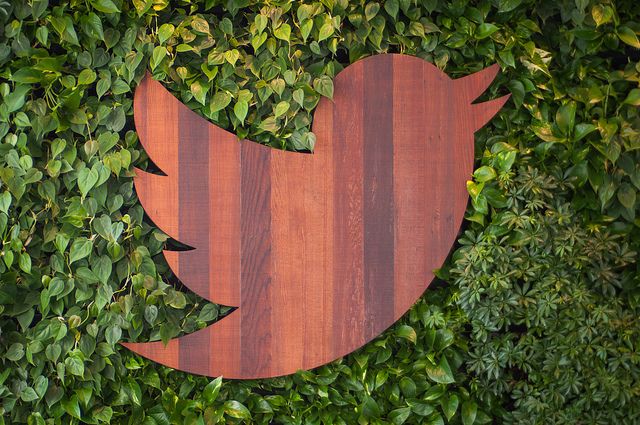 Initially I understood Twitter as a cursory social platform for the trivial, fleeting thoughts one could not get away with posting on Facebook, however, this past year I have come to recognise its salt as a tool for discovering music. Admittedly, I joined with the primary intention of plugging my own features and reviews and "get them out there" in the hope some people might read them. As soon as I had my account (@tripmywire), I followed musicians that I admire, record labels I like keep an eye on, music PRs and like-minded music reviewers. My live feed has become a stream of nods to songs, albums and artists that those I've chosen to connect with are enjoying. - Andrew Darley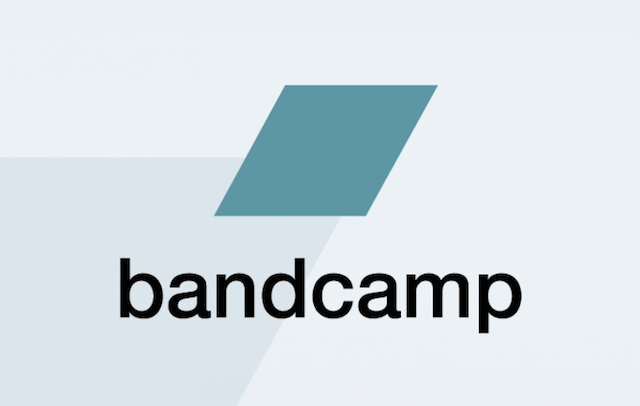 I discover my favourite new music in a very specific state of mind, on a very specific site. Hungover and on BandCamp. Yeah I constantly find myself on streaming sites looking up artists, but me being hung over produces two very special set of conditions that make me more susceptible to BandCamps charm. 1) My short hungover attention span means I only listen to one track from one artist, but if I like it then 2) I'm far more likely to buy the band's album to "cheer myself up". Instead of the fleeting listens I have on other streaming platforms, my ill-advised financial dalliance means I go back and listen to the things I buy when I'm feeling better and give them a more thorough listen. Without this tried and tested method I'd never have found Trust Fund, Abattoir Blues or Yoofs. So thank you BandCamp, and I guess beer, for helping me find new music. - Christian Northwood
My favourite place to find music is Soundcloud. I don't get to search as much as I'd like to but I'm very fond of SoundCloud surfing in my spare time. - Courtney Buck
If I'm not being sent music via PR, I'll usually find new music organically through SoundCloud's related feature and reposts. Like anything it comes down to risk and trust - I trust that the people I follow will get it right and every now and again, I risk it and actively listen to someone I've never heard of. The thing that makes SoundCloud great is that you hear music straight from the source. Unlike other streaming services, SoundCloud is home to the artist that one day decides. 'f*ck it, let me record a song and show the world'. It's the place where you can watch an artist's career begin and transform. - Jesse Bernard
I made the jump from Spotify to Apple Music a few months back and have found Beats One and its tailored playlists great for discovering new artists. I still use Reddit daily (subforums such as futurebeats) and l lurk on both kanyetothe.com and the DiS forum. - Graeme Campbell
Music Reviews
I would say the most common way I find new music is through online music sites. The more I've been getting involved with music journalism, the more intently I've been absorbing other writers' reviews. I'm still in awe of how many bands and musicians are out there that I have no clue about. Every day I discover a new band or album or song that should have so much more press than they are currently receiving. But reading those write ups from other lovers of music who want nothing more than to share those hidden treasures of is my guiding light for new music. Although, I do have to say, I still yearn for the days of my youth- being 14, my parents dropping me off at the local Tower Records or FYE. I would then spend hours going up and down each aisle, scouring every slot. Then, finding a CD that was aesthetically pleasing, I would scan it at a listening station and open my ears wide for those sound bites to see if I found something worth my allowance. And while there are digital streaming services that do this, only "better" because they give you the whole song, it's not the same. I don't like algorithms. I like the tangible. - Ian Hays
I've gone on about Neon Gold before and I will, in all likelihood, continue to go on about Neon Gold for a while yet. The label's blog remains a great source for discovery of sharp, slick pop. Between them, founders, Lizzy and Derek, have four excellent ears for the kind of contemporary, cutting-edge acts that subsequently inform not only the mainstream but also it's often more exciting fringes. - Doron Davidson-Vidavski
Don't Miss Out
Stay Connected with The 405
Trending Music
Comments