Listen to Sigur Rós' new album, Kveikur
"It's unsettling, chaotic, vengeful, astounding, invigorating and forces you to feel a plethora of cacophonous emotions concurrently. It's their loudest record. It's their darkest record. It's their best record in a long, long time."
It's fair to say that we enjoyed the new Sigur Rós album, Kveikur, but what do you think? Yeah, it's not out until June 17th (on XL Recordings), but the fine folks over at Amazon are streaming it a week early. Head here to give it a spin.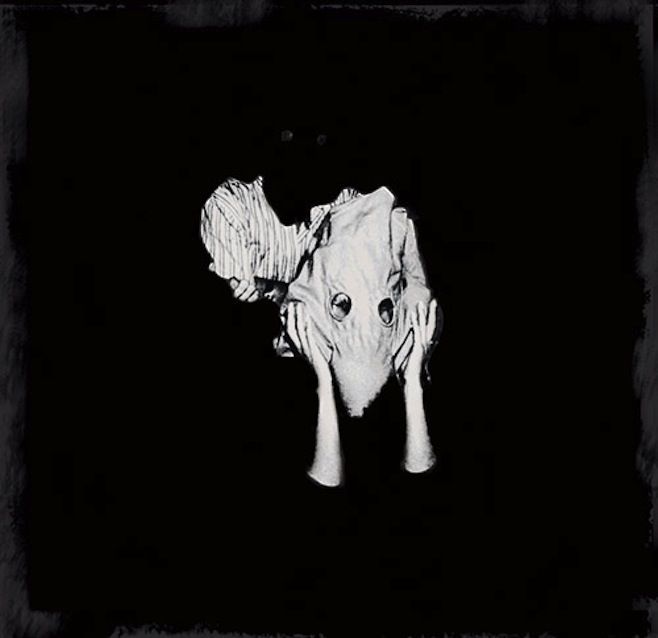 Kveikur Tracklist:
1. Brennisteinn
2. Hrafntinna
3. Isjaki
4. Yfirbord
5. Stormur
6. Kveikur
7. Rafstraumur
8. Bláprádur
9. Var
Don't Miss Out
Stay Connected with The 405
Related Posts
Comments