The Men announce new album, share new track
No frills rock band The Men have announced that they'll be releasing a new LP titled New Moon on March 4th through Sacred Bones.
The follow-up to 2012's Open Your Heart was recorded in a transformed studio in the mountains. For a first taste of what's to come with New Moon, the band have released a track titled 'Electric', which you can hear below.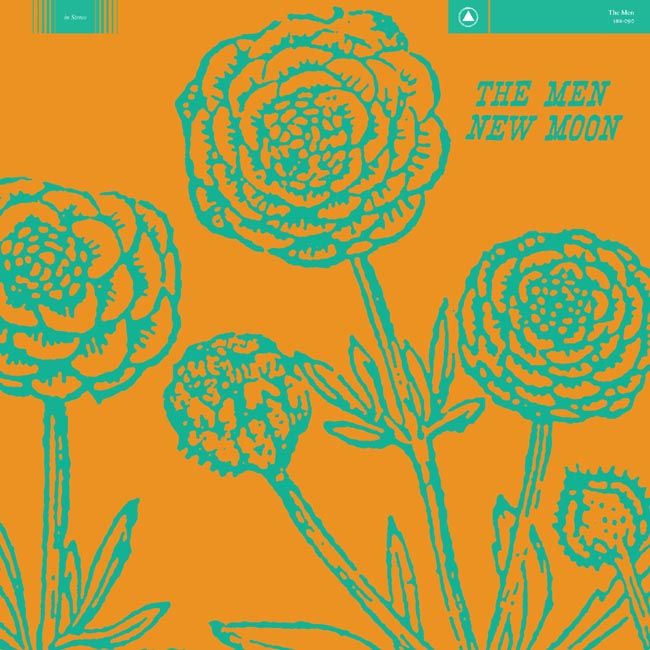 Tracklisting:
1. Open The Door
2. Half Angel Half Light
3. Without A Face
4. The Seeds
5. I Saw Her Face
6. High and Lonesome
7. The Brass
8. Electric
9. I See No One
10. Bird Song
11. Freaky
12. Supermoon
Tour Dates:
Mar 07 New York, NY Bowery Ballroom
Mar 09 Los Angeles, CA – Troubadour
Mar 14 Paris, FR – Point FMR
Mar 15 Kortrijk, BE – De Kreun
Mar 16 Bruxelles, BE – Magasin 4
Mar 17 Amsterdam, NL – Paradiso
Mar 18 London, UK – Rough Trade
Mar 19 London, UK – Garage
Mar 20 Nijmigen, NL – Merlyn
Mar 21 Copenhagen, DK – Stengade
Mar 22 Berlin, DE – Festaal
Mar 23 Prague, CZ – 007 Club
Mar 24 Vienna, AT – Arena
Mar 25 Budapest, HU – Gozsdu Mano Klub
Mar 26 Ljubljana, SL – Menza
Mar 27 Zagreb, CR – Club Mocvara
Mar 28 Belgrade, SE – Grad Beograd
Mar 29 Skopje, MA – Menza Pro Koritu
Mar 30 Tessaloniki, GR – 8 Ball Club
Mar 31 Athens, GR – AN Club
May 31 Austin, TX – Chaos in Tejas
Jun 01 Austin, TX – Chaos in Tejas
Purchase and listen
Related Posts
Comments