Halloween is one of the scariest days ever. If it didn't already have a name, we'd call it Scary Day. But unfortunately it already has its name, so we'll have to live with it. On this day we all intentionally scare ourselves by watching films, going to spooky parties, or barricading ourselves indoors watching through cracks in the curtains groups of candy-mad children jabber and jostle outside our doors. It's tradition.
So with this tradition in mind, we've decided to do something a little bit different. We've decided to combine the good old-fashioned freak-out of the horror story with the oddly pleasurable phenomenon known as autonomous sensory meridian response, or ASMR for short - previously known as attention induced head orgasm, amongst other things. If you've not heard of it, here's the description given on the dedicated ASMR subreddit:
"ASMR is a physical sensation characterised by a pleasurable tingling that typically begins in the head and scalp. It is commonly triggered by soft or accented voices, personal attention, ambient sounds or watching people work silently, among others.
"Also referred to colloquially as 'head tingles.'"
For the occasion we've managed to get a few artists and musicmakers to read us some short horror stories in their best whispery voices (some are more whispery than others). That way, we get scary content, pleasurable delivery: a confounding combo that we thought would be pretty much the best idea ever for Halloween. Imagine a ghost reading you a ghost story - that's basically what this is.
---
The Halloween Story Guide
• Ben Chasny reads The Witch Sampler from Nick Blinko's The Haunted Head
• Dave from The Drink reads some of the M.R James ghost story Oh Whistle and I'll Come To You My Lad
• Stephen Steinbrink presents a true story
• A reading by Geographer
• A reading by Quiet Horrors
• Adam of Pjaro/Tye Die Tapes reads The Fall of the House of Usher by Edgar Allen Poe
• A reading by Shakka
• Mike Doughty reads an original story, Little Girl Owl Story
• A reading by Pr0files
• Saint Sister share Down In The Willow Garden
• Ellie Herring shares a hitchhiking story
• A reading by Great Good Fine Ok
• A reading by Monogem

---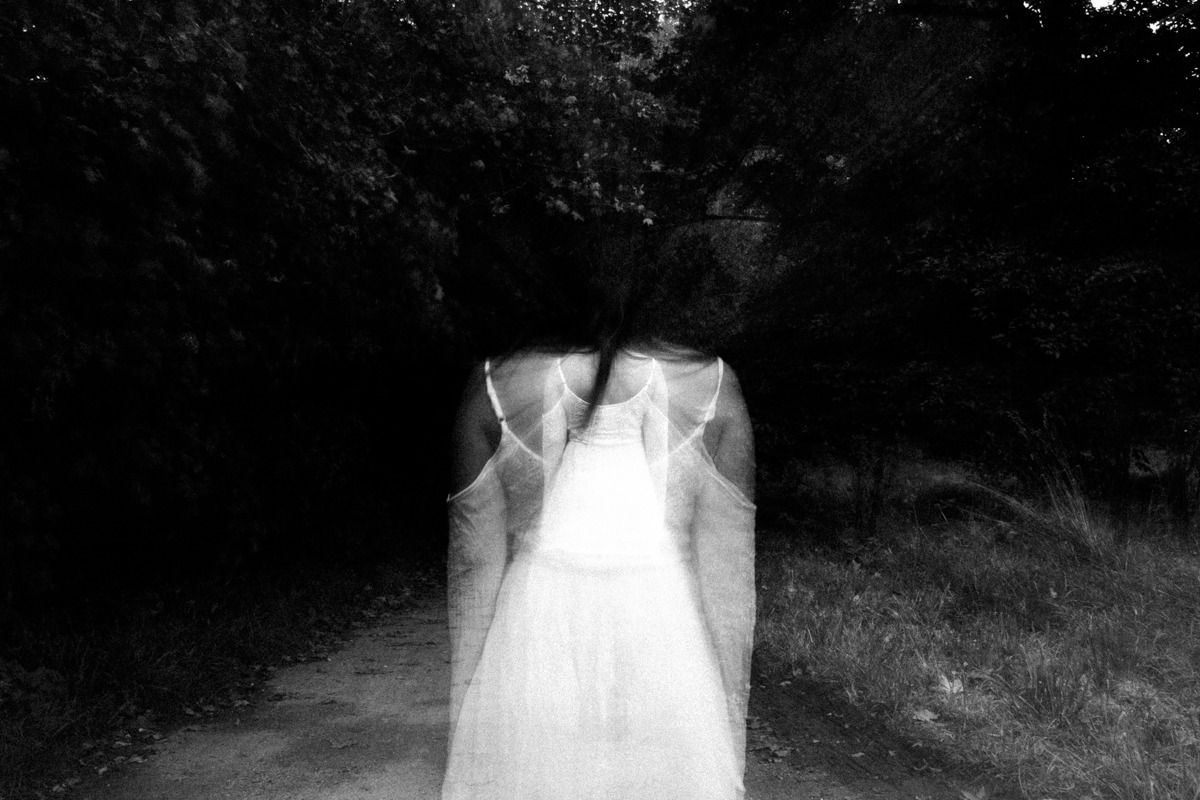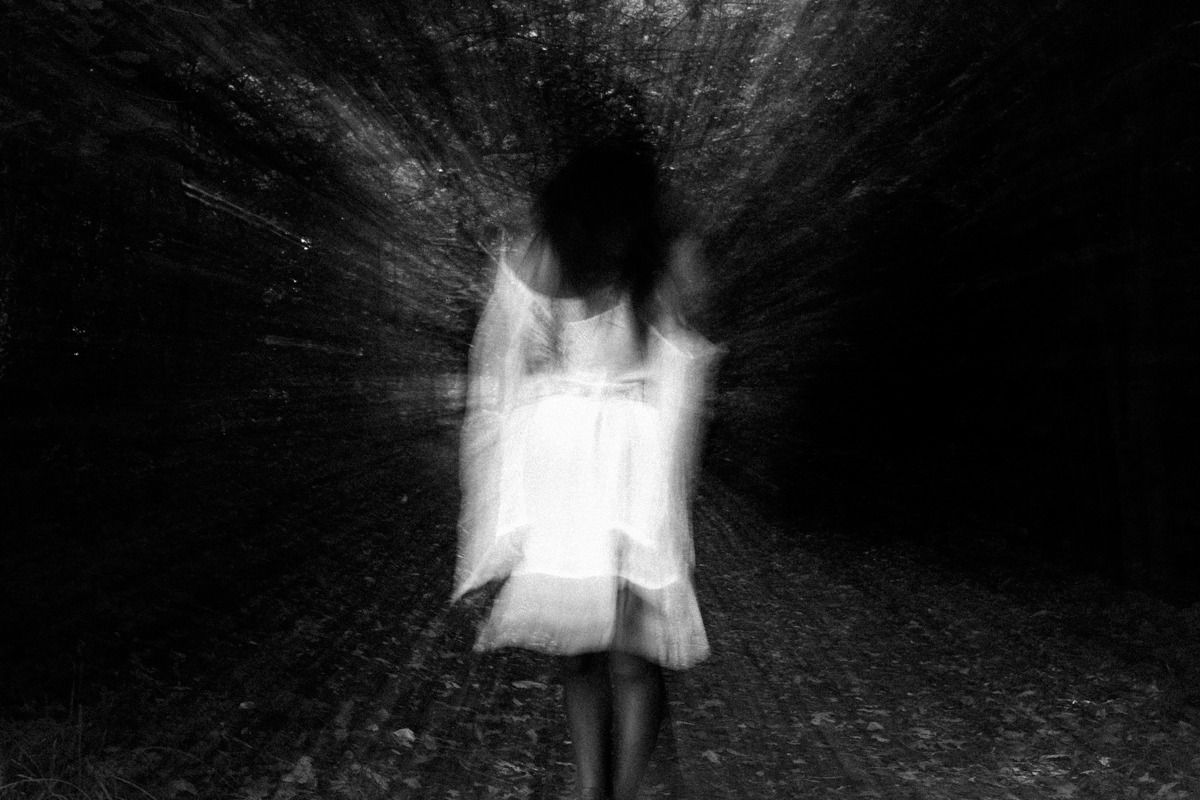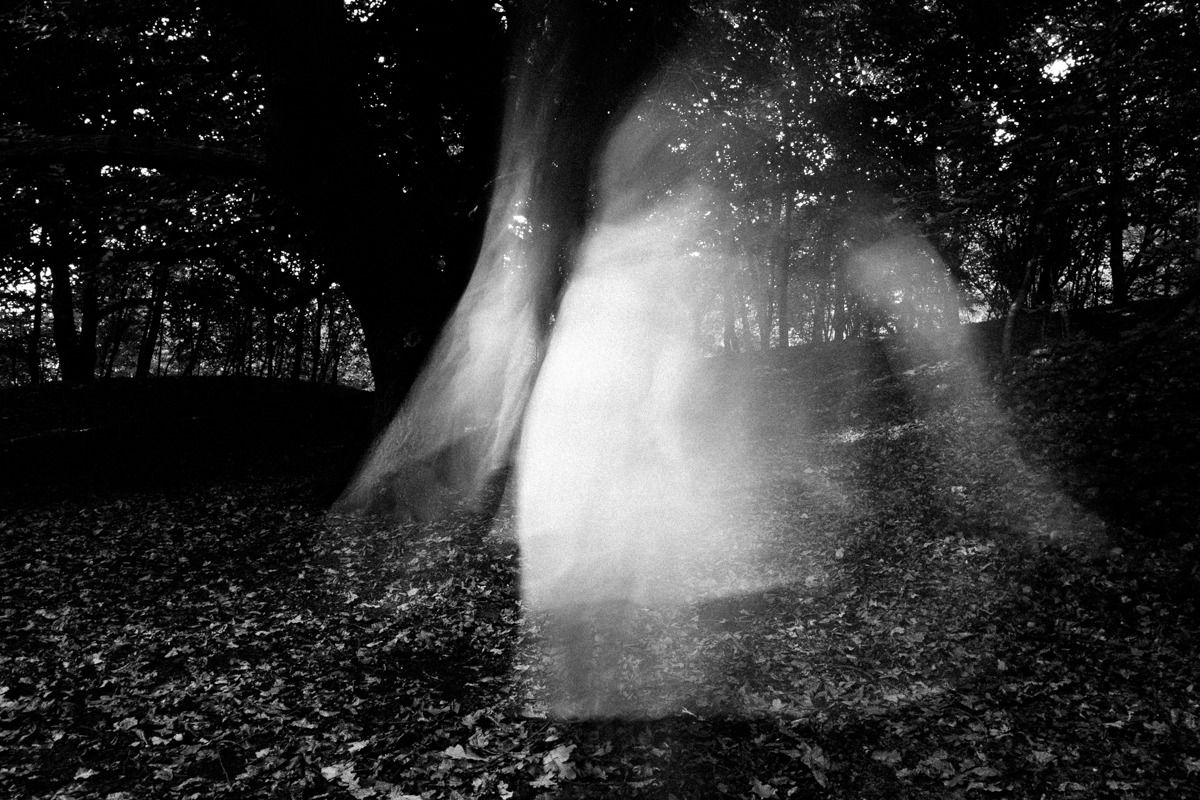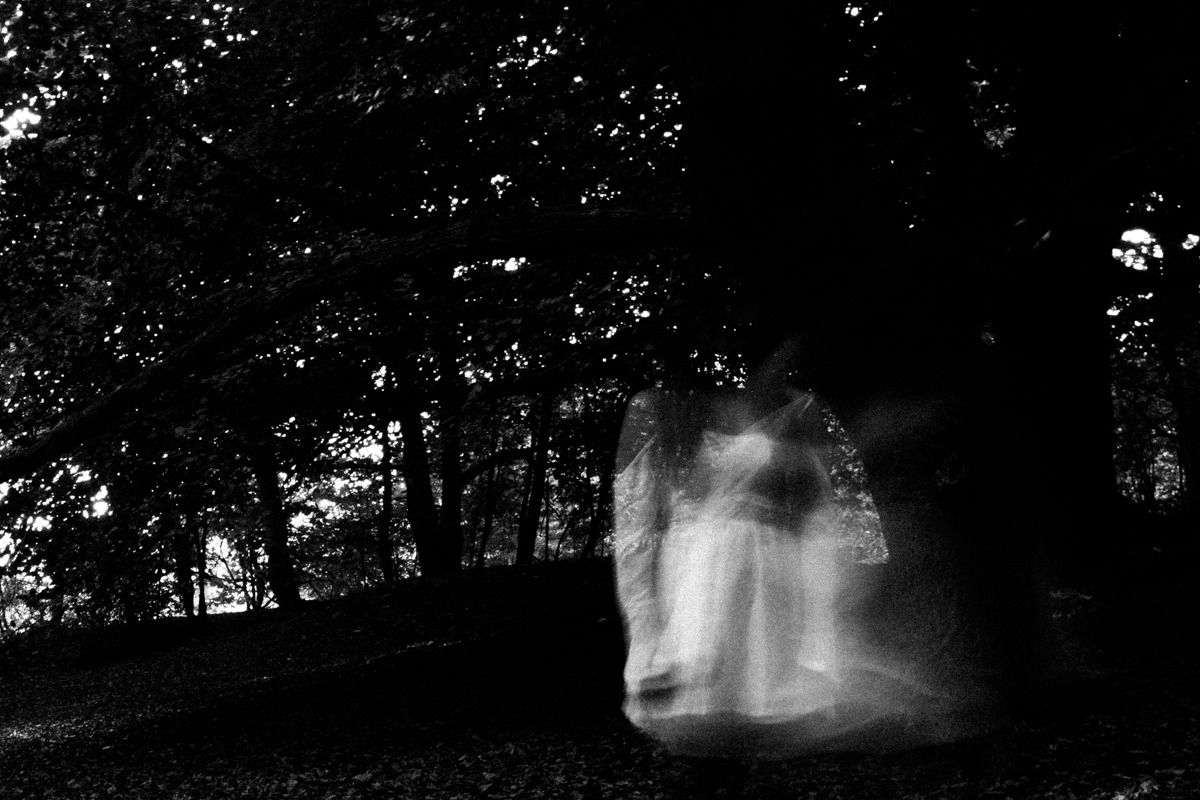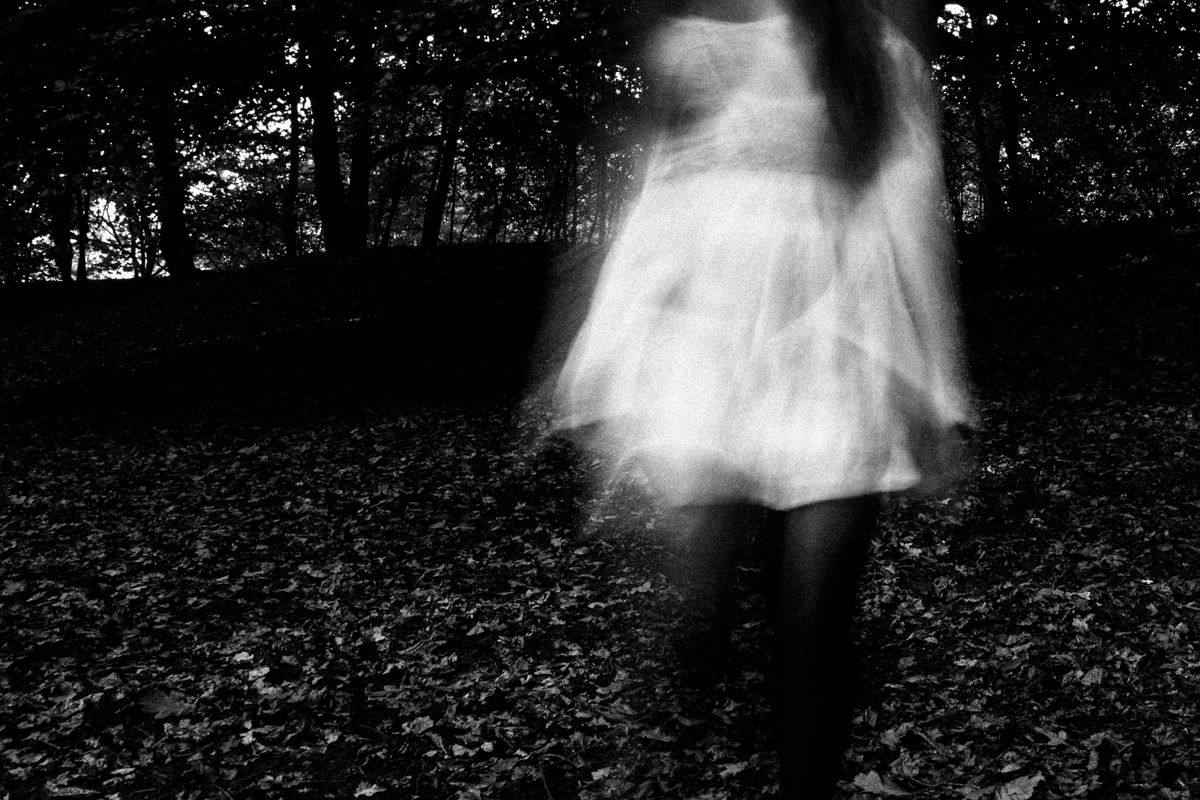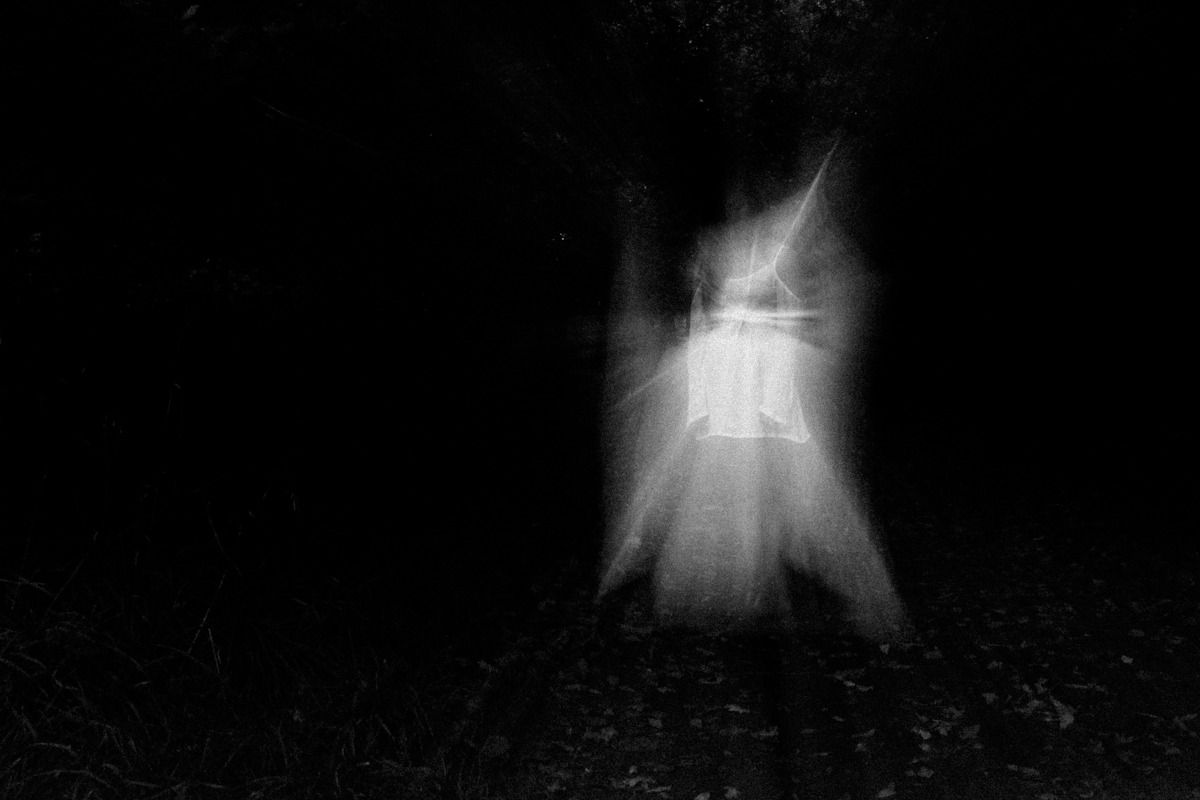 ---
Credits / Links
Ben Chasny / The Drink / Stephen Steinbrink / Geographer / Quiet Horrors / Tye Die Tapes / Shakka / Mike Doughty / Pr0files / Saint Sister / Ellie Herring / Great Good Fine Ok / Monogem
---