Picasso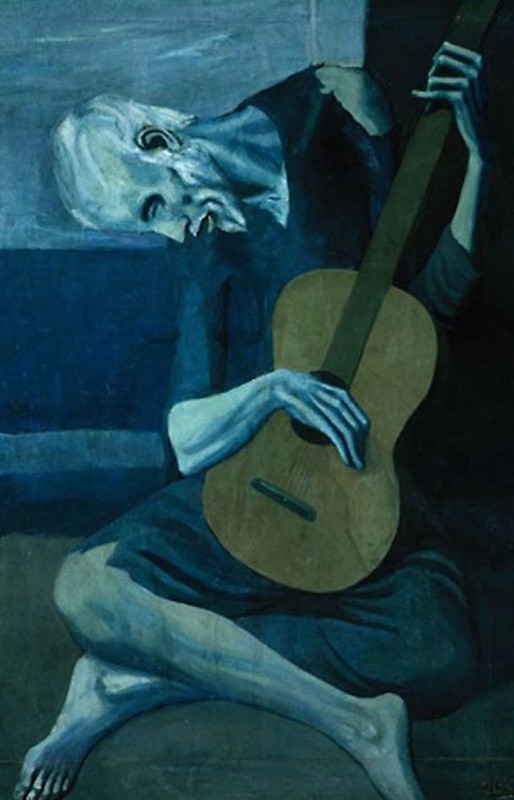 The old guitarist has always been one of my favourite paintings. It so beautifully portrays for me how I feel about music/songwriting. I don't think I could survive without my music, nor would I want to. As an artist, there is always the possibility that you will not be able to sustain yourself financially, or that others may not receive your work with praise etc but it just does not matter because the fulfilment of creativity itself is more than enough. My music is my greatest dependency, my sweetest crutch; As Anais Nin said "writing is not for us an art, but breathing."
Vali Myers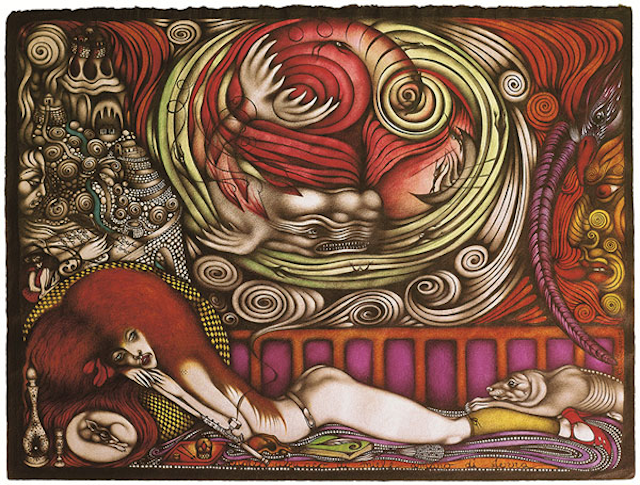 A true bohemian, Vali's life has such an incredible richness and honesty. She's an Aussie girl like me that found herself a home in Positano Italy, where she really lived her wildest self amongst nature. Her art makes me feel so proud to be a woman with a loud voice and grotty hands. She makes me passionate about doing good in this world and dancing through the pain. She was so strong and completely unapologetic and her work is untouchable for its glistening, refined wilderness.
Joni Mitchell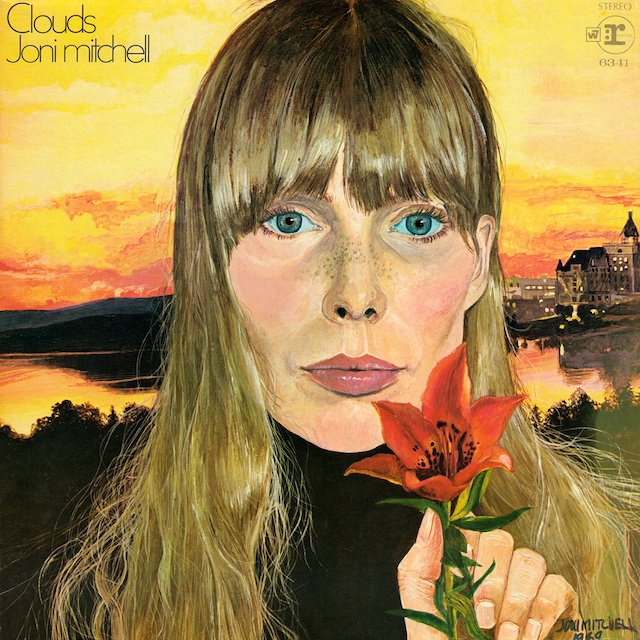 Joni's work both musically and visually has always encouraged me to do what I love. I love that Joni thinks herself a painter first and a musician second even though it was through her music that I found my number one passion - singing and songwriting. But who knows, that might change! I guess I love the way she has still been able to do both, I think so often we box ourselves into a career or a personality type when really, we are made of infinite possibilities! If only that was the premise of all education. This painting was the first of her album covers - a self-portrait done over a couple of weeks where she realised even in that short amount of time, her lips or eyes changed. I think it's wonderful not to hide change but to show it and share it.
Luenig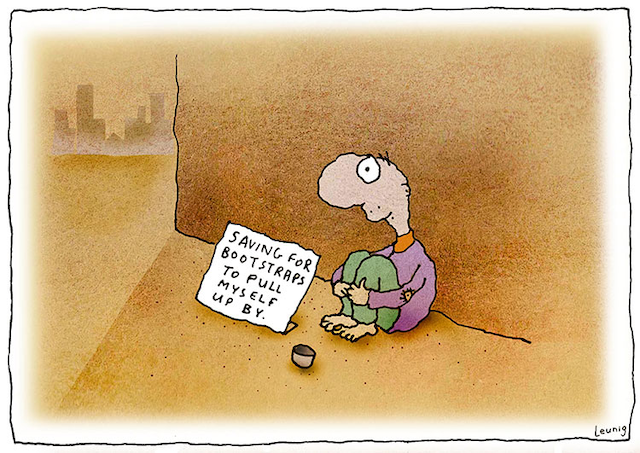 I really appreciate the humor, honesty and meaning in all Luenig's work. I feel he comments on the world with observation but not judgement, which inspires me to do the same in my own writing.
Lina Zibelata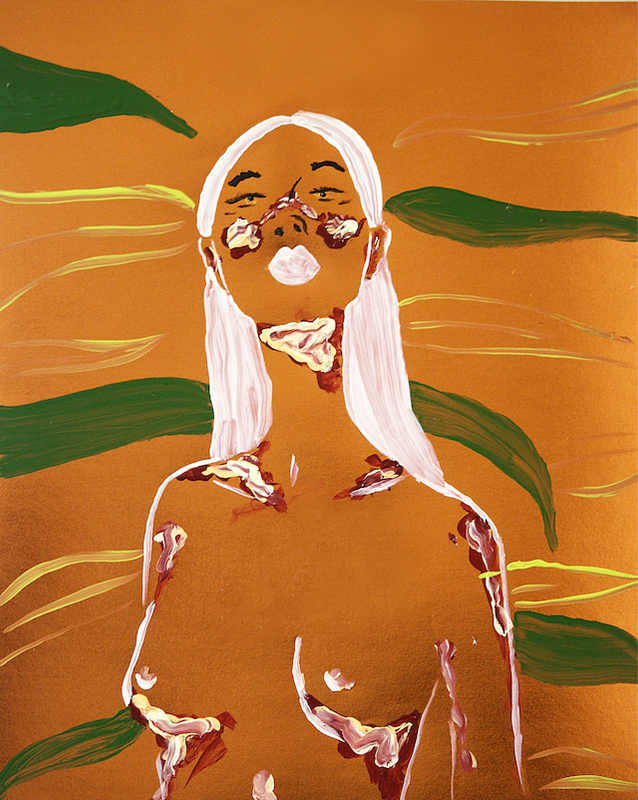 I've been fortunate enough to use this painting for my single artwork, 'Demise', a friend's work which speaks to me of a woman's intuitive wisdom and strength. I feel so thankful to be surrounded by a community of all kinds of creative thinkers and just wonderful humans. When people ask who my musical influences are I can only think of my friends! It's so important to support each other and help each other thrive in our individual fields, never competing only complimenting.
Harmony Byrne's new single 'Loving You Is Lonely' is out now. Check it out below, along with 'Demise'.