My friend Drew Ryan worked on the artwork for my new record 'Occasional Din'. The idea was to make the album art look more like packaging rather than a typical album cover. These are a few items that came up when we were brainstorming.
Salbei Hals Und Rachen
One of my old roommates brought these sage lozenges back from Germany. The sage flavour was a bit too intense for me. Probably perfect for a sore throat but I couldn't get into it. The box looks super sharp. The gold and brown stripes give it a warm feel. I'm also a fan of the rounded Frankfurter typeface which we ended up using on the cover of the album.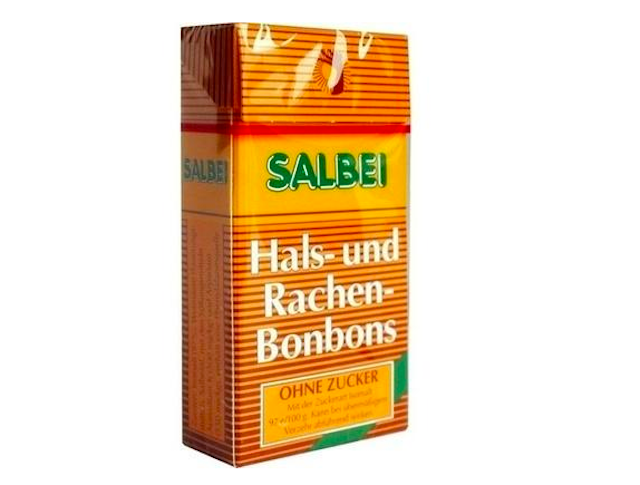 Trocadero Soda
Trocadero soda is considered the national beverage of Norrland, the Northern part of Sweden. I've only tried it once at a hot dog vendor in Stockholm. It's a caffeinated apple / orange flavoured drink. I'm drawn to the little umbrella design and the alternating colours in the text.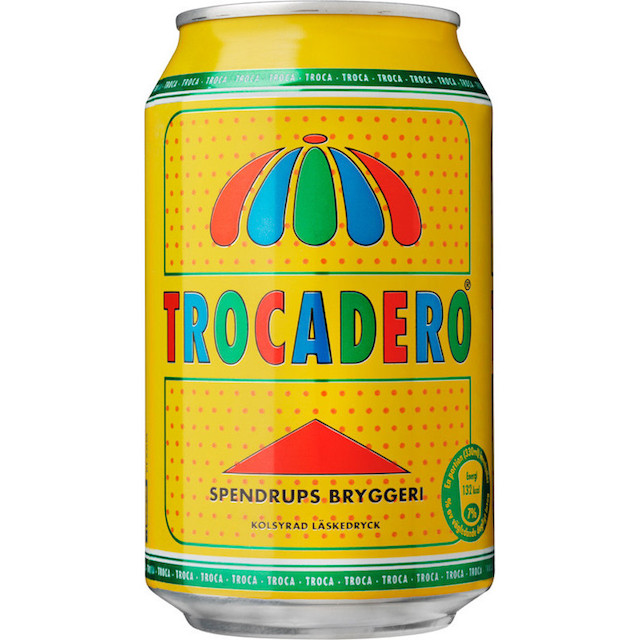 Sunnyside Chemicals
I used to live above a stained glass repair shop. The owner had tons of chemicals around and some were manufactured by this company Sunnyside. These cans remind me of the grocery store scene in the movie Repo Man. No frills, generic packaging.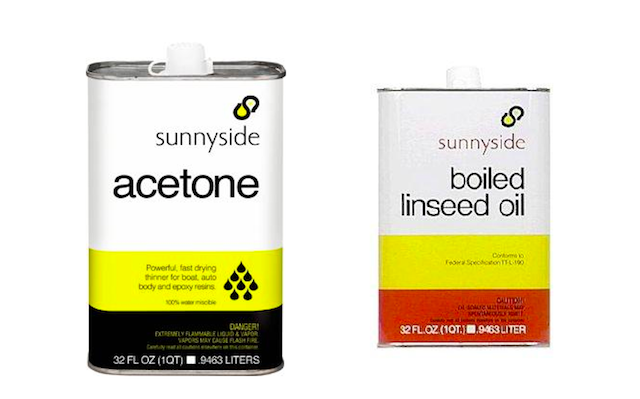 Nag Champa Incense (various types)
I remember first seeing the Nag Champa box as a teenager in a head shop called Area 51. Even though I still associate Nag Champa with Area 51, the packaging is appealing to me. The blue box might be the most common, but the packaging for all of the Satya brand products is pretty great.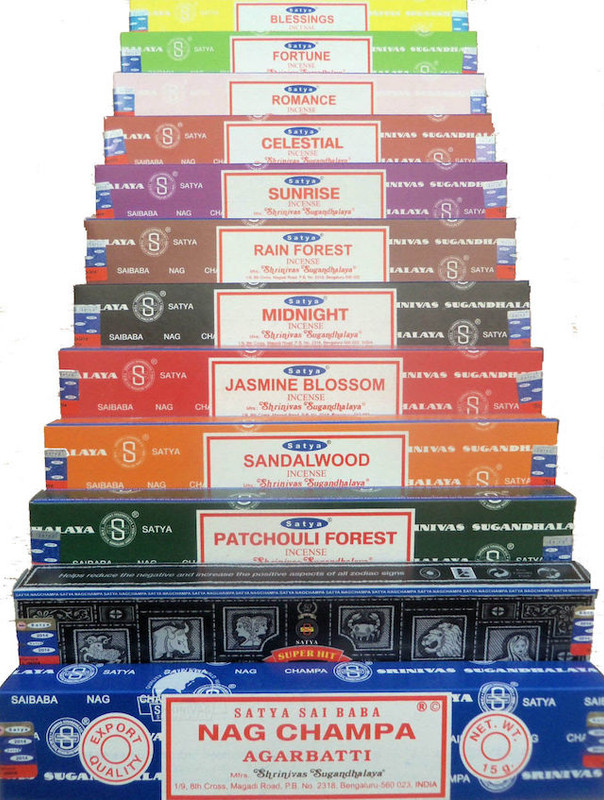 Oishi Prawn Crackers
You can find these shrimp flavored chips at most Asian grocery stores. I'm not that into the font used on the bag, but it has a nice vertically striped pattern and a seal to confirm the use of "only natural shrimps".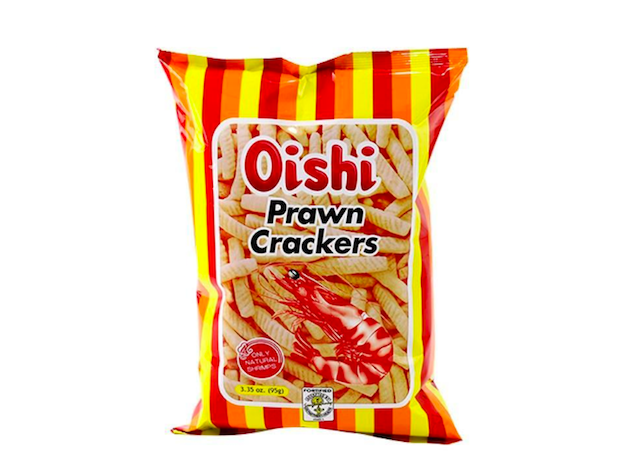 J Fernandez's new album Occasional Din is out on 9th November via Joyful Noise Recordings. Watch the video for 'Volcanic Winter' below.