Art Spotlight: Mia Berg
Mia Berg is a photographer/illustrator that explores the relationship between the human and the natural environment, responding to increasing urban migration, industrialization of the landscape, and the excessive encroachment of digital media into daily life.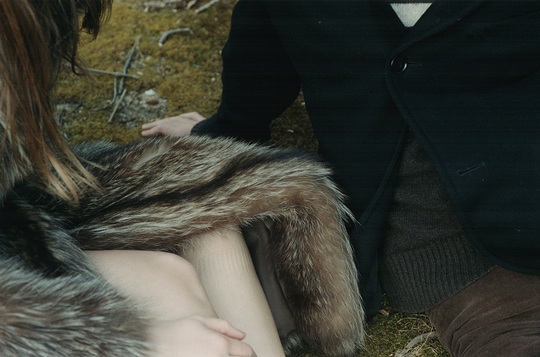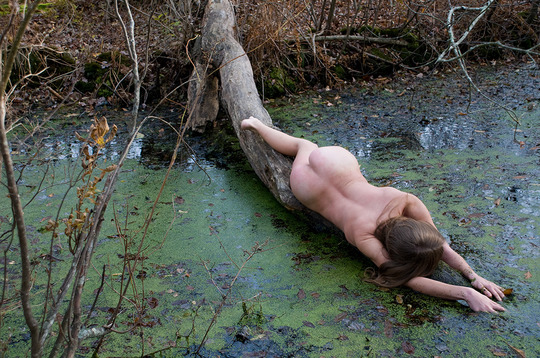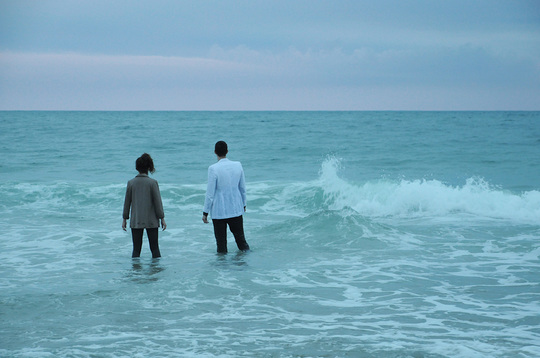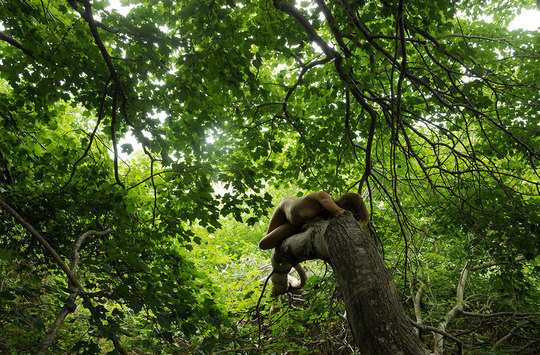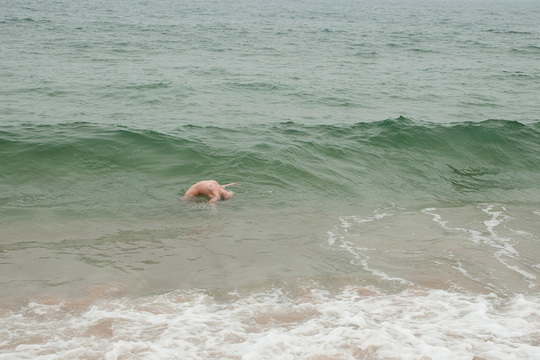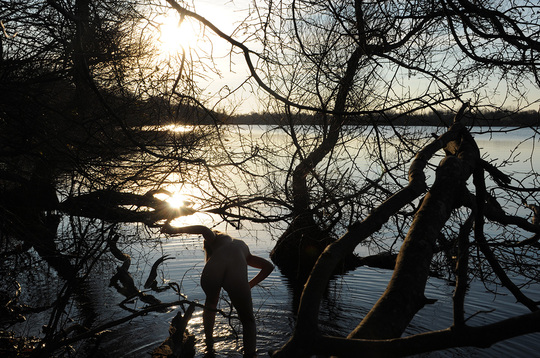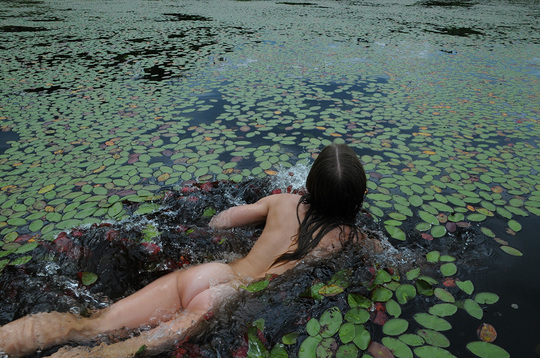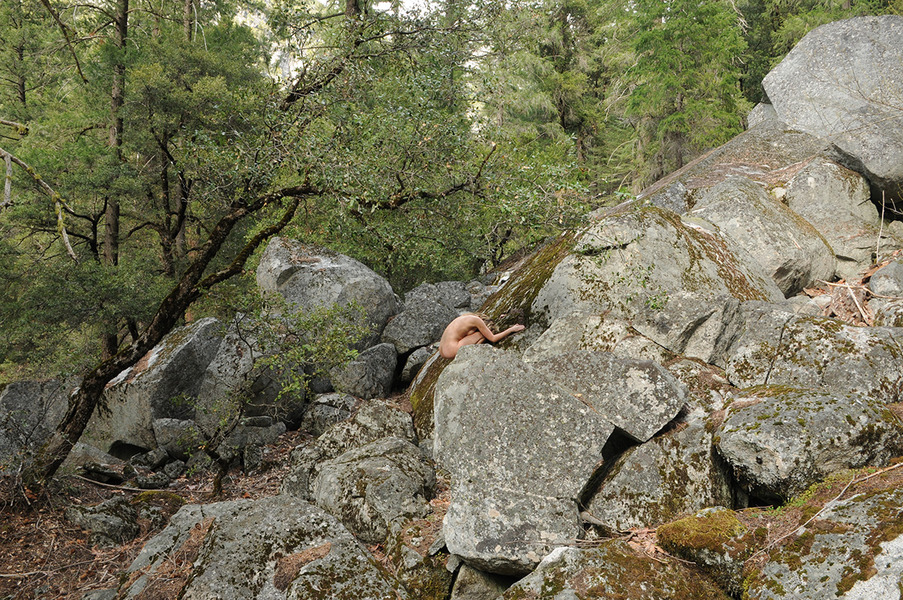 Discover: You can view more of Mia Berg's work by heading here.
If you'd like to be featured in our art section, send links to your work to art@thefourohfive.com.
---
Read More
Art Spotlight
Mia Berg
---
Trending Music