The latest artist to take The 405 Charity Shop Challenge is Valet's Honey Owens.
My favorite place to shop is the Goodwill Outlet store. It had literally fed, clothed, decorated, provided everything in our house, kitchen and wardrobe along with countless years of inspiration for art and music. Our nickname is 'The Oracle' because even if I leave empty handed of things to wear or use around the house, I always find something that inspires me in a Siddhartha kinda way like a book or someone's journal. It's everything, know what I mean? I found a Moog here, I found Victorian diamonds inside a pink '80s track suit, rolled up $100 bills, crazy designer clothing and purses and so on. People line up here almost an hour before opening to be the first ones in. Mostly dealers and early birds.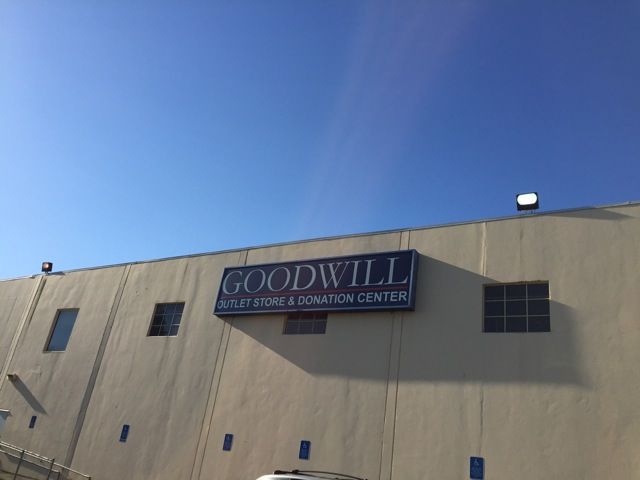 So with that build up I should say that it's more of an accumulative spot. Your finds build up like life experiences and together they are totally next level but when I went out shopping to find the things that express what I'm talking about. I wasn't sure if you would get what I'm talking about, but I had to be real and just show you what I found in one trip and let you be the judge. I found loads of clothes there by the way but I just focused on books and music.
The Singing Canaries LP, Peaceful Ocean Surf and the Music of Nature tapes: these are great albums for putting on at home while chilling out or mediating or even just cooking dinner. I'm all about trying find a new sound zone to relax to. These are scores for sure.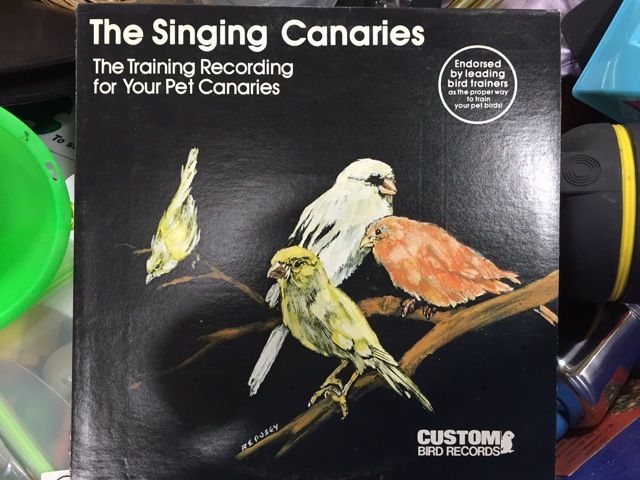 The Marquee Moon baby tee: Um, everyone's baby needs this right? I mailed it to an expecting mommy in Olympia Washington. She asked that it be addressed to her unborn son so that this could be his first mail.
Joseph Campbell Mythologies of the Primitive Hunters and Gatherers and Country Wisdom and Know-How-Everything You Need to Know About Living Off The Land: these two are definite keepers in the living room book collection because this is the shit you are curious about and so are your friends who come over and hang on the couch while you cook dinner.
This hand-carved wooden flute! Hard to tell from picture, but it sounds sweet. Think I'm gonna give it to my friend who guides people on Ayahuasca journeys.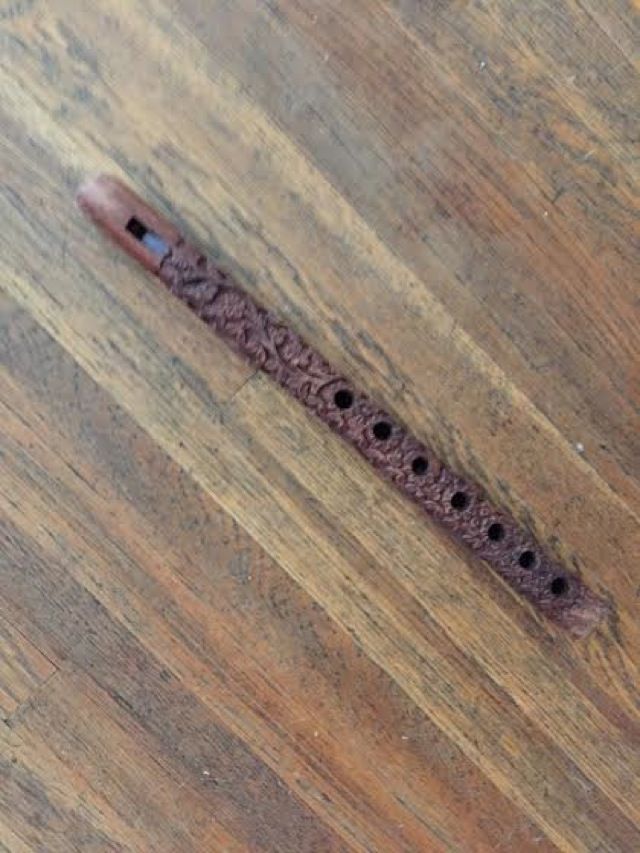 Oh and randomly this Low Remix album? I didn't know it existed and am not sure how I feel about it but it was definitely a keeper when I saw it lying amongst the book bin.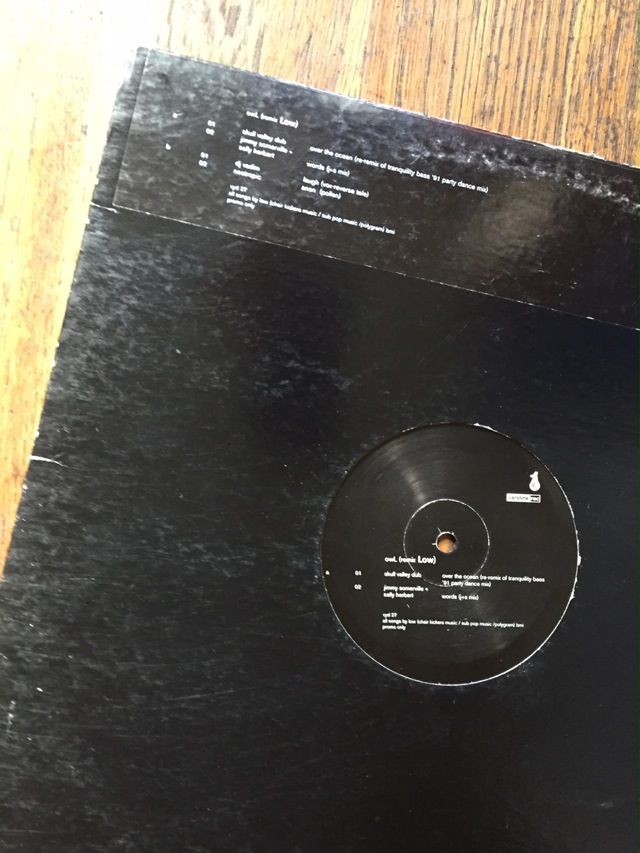 And that's my trip to the store. No big deal but all rad things.