Kari Jahnsen, aka Farao, is set to release her debut album this week, so we decided to mark the occasion with a new feature series. Rather than reviewing it in the normal fashion - a bunch of words about how it sounds - we decided to come up with something more visual. 405 photographer Umit Køseoglu was provided with a copy of Till It's All Forgotten and a simple task: describe the album in photos.
According to Umit, he went on a bunch of walks with his camera while listening to the album, which resulted in a "series of images inspired by the mood/sound," combined with quotes from the lyrics to "try and tell the story of the album." Have we piqued your interest?
Farao is set to play the Sebright Arms on September 10th.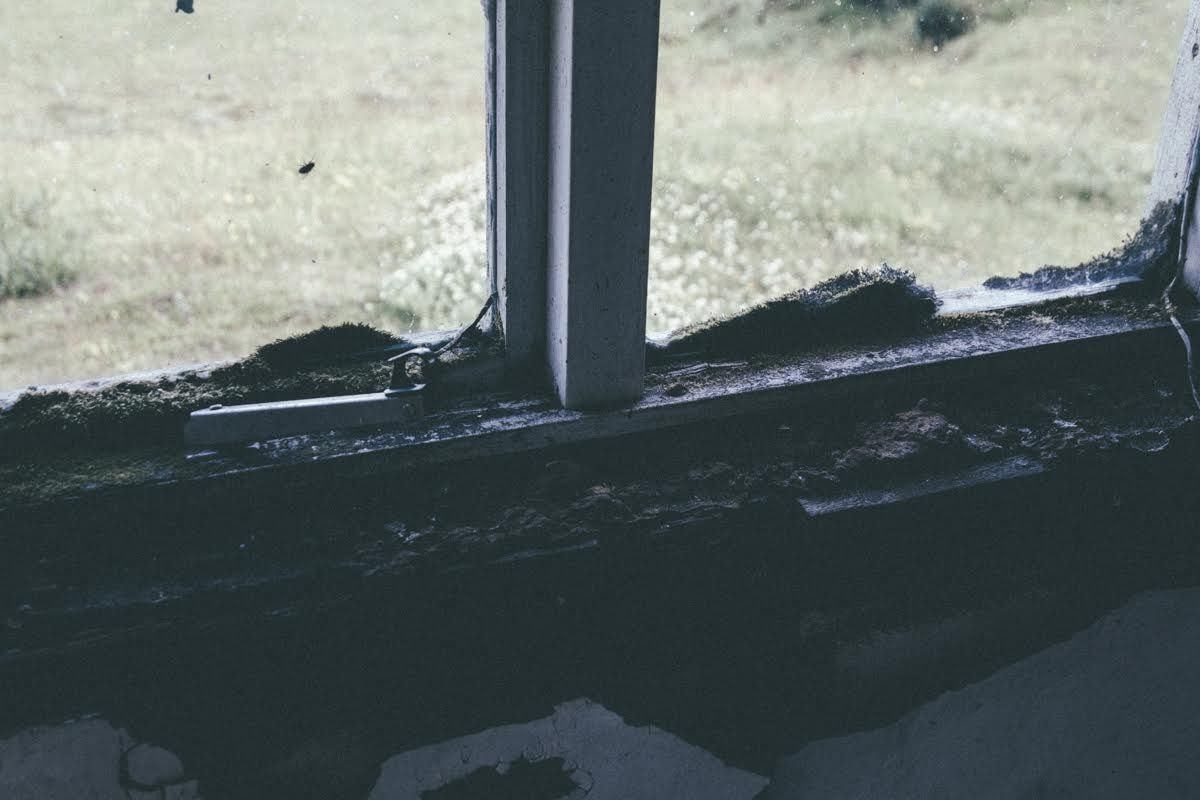 No one's listening, the walls pull you in.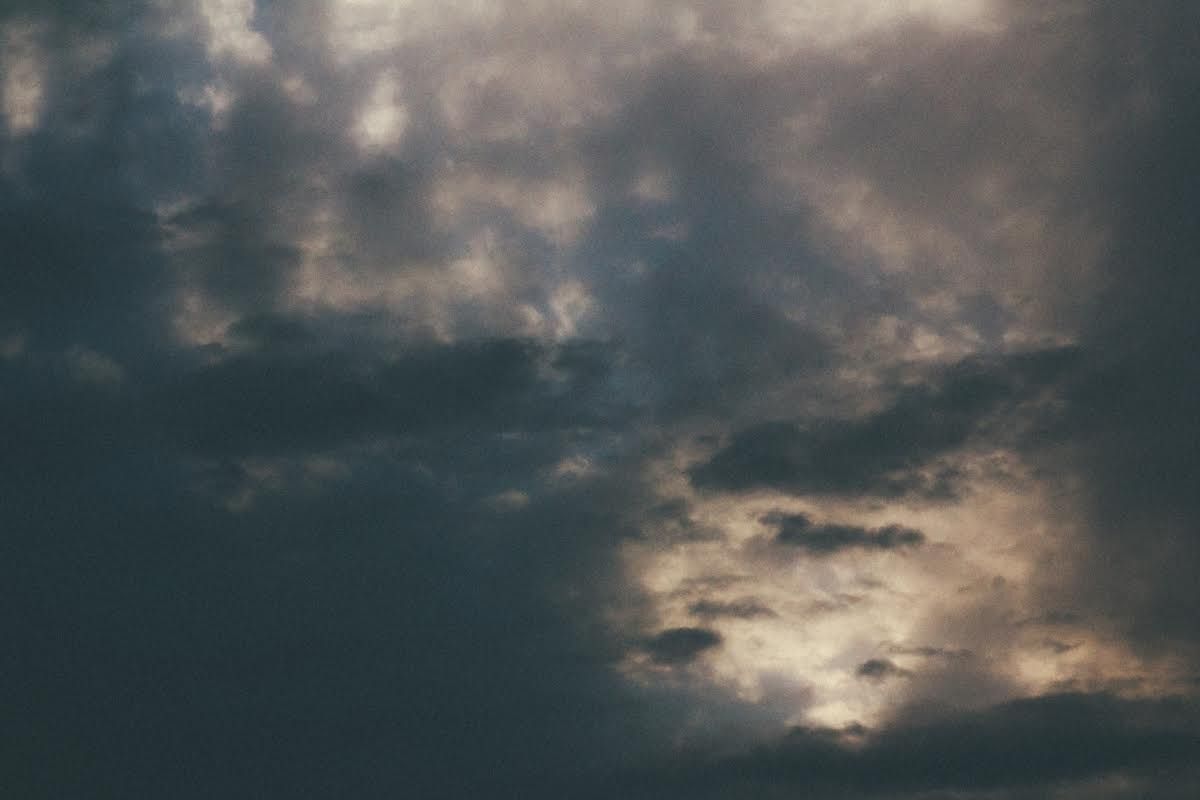 Close your eyes and feel the hunger.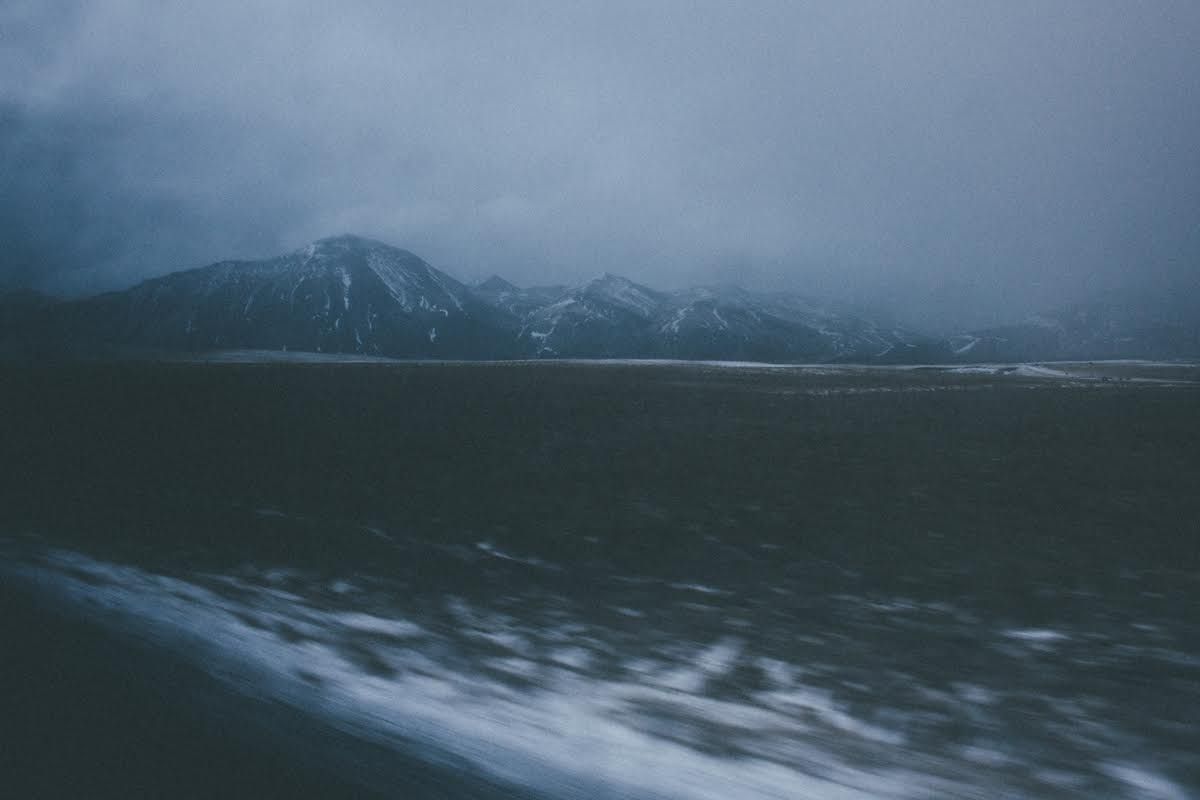 We're only here to play a game that ends as soon as you expire.
Reaching for an endless sky is my only source of life.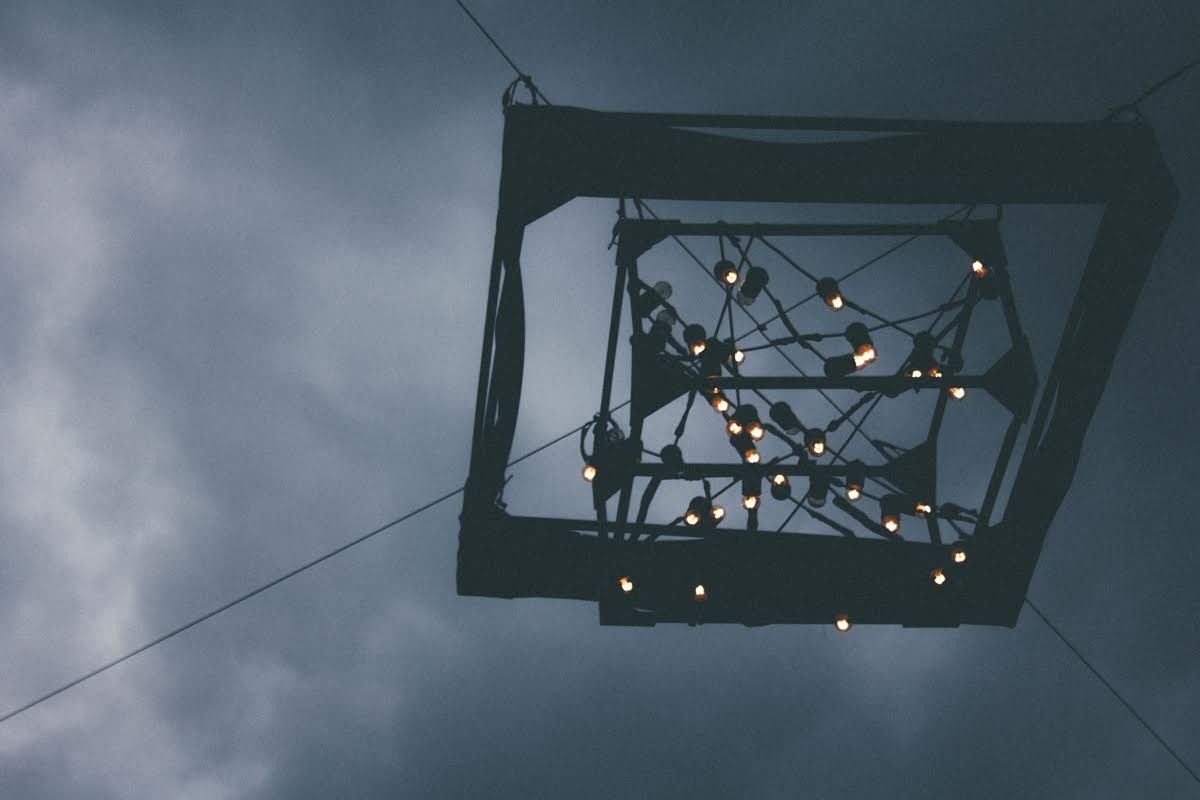 Our bodies melt and they will collide, every time I say that I believe you.
The tide is turning.
Stories untold, we don't want to grow old.
We could have been warriors.
I'll track you down and shoot you like a hunter.
Are you real?