Mobile phones have changed how we do a lot of things. From being able to instantly chat with people halfway across the world to streaming your favourite TV shows, music, and entertainment, it's a technology that has influenced us in countless ways.
The betting industry has certainly benefiting from the increasing ownership of mobile phones. Online betting sites are no longer the only way to bet online - betting mobile apps from all the major bookies are now widely available for customers to use.
So how exactly have mobile apps changed the way that we bet?
Betting from Any Location
Before online betting was available you had to visit a local bookmakers to place a bet. With online gambling, you can now do this from the comfort of home, which is certainly appealing to many consumers. However, mobile apps have taken things one step further - betting on the go.
Whether you're on route to work, heading over to a friend's house to watch the game, or are stuck in traffic, you can bet from any location. This is great for many situations! For instance, if you meant to place your weekly accumulator but forgot to do so and are minutes from kick-off, simply grab your phone and use a mobile app to place the bet.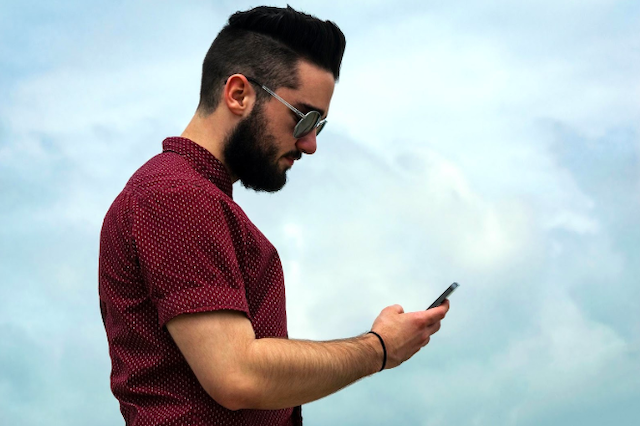 More Diverse Betting Options
The ability to place an online bet from any place using your mobile app is very convenient but it also offers us with a new way to bet. Perhaps the best example of this is in-game betting, where you can place bets during an even instead of before it starts.
This allows players to better assess situations based on what they see in front of them. For instance, if a team you've picked for your accumulator goes a goal down you can consider removing or replacing them from your picks.
Better still, because it's available on a mobile app you can make better informed betting on the move, so if one of your bets isn't looking good you may have a chance to sort it out before you lose your money!
A User-Friendly Experience
Betting doesn't come naturally to most people, while the concept of getting into a bookies is often daunting. Visit a betting site and you'll see all kinds of numbers and figures, which can make it hard to find a quick and easy bet to place.
Mobile apps have drastically improved the user experience when betting online. The apps feature a slick interface, integrated videos, graphics, and other handy data to help your betting decisions, along with clear explanations of any type of bet you might want to place.
This all makes the betting experience quicker and easier, especially for people that are new to betting.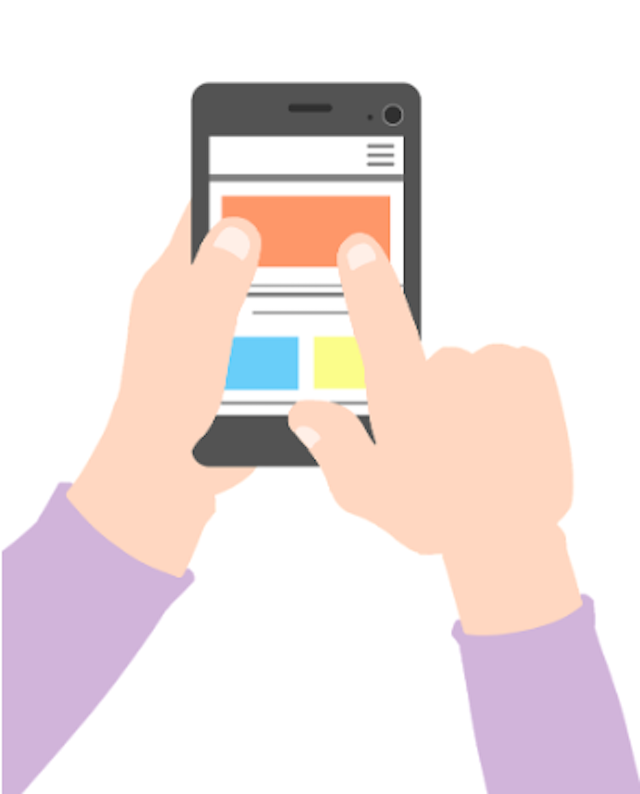 Lower Risk Betting
While any form of gambling comes with inherent risks, mobile apps do provide a lower risk betting for many customers. This is most notable through their sign-up bonuses and other special offers, which often include free bets for new users.
Many require a deposit into the account but there many betting apps that offer a 100% free bet. This allows many people to enjoy the occasional free bet without any risk of losing their money.