Despite only celebrating their first birthday last month, the LIVE WILD collective is an exciting proposition. The collective - spearheaded by Artistic Director Camille Lévêque - features seven young artists that share "artistic longings and similar aesthetic tastes." A point which is hammered home on their delightful website.
In collaboration with Lévêque, we've profiled each individual artist so that you get a greater sense of what they're capable of (hint: anything they damn want).
Ina Lounguine
b. 1993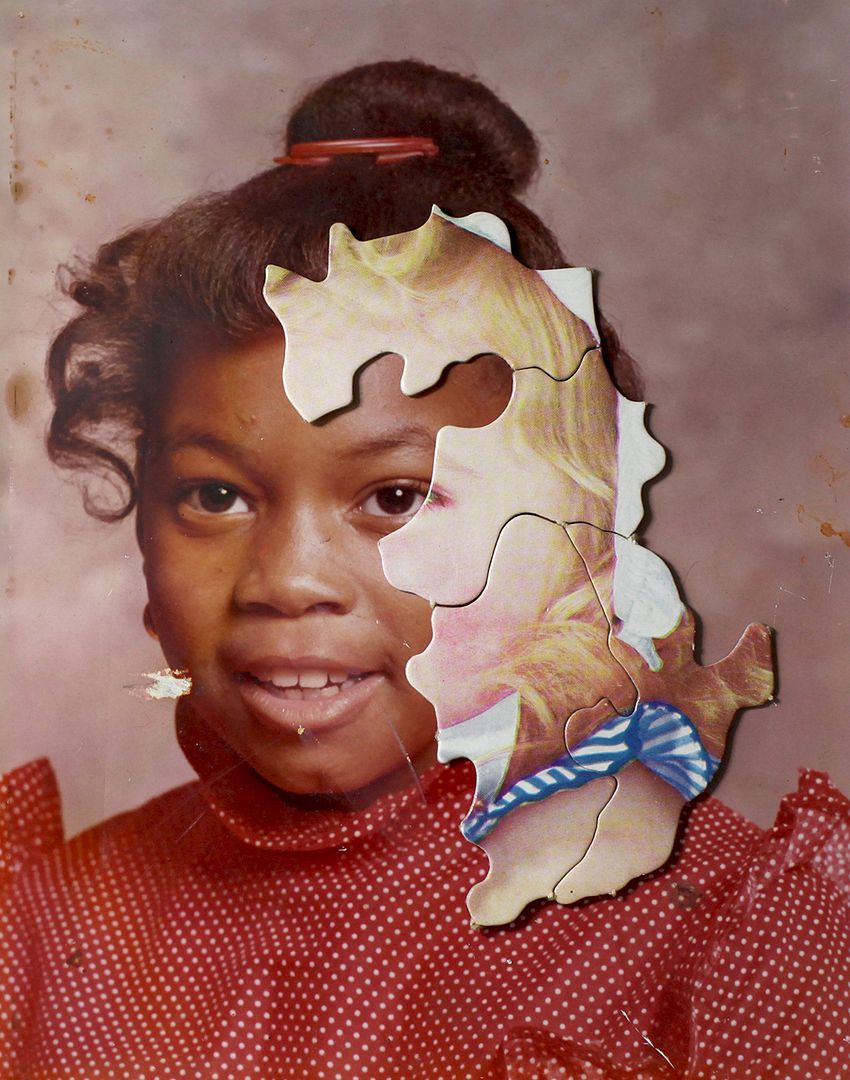 Ukrainian visual artist/photographer
Graduated from Tavricheskaya Art School in 2013.
Master from The Ukrainian Academy of Arts / Esthetics and Culture 2014
Ina's body of work aims to trigger political and social debates and encourage dialogue. With visual metaphors, she creates scenery for matters she wishes to bring attention to, such as racism, drug use, and gun violence, among others. Her current work The Price of a Black Life in America started as she was spending a few months in the United States.
Anna Hahoutoff
b.1988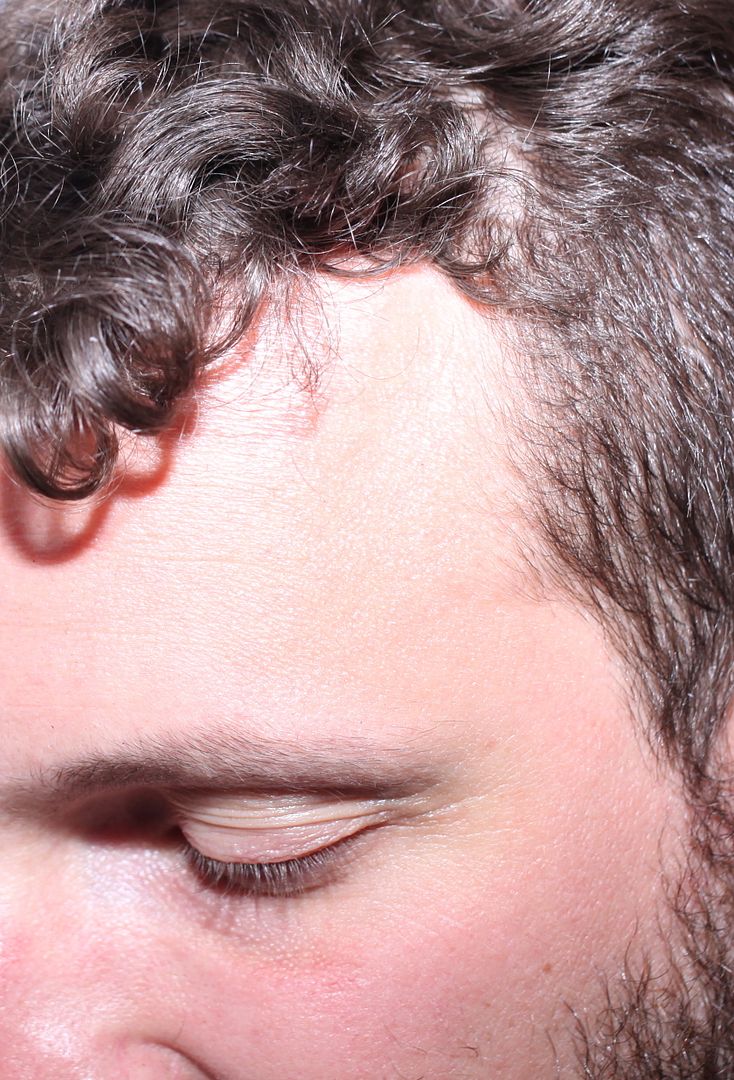 Russian photographer.
Graduated from the Russian Academy of Arts in 2008.
Major at Lviv National Academy of Arts in Art Management 2012
History and Theory of Art 2013
Very much influenced by American and mass consumption visual history, Anna's works pertains to pop culture, icons, dictatorship's imagery. With Americana, her core photographic work, she reveals the beauty and efficiency of the American dream imagery through a Russian lens.
Charlotte Fos
b. 1990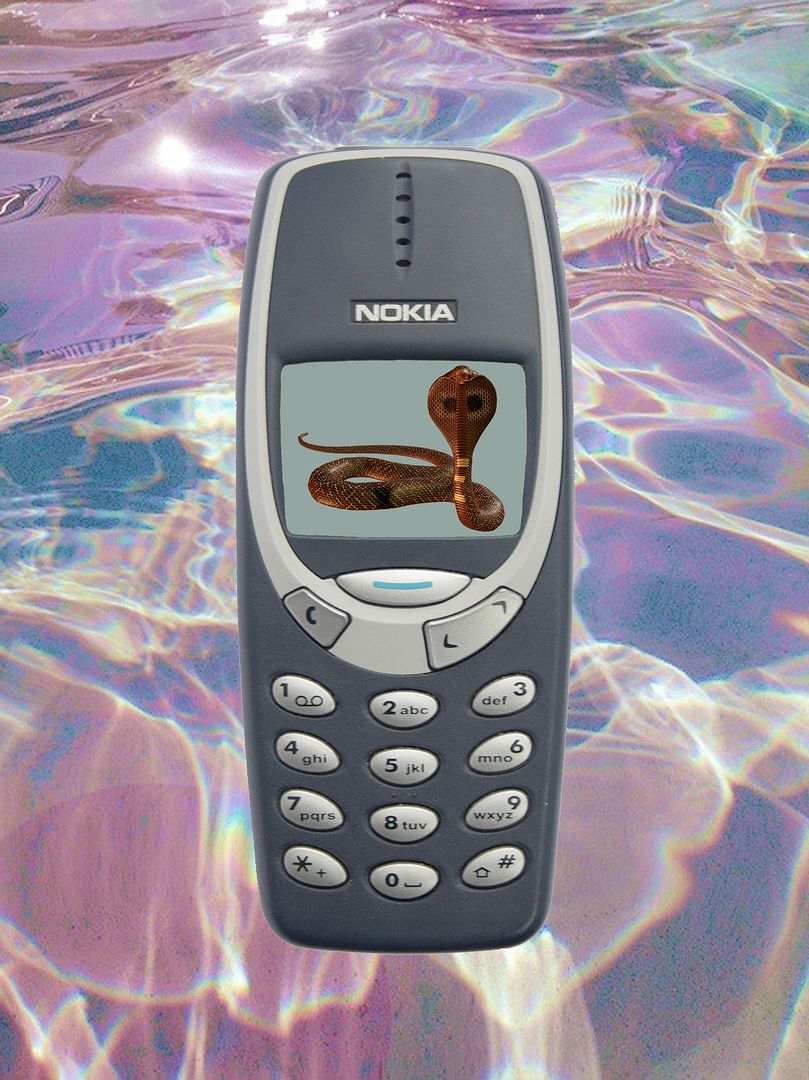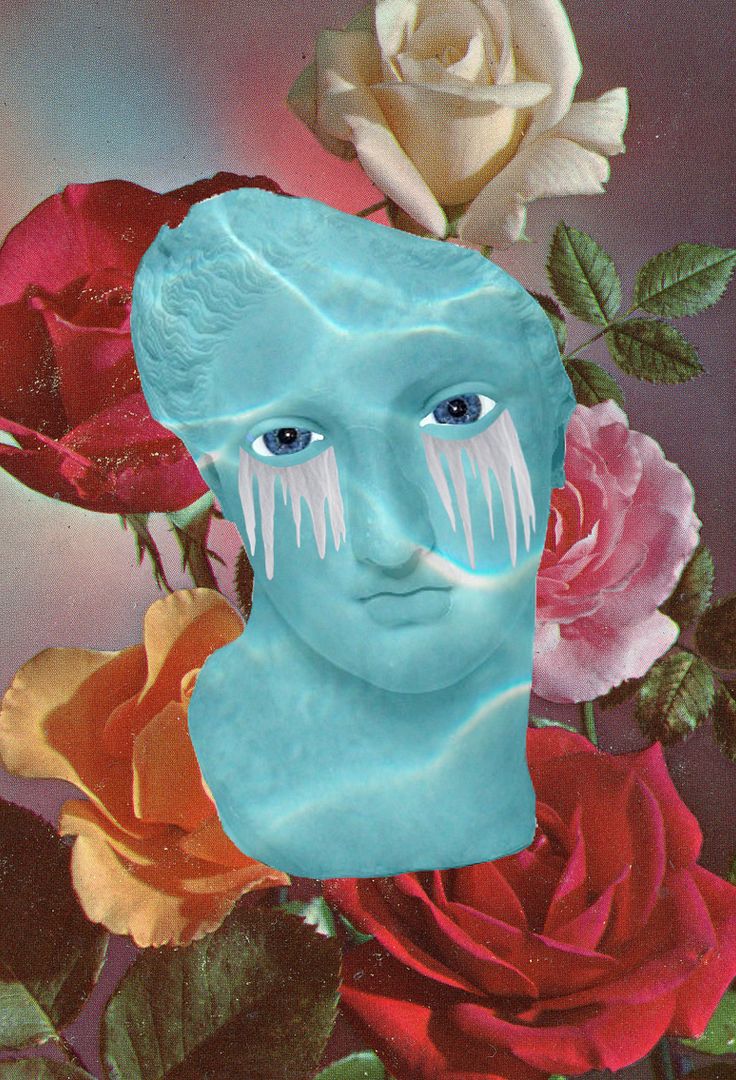 Canadian visual artist/photographer.
Graduated from Concordia- Faculty of Fine Arts
Design 2010 / Digital arts 2013
Charlotte's works usually take the form of compulsive studies around themes that she is obsessed with. Passionate collector, she is always in the search for multiples possibilities around the same picture and likes to decline different versions of one body of work. Very much interested in digital spaces, she is currently working on Digital Communications - a project in which she mocks the hecticness of modern media. With Latin Studies, she plays with settings for one of her fondest passions: Greek and Roman Arts. She is working on several upcoming projects gathering all these influences, whether it be animated .gifs, or the Vapor Wave visual identity.
Lila Khrosrovian
b. 1987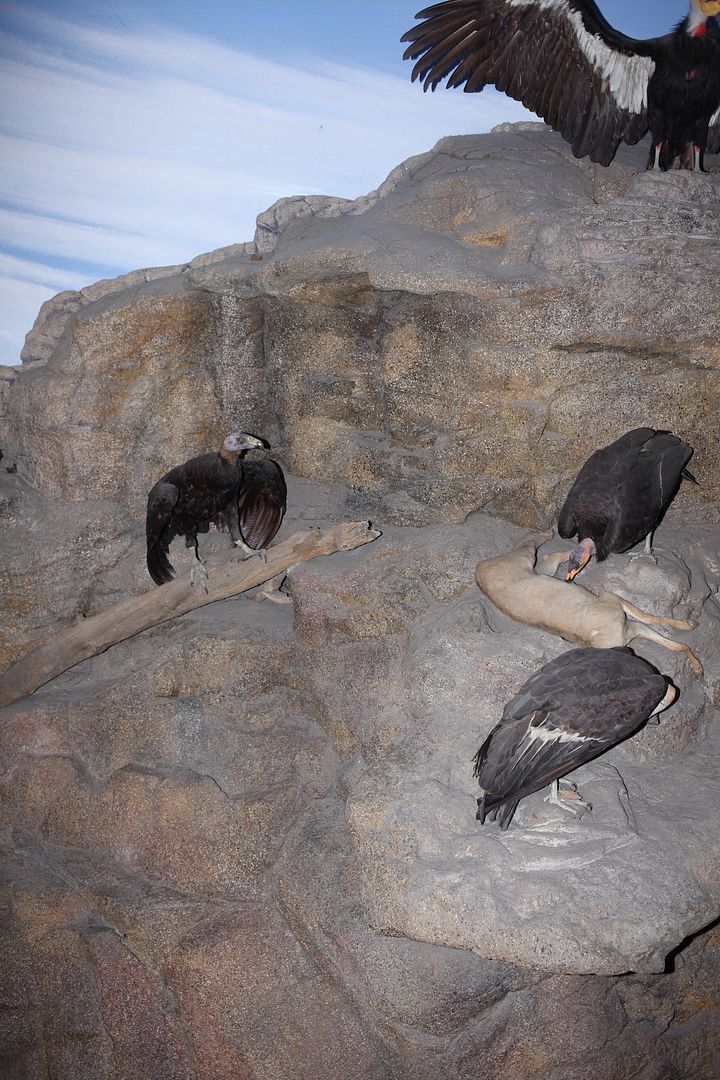 Armenian/Lebanese photographer
Graduated from Amasia Art school 2008
Majored in Photography and Fine Arts from Yerevan State Academy of Fine Arts 2012
Whether it is with Petrichor, or The Spectacle Of Nature (Dusk / Dawn) Lila's work weave an ode to nature in all its forms. Growing up in a very remote part of the Armenian countryside, she learnt to attache great attention to her surroundings. Active both in animal rights and nature protection organizations, she uses her photographic work to immortalize the wonders of the nature around us and the way its presence affects our daily lives. Lila relocated in California where she often works in National Parks.
Lucie Khahoutian
b. 1990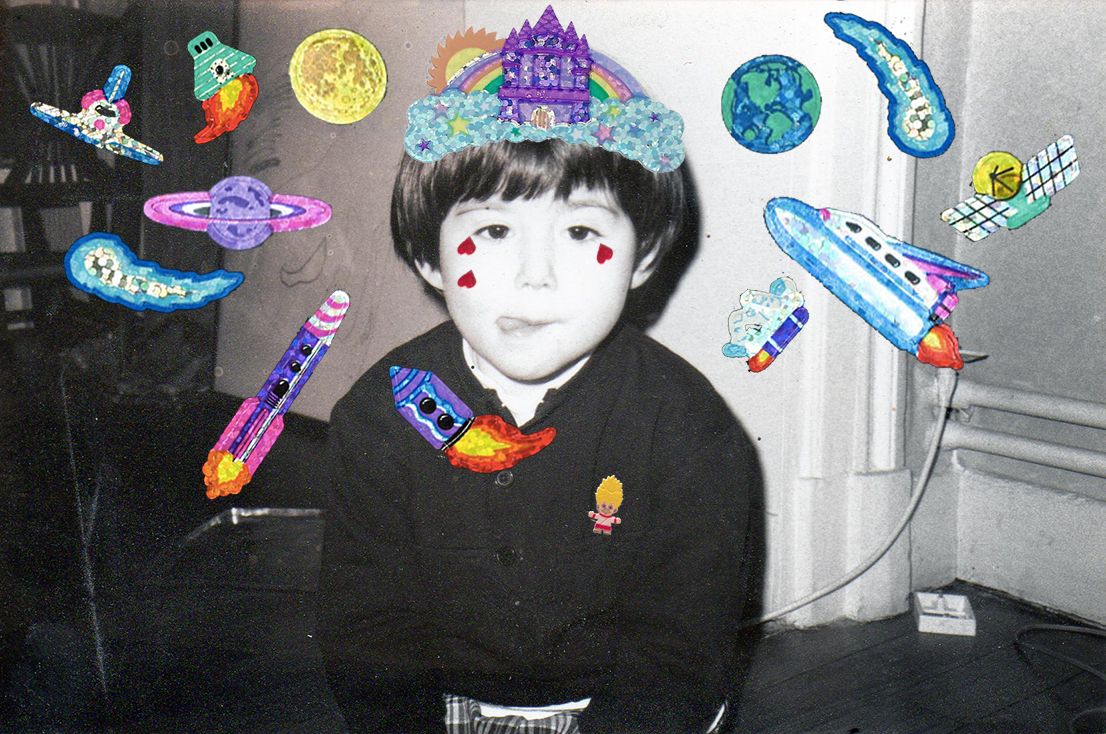 Armenian collagist.
Graduated from Minas Avetysyan school of Fine Arts 2010
Fine Arts Degree / American University of Armenia (AUA) 2012
Lucie's collages aspire to create enriching encounters between western contemporary visual culture and strong traditional Armenian references. Her work Pomegranate approaches a wide range of topics while being very focused on religion, spirituality, and mystical matters. With The Tales We Used To Tell (work in progress) she wanders through childhood memories, and uses family photographs as a foundation for collages narrating the story of her growing up alongside her siblings.
Marguerite Horay
b. 1981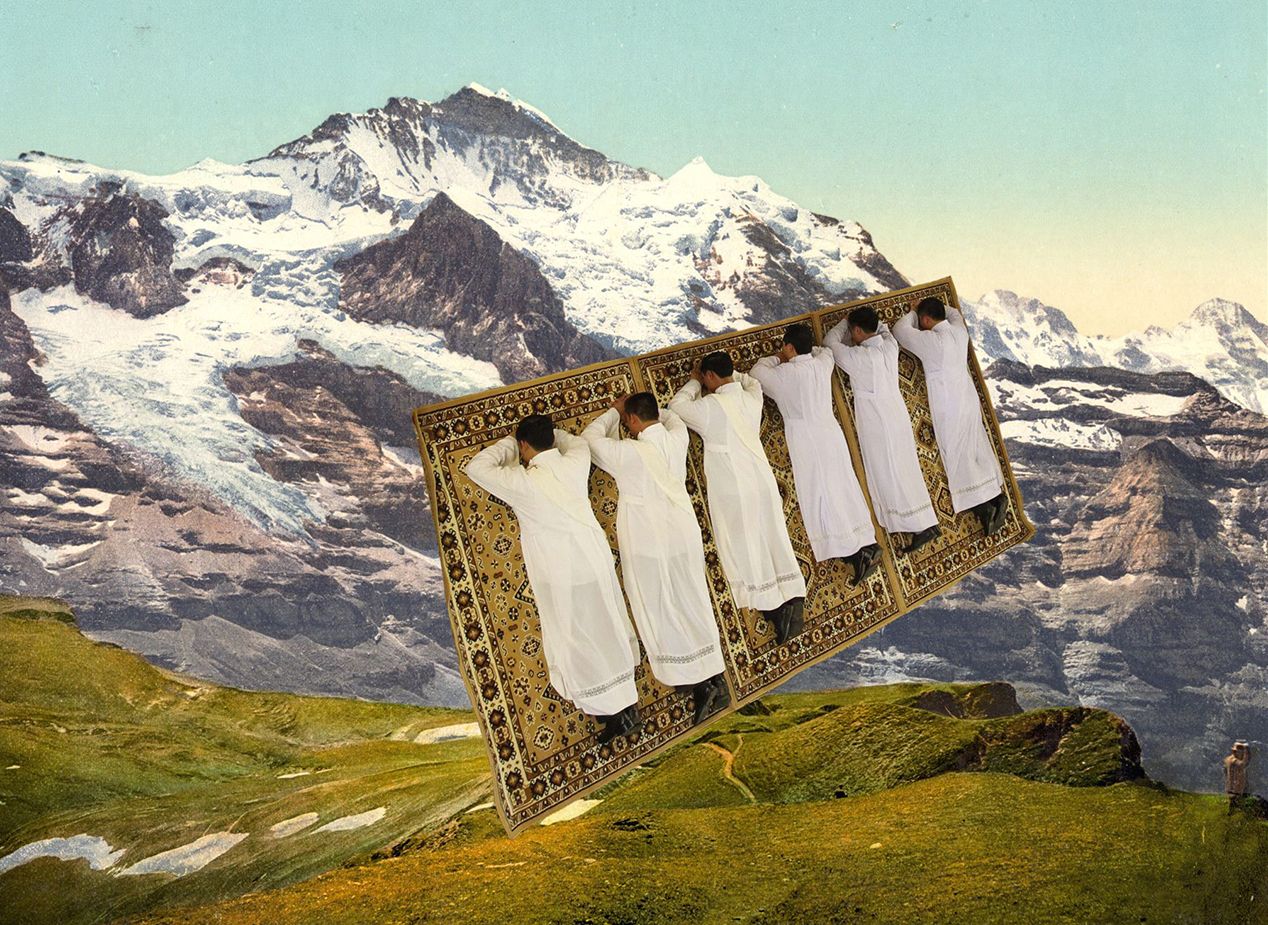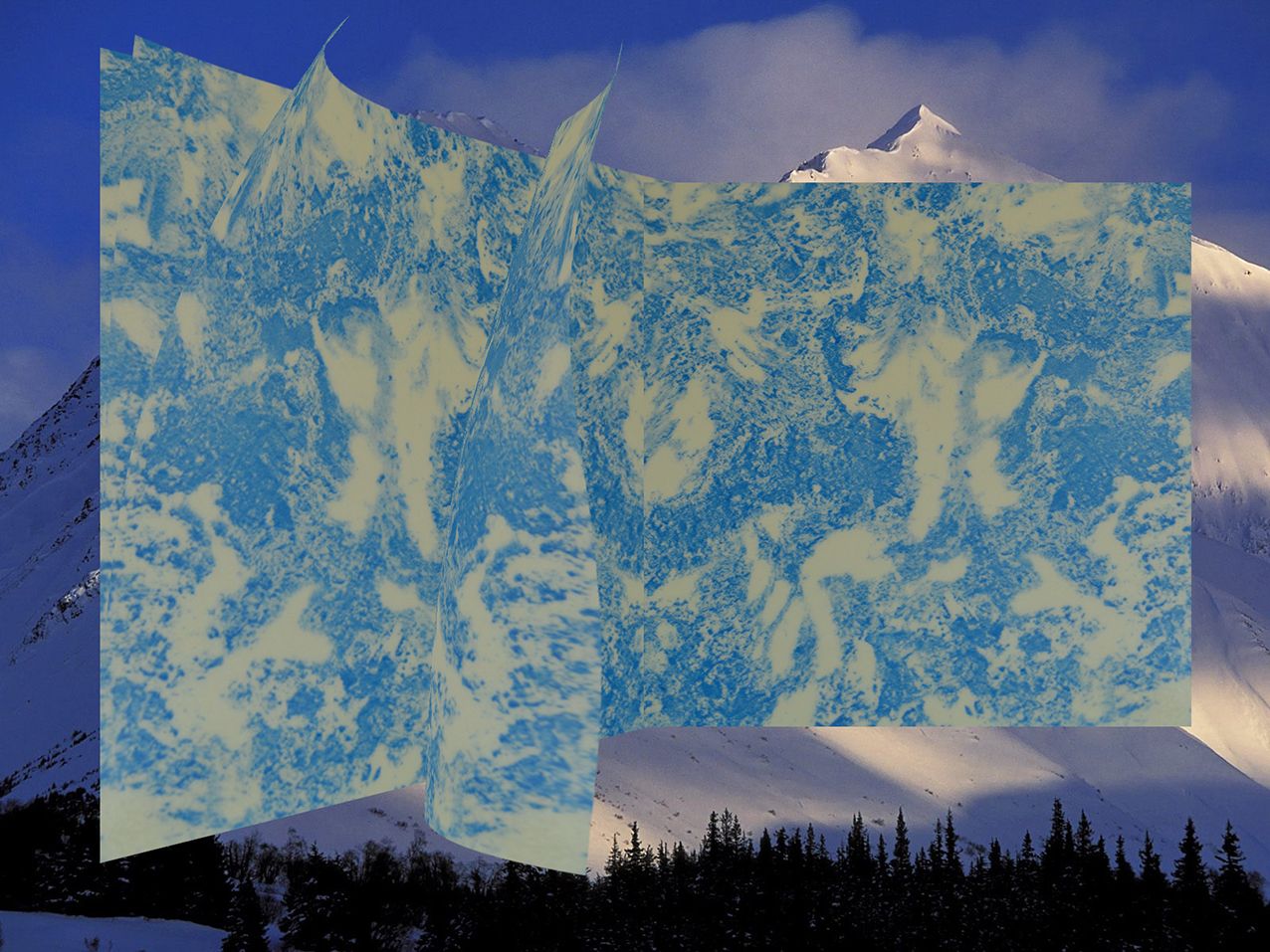 Belgian visual artist.
Graduated from ENSAV Brussels 2007 - Digital Arts
Graduated from the Academy of Fine Arts in Ghent 2011
Marguerite's work is expressed through various medias. Although she mainly focuses on collage, she also works on animated .gifs and videos. All of her work is strongly and directly influenced by the surrealism movement, especially René Magritte, fellow Belgian artist. Keen to glorify Belgian Surralism, she enhances her references with contemporary imagery, strong and narrative work. With La Fidélité Des Images, she wanders through the imagery of mountains as a strong metaphor for travelling and experiences with the nature of the highest kind.
Camille Lévêque
b.1985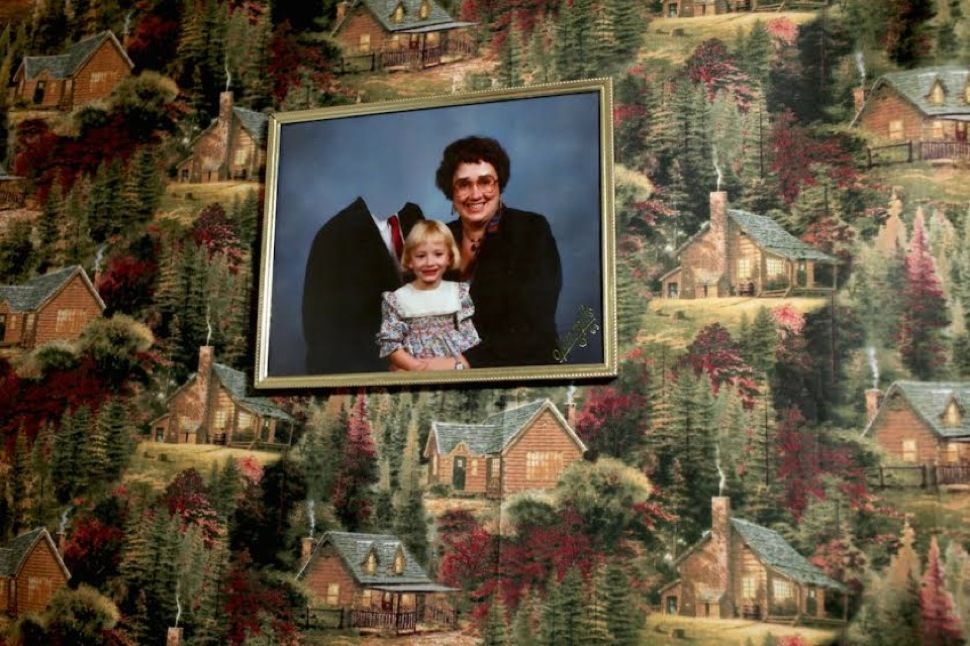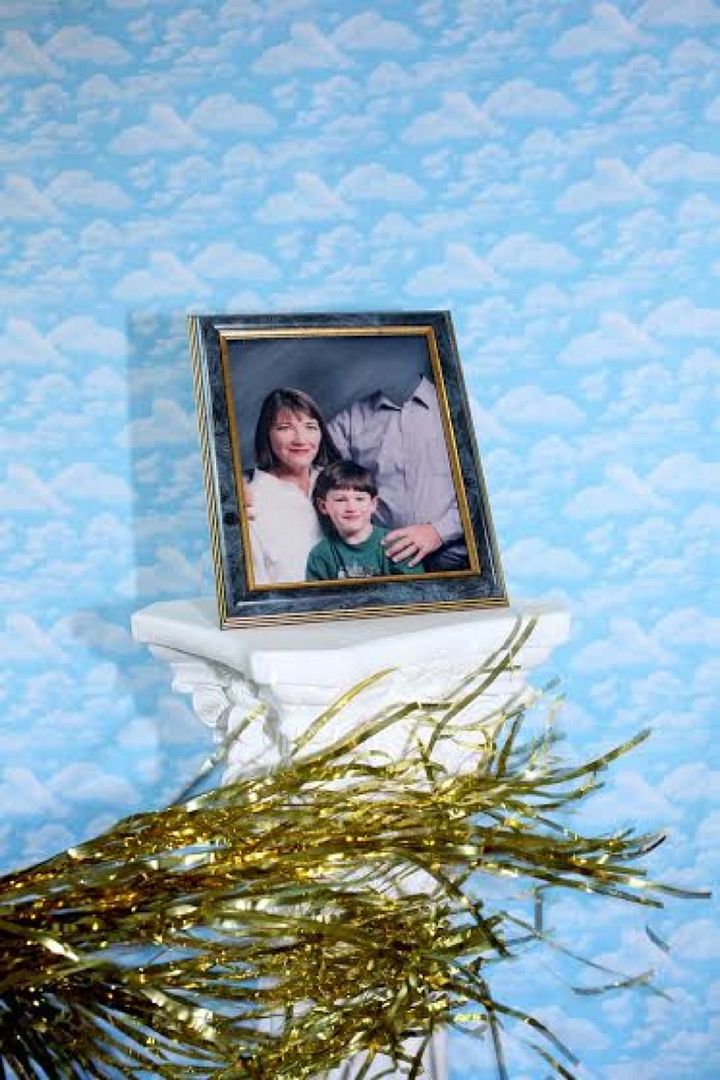 French photographer/visual artist.
Graduated from Paris VIII in Fine Arts / Theory of Arts - 2009
All of Camille's projects are photo-based works. For Dads she uses found photographs to narrate personal history. Her works think about relationships, matters of identity and origins - often looking at family as the cornerstone of her analysis.