London: city of stink, of grey, of Union Jack knickknacks, public transport standstills, protests, parliamentary debates, endless history, chaotic architectural harmony, diversity, and Pret à Manger. There's loads more, obviously, but these things sprang to mind almost without thinking about it.
The all-too-often quoted quip from Samuel Johnson, "when a man is tired of London, he is tired of life; for there is in London all that life can afford," nevertheless applies to the city. Yes, there are downsides, but it's in the huge scope of different things to do, see, eat and drink that London really shines. As such we sent some some of our photographers on a mission: go find some London landmarks and take some photos. This is what they saw.
---
This feature includes five sections:
Rio Cinema
London Zoo
Tate Modern
The Natural History Museum
Barbican Conservatory
---
Rio Cinema.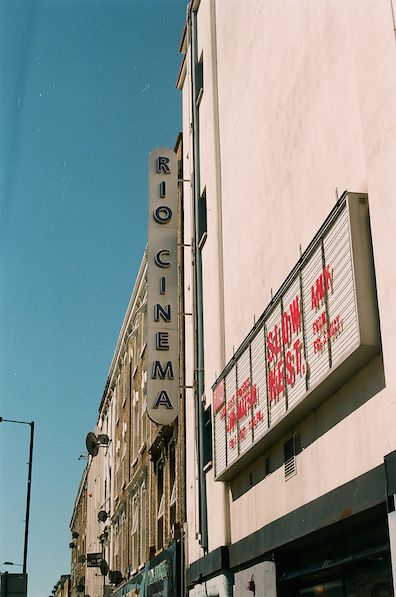 Ahh, Rio Cinema. The Art Deco design of this Grade II listed building located on Kingsland Road in Dalston is the work of "cult" architect F.E. Bromige who was tasked with refurbishing the existing cinema, the neo-classical Kingsland Empire (established in 1909 as Kingsland Palace). One of few cinemas, or "picturehouses", in the East End still used as a cinema.
Photos by Jessica Maddock • Rio Cinema is located in Dalston, Hackney
London Zoo.
Big attraction for tourists of the foreign and domestic kind. The good thing about London Zoo is that you can take pictures of exotic animals, some really good ones in fact, and never actually leave London, let alone the country. An obvious but necessary choice, the Zoo is a big deal.
Photos by Micaela Mclucas • London Zoo is located in Regent's Park
Tate Modern.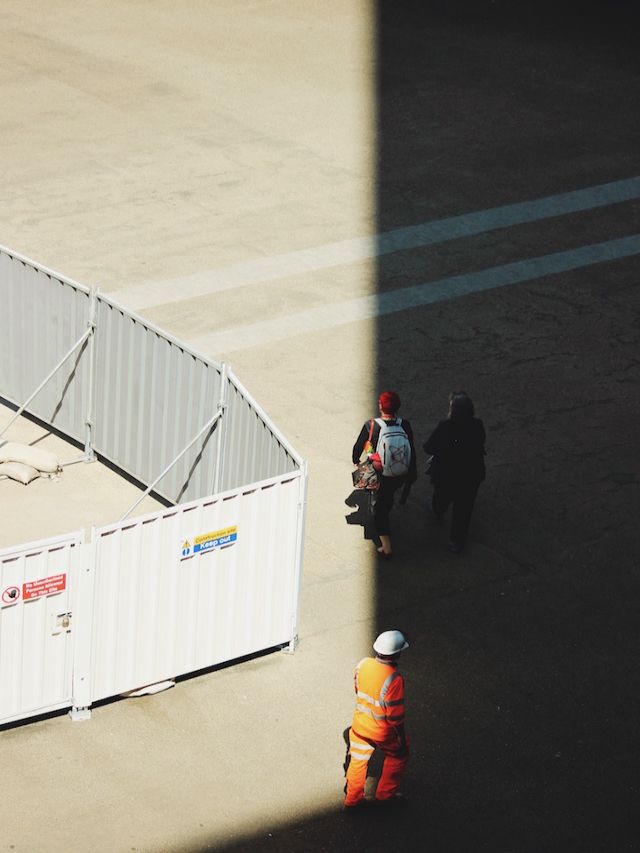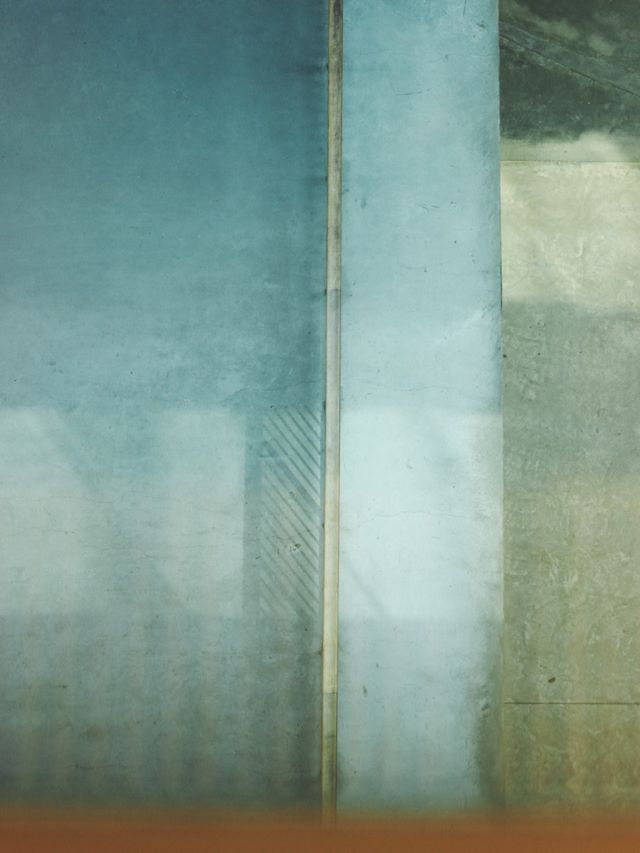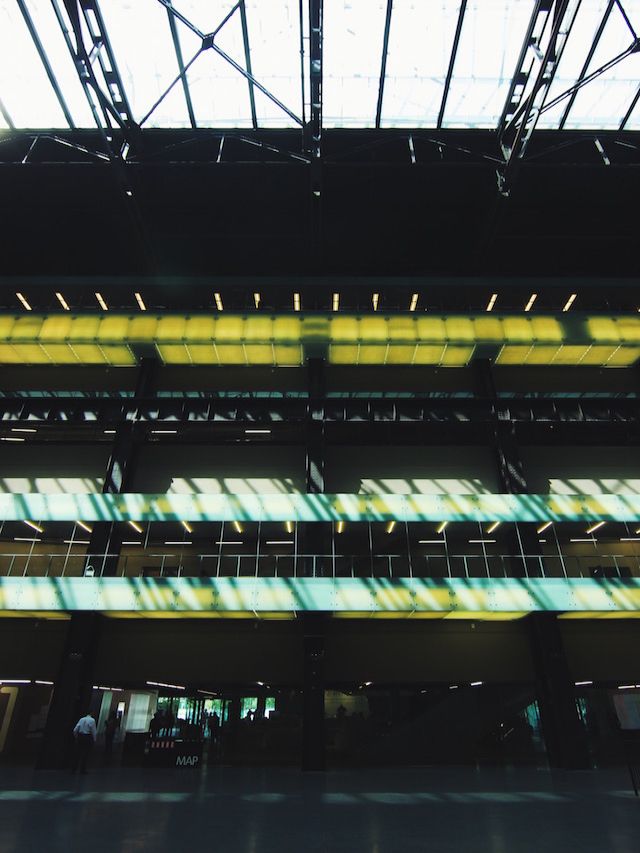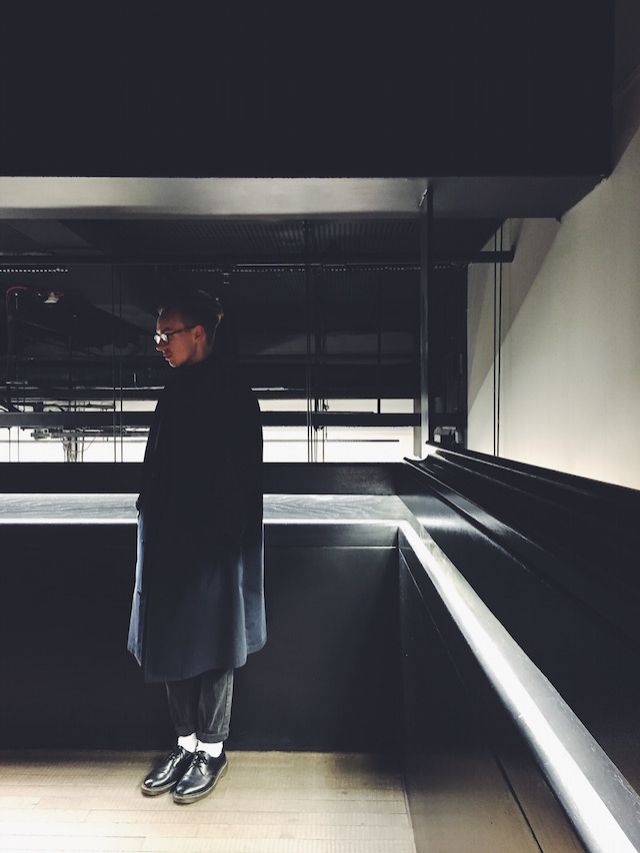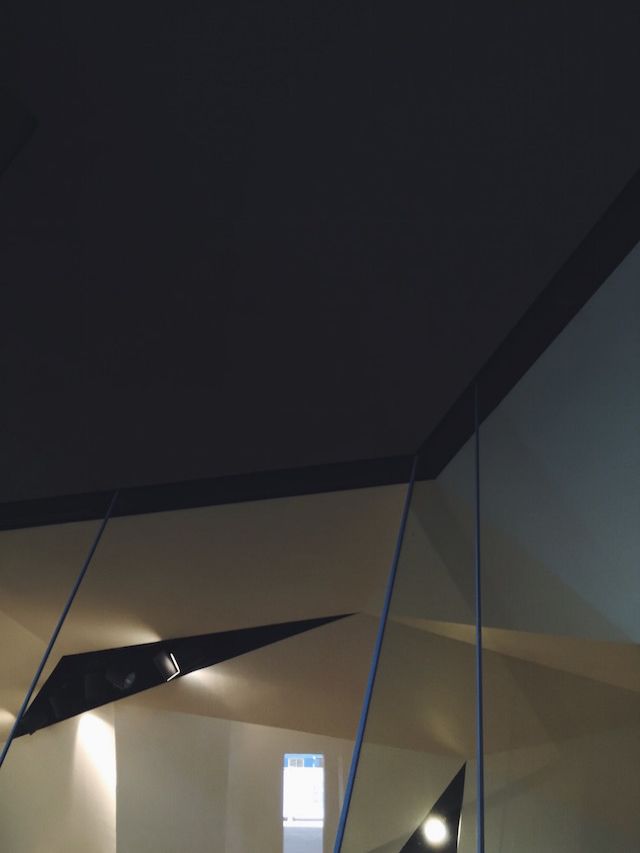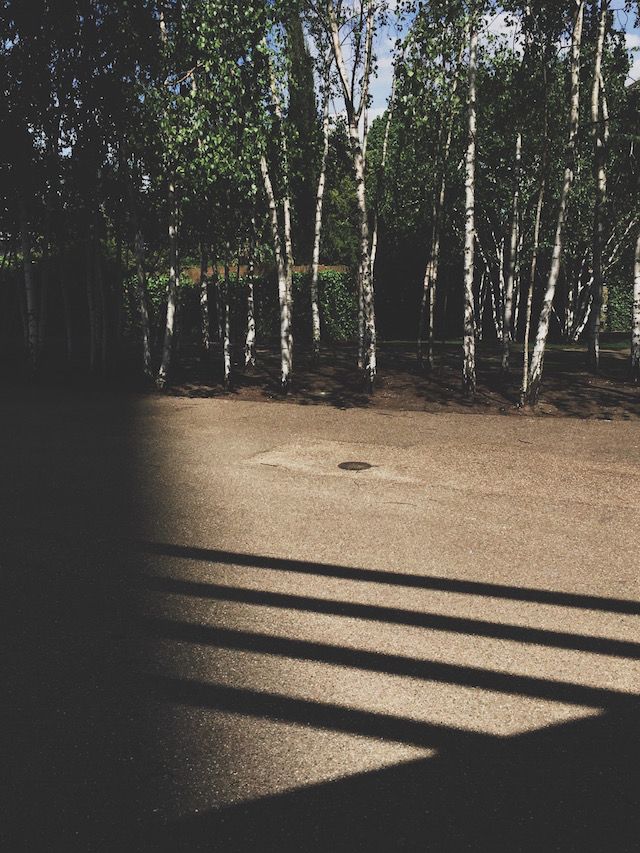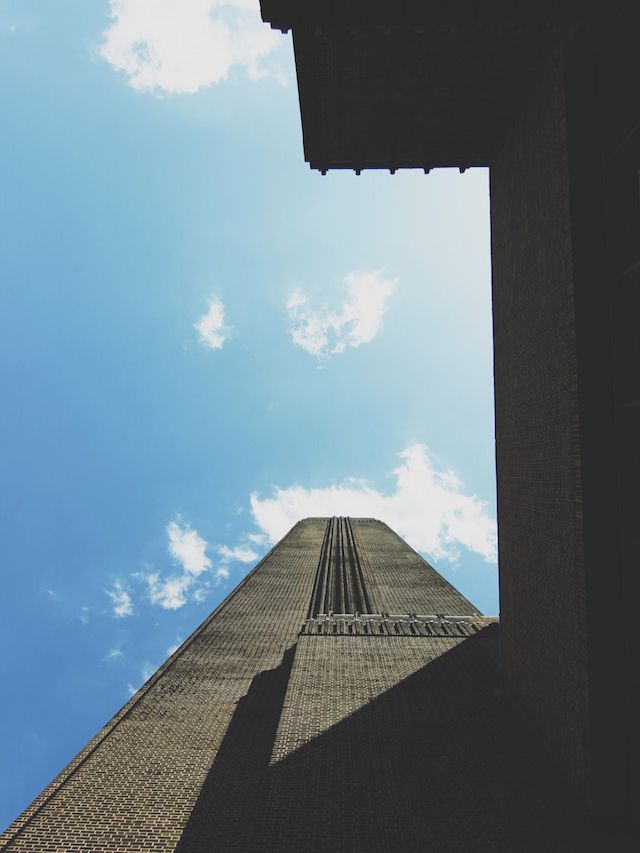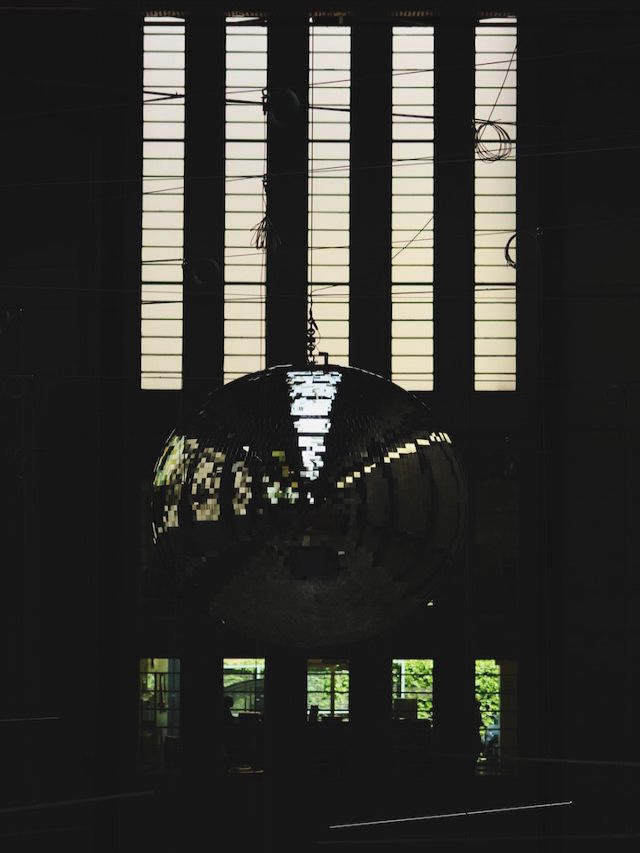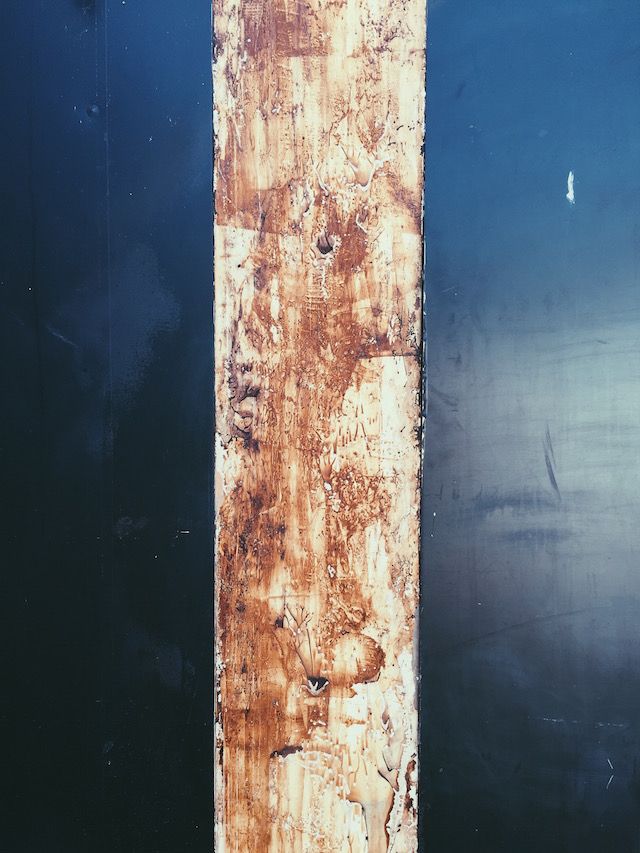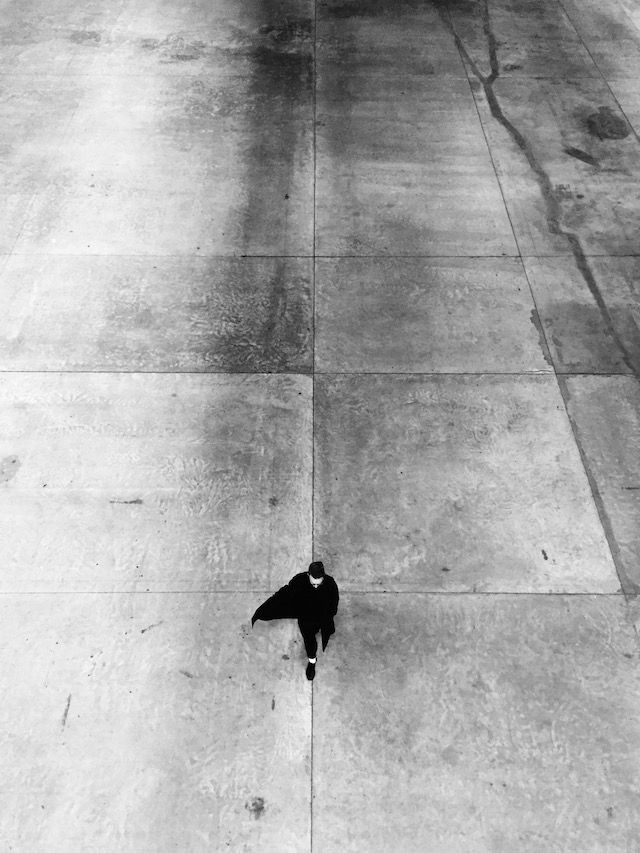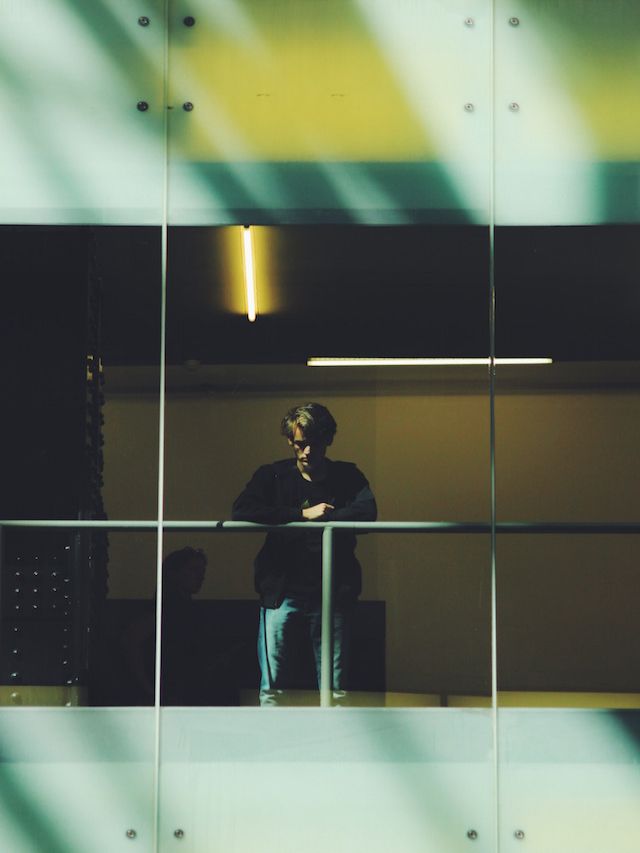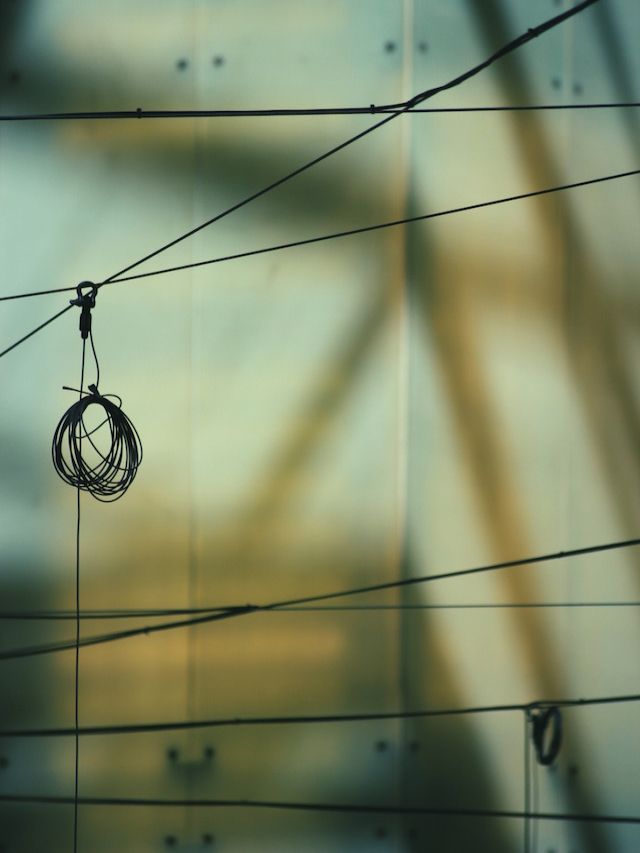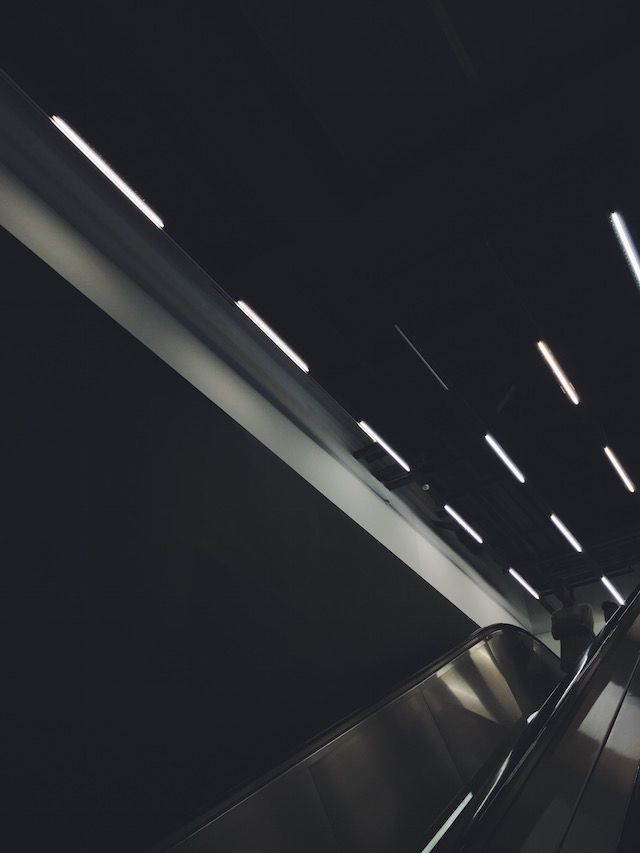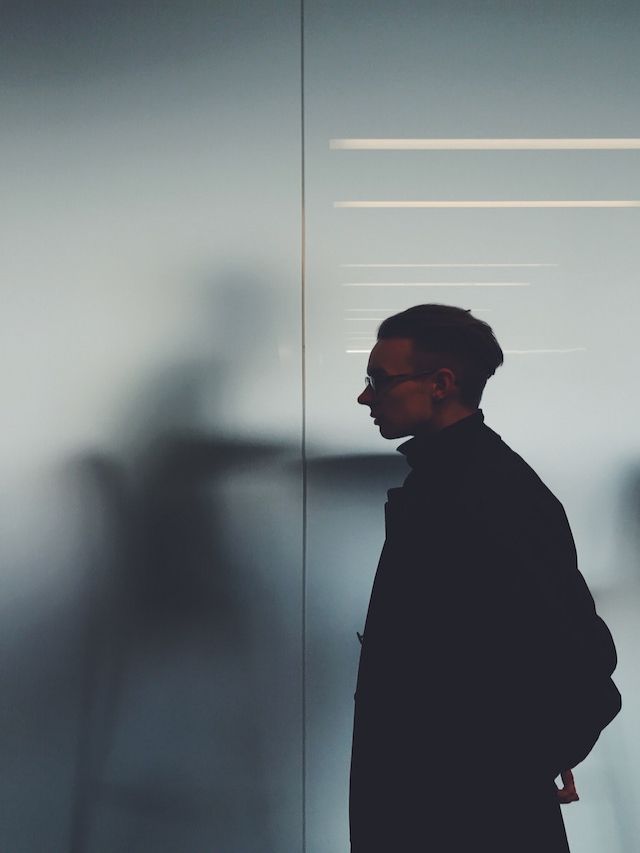 A wonderful example – contrary to the spirit of upkeep and conservation of sites like Rio Cinema – of adapting an old building from its original purpose, the Tate Modern is housed in the former Bankside Power Station. It was designed by Giles Gilbert Scott in 1947, who also designed the famous red telephone box.
Photos by Alex Kozobolis • Tate Modern is located on Southbank
Natural History Museum.
A day out to the Natural History Museum never gets old. No irony intended but there it is: it never gets old. Looking through the selection of fossils, weird and wonderful insects, taxidermied hummingbirds, the earthquake simulator, it's always fun. A competition was held in 1864 to decide on a design for the museum, and the winning entry by Francis Fowke (who died soon afterwards) was completed in 1880.
Photos by Micaela Mclucas • Natural History Museum is located in South Kensington
Barbican Conservatory.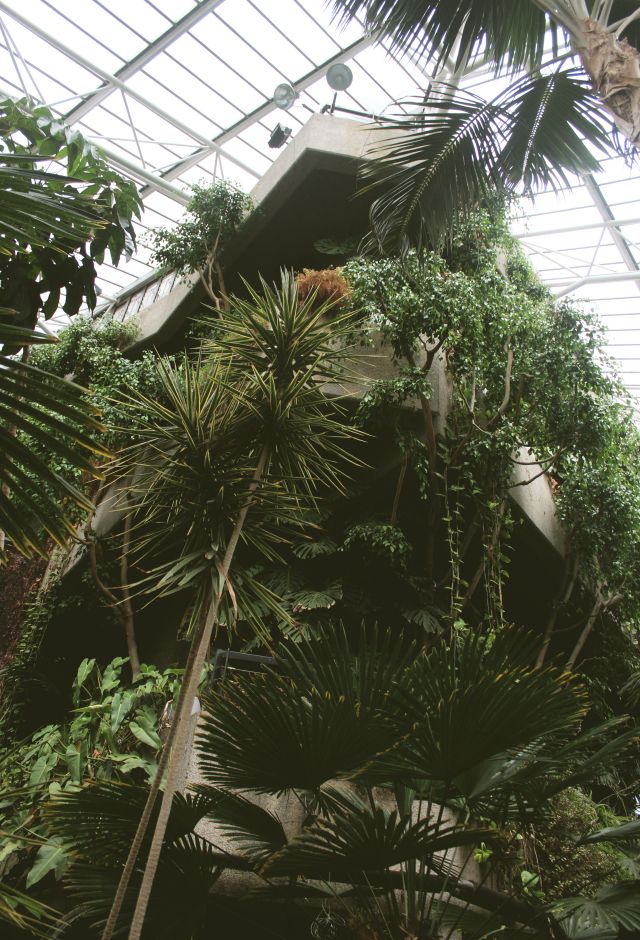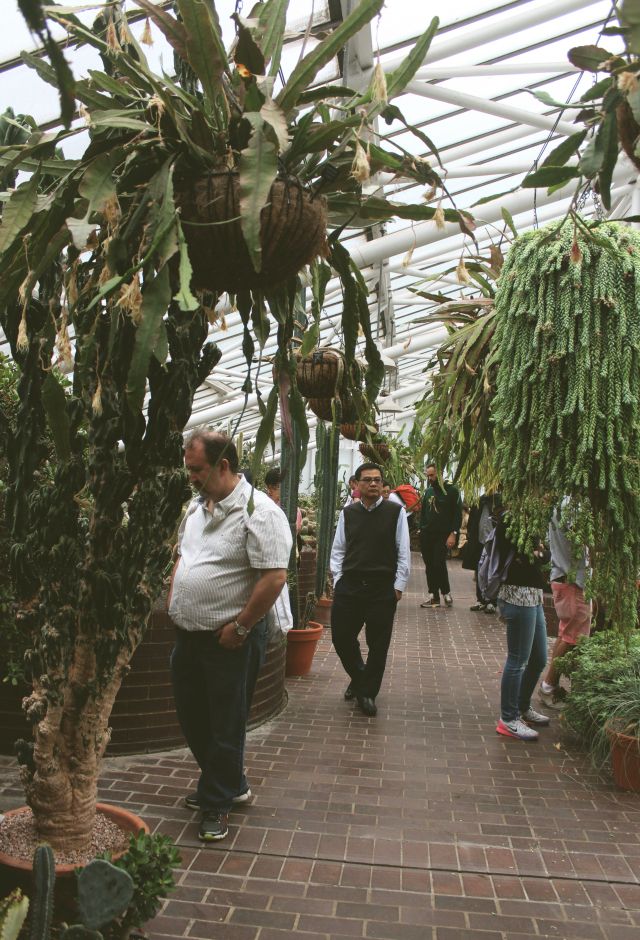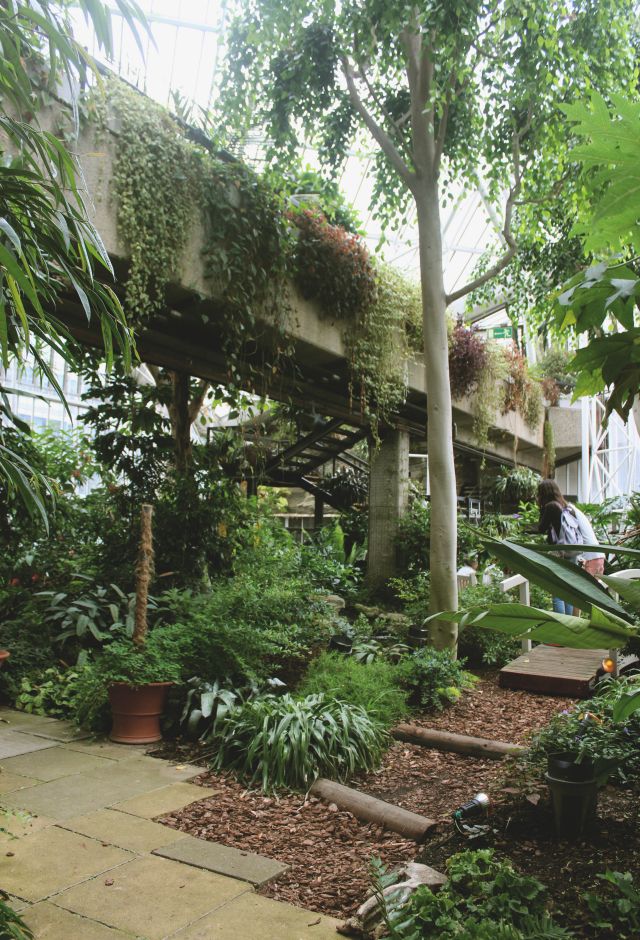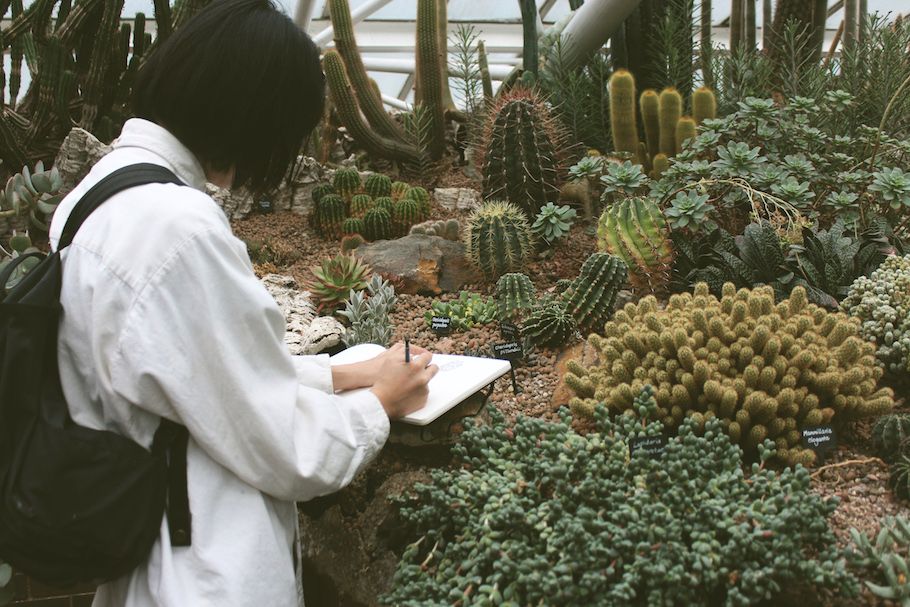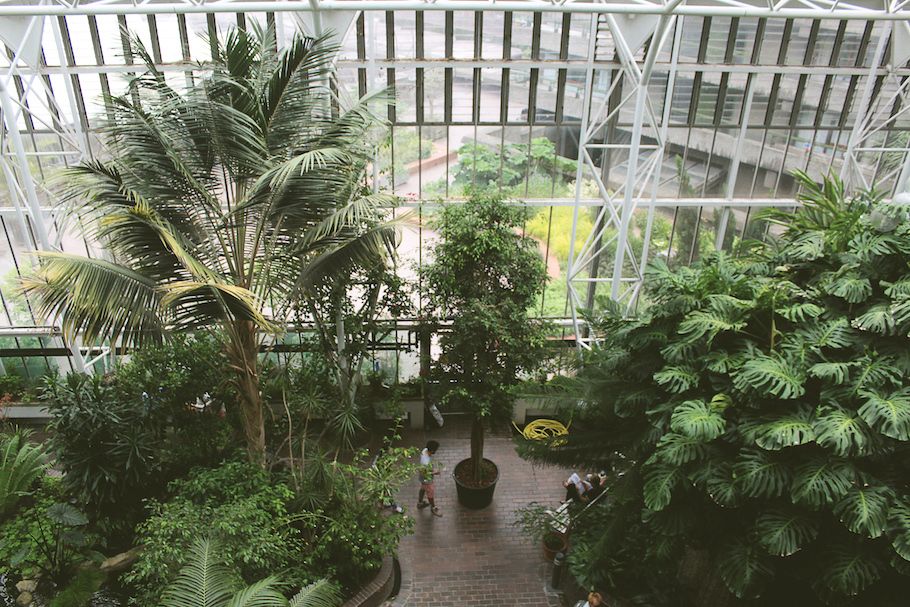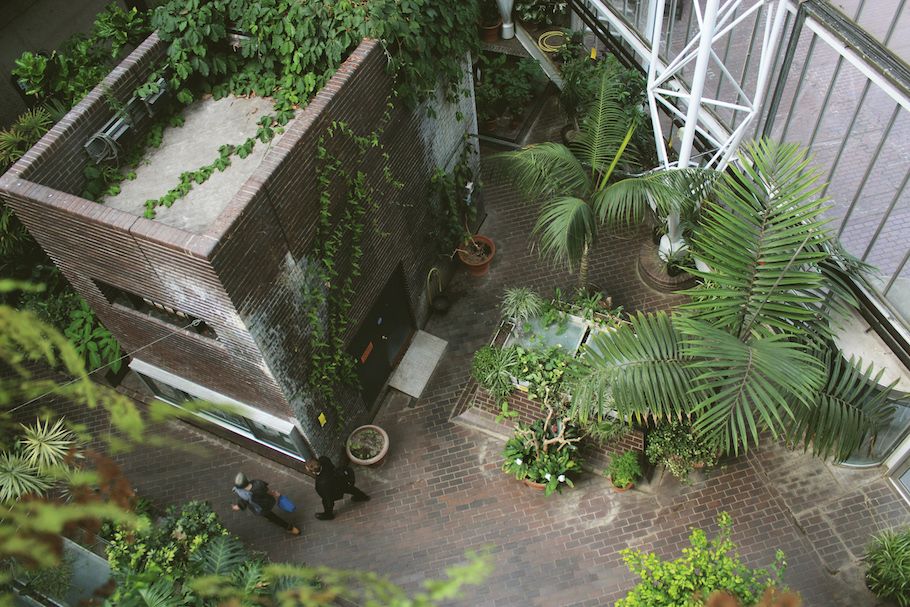 Oh the Barbican! It makes me quiver. It's an example of brutalist architecture, something you don't really need to know much about to understand: it's a brutal design, being in essence a concrete ziggurat. Understandably, the Barbican Estate still divides opinion. The conservatory contains tropical plants and flowers in a setting that's more 1984 than The Eden Project, and it's this juxtaposition that makes it so magical.
Photos by Jennifer Lo • Barbican Conservatory is located in London
---
Click here to start again.
---