Patrick King discusses retro-futurism and the artists you need to know.
Clara Luzian (aka Render Fruit)
Clara's gifs, as terrifying as they are playful, depict the everyday life of mannequins-come-aliens. They're a tad odd, supernatural and the stuff of nightmares, but in the best possible way. They're sort of a combination between retro-futurism and future-retroism, if that makes sense - see, for example, the dinosaur gif.
Victor Moatti
Victor Moatti's illustrations look like tourism posters for interstellar exploration, all within a sort of Dali dreamscape. Few can match Victor's imperial obsession with purple - almost all of his colour palettes feature it.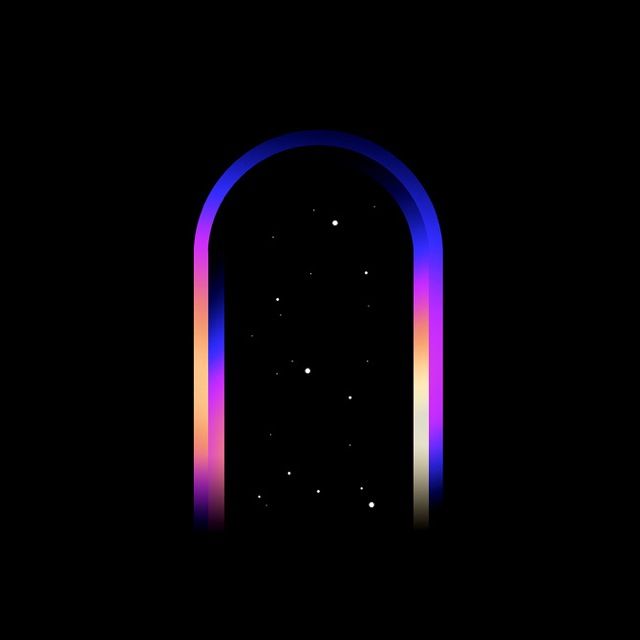 Laurent Meriaux
Laurent Meriaux is best known for his psychedelic, primary-coloured illustrations of Anubis-esque monsters, who inhabit gaudy alien worlds. So perhaps it's natural that he created a series ('Terraformation') about a futuristic city on an alien planet.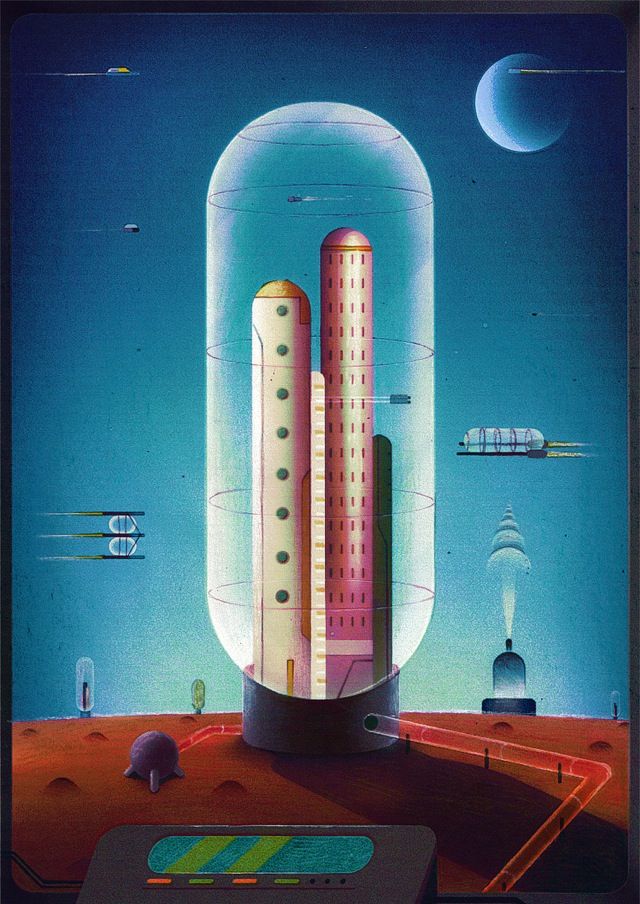 NASA
Finally, it'd be a sin to write a series on retro-futurism and ignore the remarkable series of posters NASA has released. There's quite a list of the illustrators and typographers who worked on this project: Liz Barrios De La Torre (Ceres, Europa), Stefan Bucher (Jupiter - design), Invisible Creature (Grand Tour, Mars, Enceladus), Joby Harris (Kepler 16b, Earth, Kepler 186f, PSO J318.5-22, Titan), Jessie Kawata (Venus), Lois Kim (Typography for Venus and Europa) and Ron Miller (Jupiter - illustration), all under the careful eye of creative director David Delgado. All are free to download on NASA's website, if you haven't already picked them up.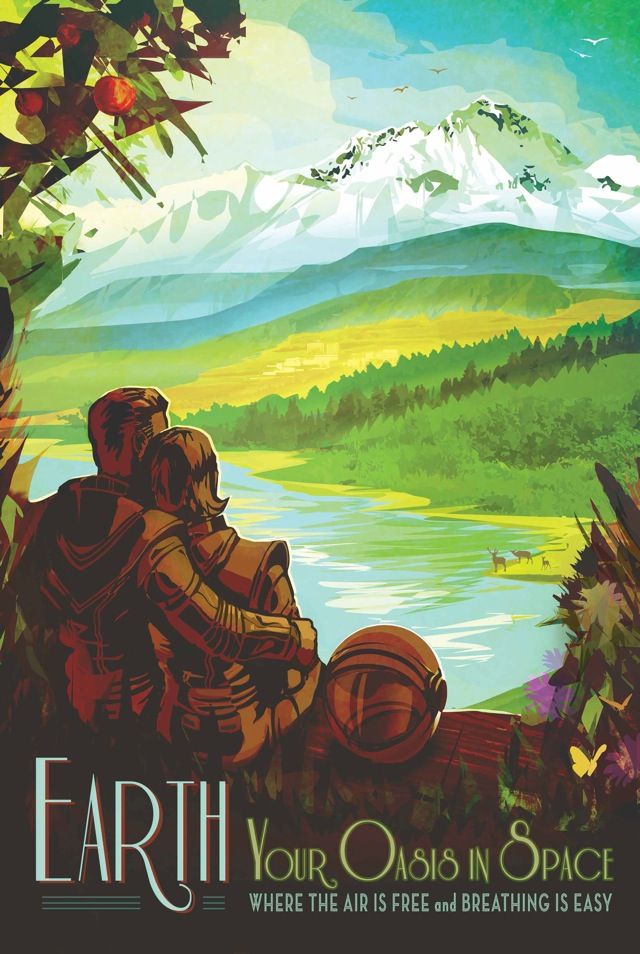 All work copyright of the respective artists. See more of Victor Moatti's work here, Clara Luzian's work here, Laurent Meriaux here, and the NASA posters here.