"The first time I met Erik Weber was in 1963. I think it was a rainy night with a party just breaking up around midnight and he was about to drive away on a borrowed motorcycle. We talked for a few sentences. Nothing important was said. He drove away in the rain and we eventually became very good friends." - Richard Brautigan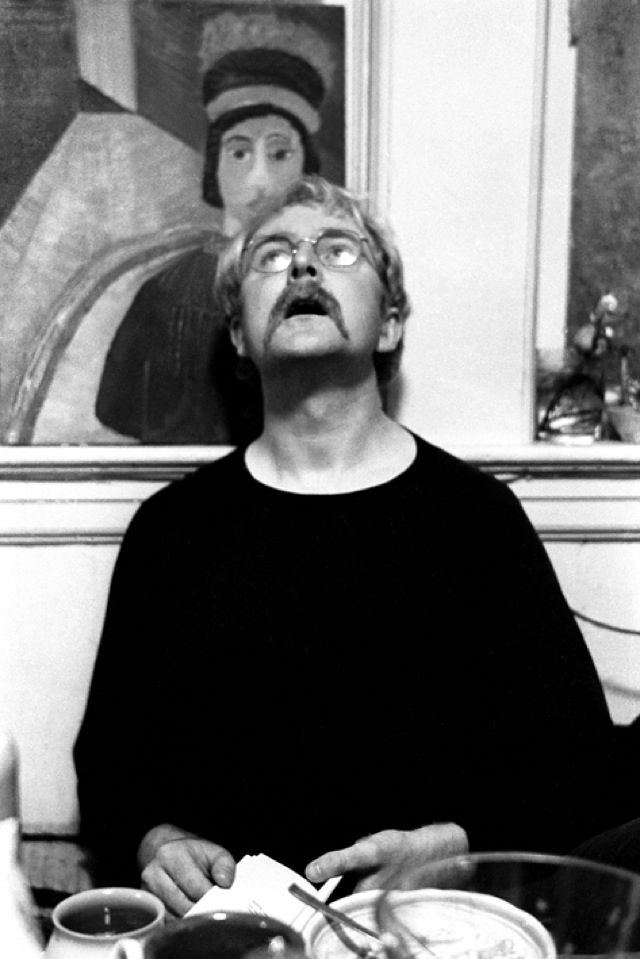 This week Tangerine Press publishes Seeing Richard, a collection of previously unseen photographs of the great American novelist and poet Richard Brautigan, best known for Trout Fishing In America (1967) and Sombrero Fallout (1975).
Taken by his long-time friend and collaborator Erik Weber, these images of Brautigan reveal a playful, intense, generous presence. Whether he is goofing around at his daughter's birthday party or getting his agent to pose at her desk, Brautigan exudes bonhomie.
But there is also a troubled man at the heart of this archive; particularly moving are the images of his apartment in San Francisco in 1972, which Brautigan asked not to be published until after his death - they weren't; he took his own life in 1984. Below is a selection from the book, which is available at the Tangerine Press website
All images Copyright Erik Weber