Gadgets are our friends. They make life simpler for us. They keep us up-to-date and on track during the day. And many a time they end up saving or even help us with earning money. However, technology is ever-changing, and what was new and trendy a year back, might be old-fashioned today.
Still, the amalgamation of technology into our daily lives to the extent that it is an integral part of our lifestyle has been fascinating. The one significant change that has come up is that we are no longer bound to a particular place to make the most of technology. Whether it is sending messages from 30,000 feet above the ground, indulging in a 12bet sports betting event taking place halfway across the world, or video chatting with friends and family from the top of a mountain in Switzerland, technology has us covered. Nevertheless, with all the changes taking place, some gadgets are ever so helpful and should be part of your travel list.
Noise Cancelling Headphones
For the moments when you want to be one with yourself and slip away into a different world, noise-cancelling headphones can surprisingly come in handy. Pick up any of the top rated noise cancelling headphones for your travels as they are the ideal way to enjoy the nuances of your favourite songs, come across as busy and occupied, and are great when you want to concentrate in a loud environment.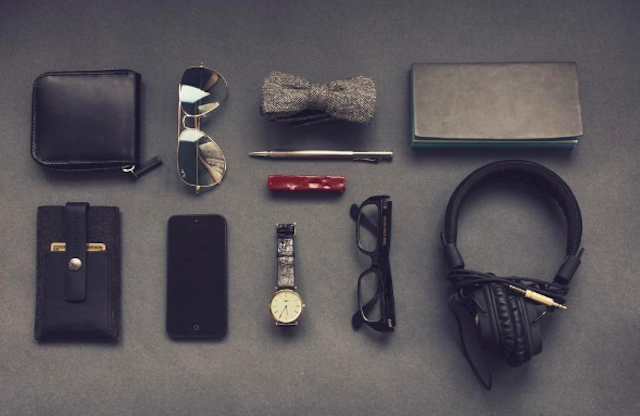 Drone
DSLRs are passé, as people are all set to see the world in a whole new way. Drone photography has come up big and has everyone amazed in wonderment with the distinctive look of our surroundings as seen from above. Although the laws surrounding drone photography in various countries differ, the need to have something visually different is far higher, and people are ready to take risks or permission to travel with drones for that one perfect shot. Still, check up on the drone laws of a country before you end up getting into trouble for taking a drone in a no-fly zone.
Watch
Time is an essential commodity in our world today, and the way we see the time, it seems, is equally important. While there still is a market for high-end fashionable watches, very much like all other gadgets we use these days, a watch needs to multi-task. No longer is it just about reading the time, and the date, for watches, now are mini-computers that provide health information, monitor heart rate, and keeps track of our daily routine. Then there are the sports specific gadgets, like the Spartan Sports Wrist, that provide accurate GPS information and still manage to look good on the wrist. The idea is to have something that is functional and helps you not just by telling time, but also saving time.
E-Luggage Scale
An odd choice for many, but an e-luggage scale will one day save you a lot of money. With airlines becoming stricter by the day about luggage weight, we've all faced issues wherein we have had to pay extra for baggage. It's not a problem when we leave home, but coming back, after all the shopping, it becomes difficult to calculate how much our luggage weighs. The e-luggage scale is simple to carry and helps you stay informed about your luggage so you can divide up your purchases to avoid paying for over-weight.