Welcome to A Picture Is Worth a Thousand Words. We figured that because artists work primarily with visual things, i.e. what you see, anyway, it would be a cool idea to interview them in a visual way. You know how interviews are always filled with boring old words, how someone asks a question and then another person answers it with a load of letters? Well, this is a picture interview. Well, we still ask questions, but artists answer with their work.
Next in the series is the NYC & Austin, TX-based photographer Katherine Squier, who paints a pretty nice picture.
Who are you?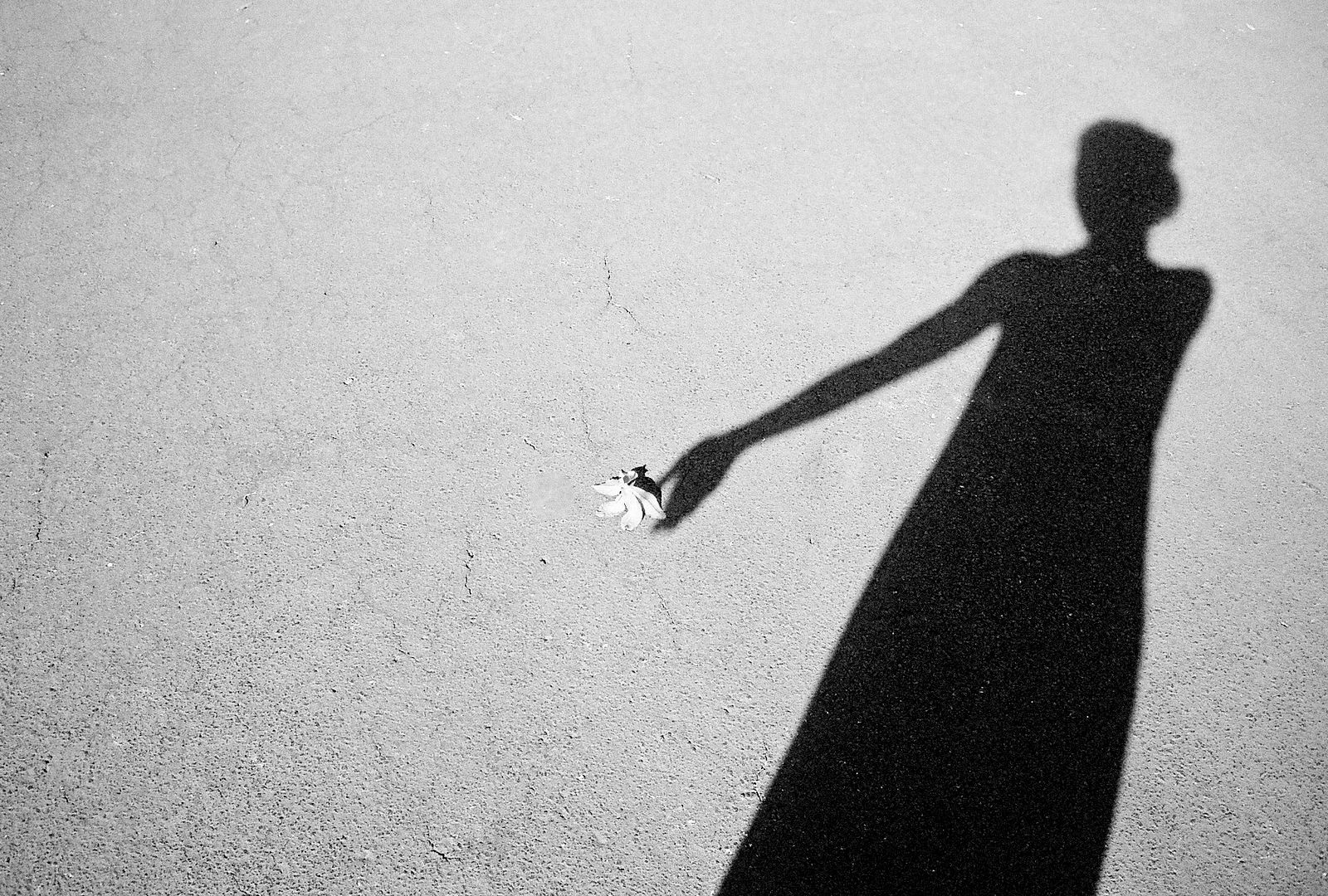 How did you start?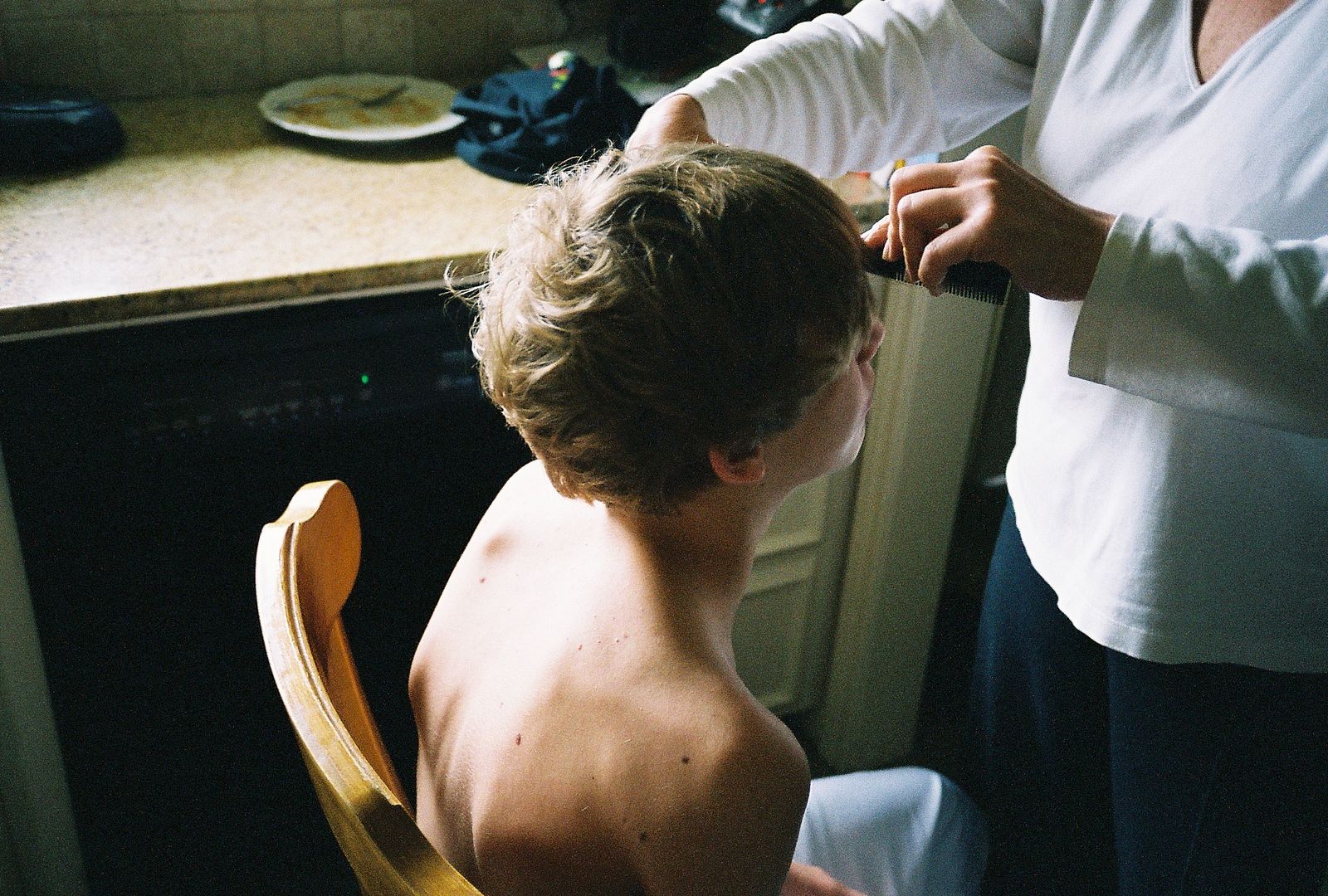 Who/What inspires you work?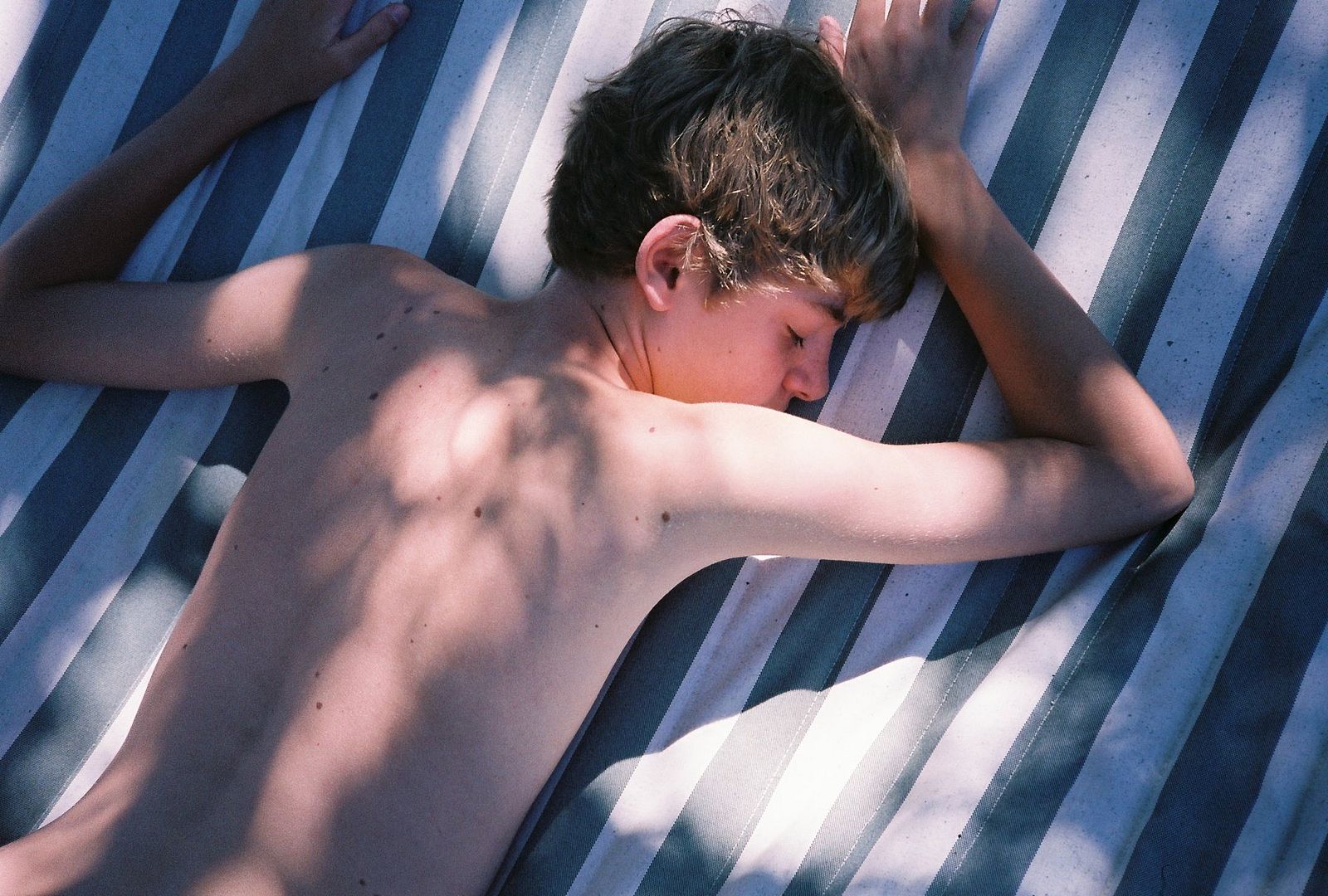 What's the most challenging piece you've ever created?
What's the most provocative piece you've ever created?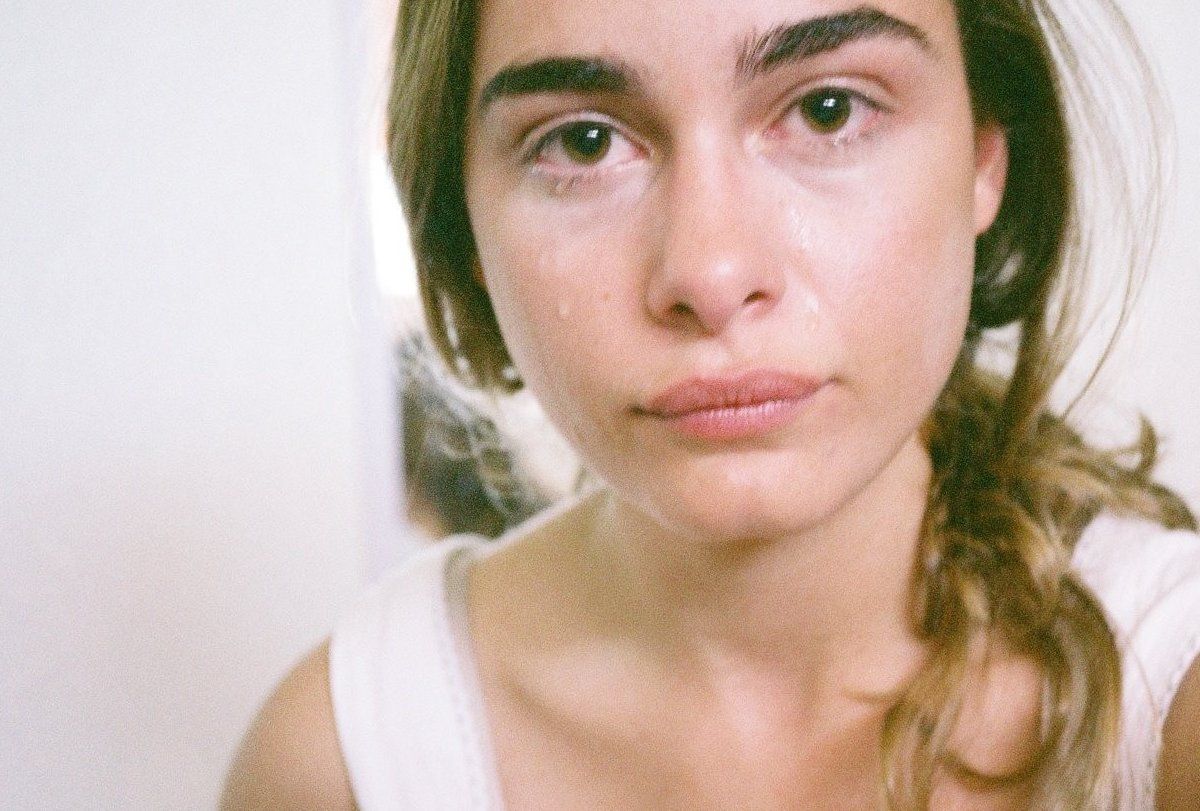 What is Love?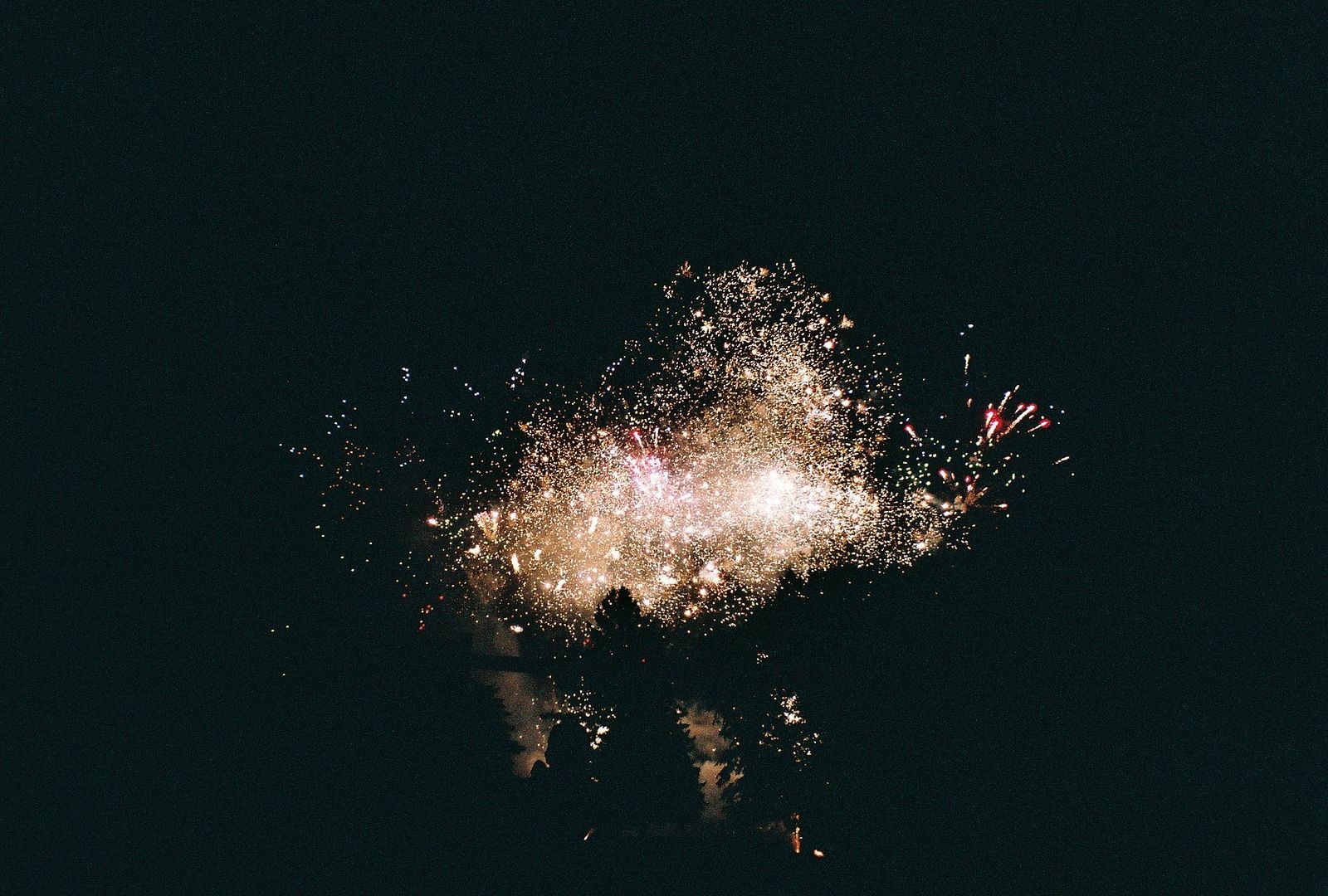 Digital or Analogue?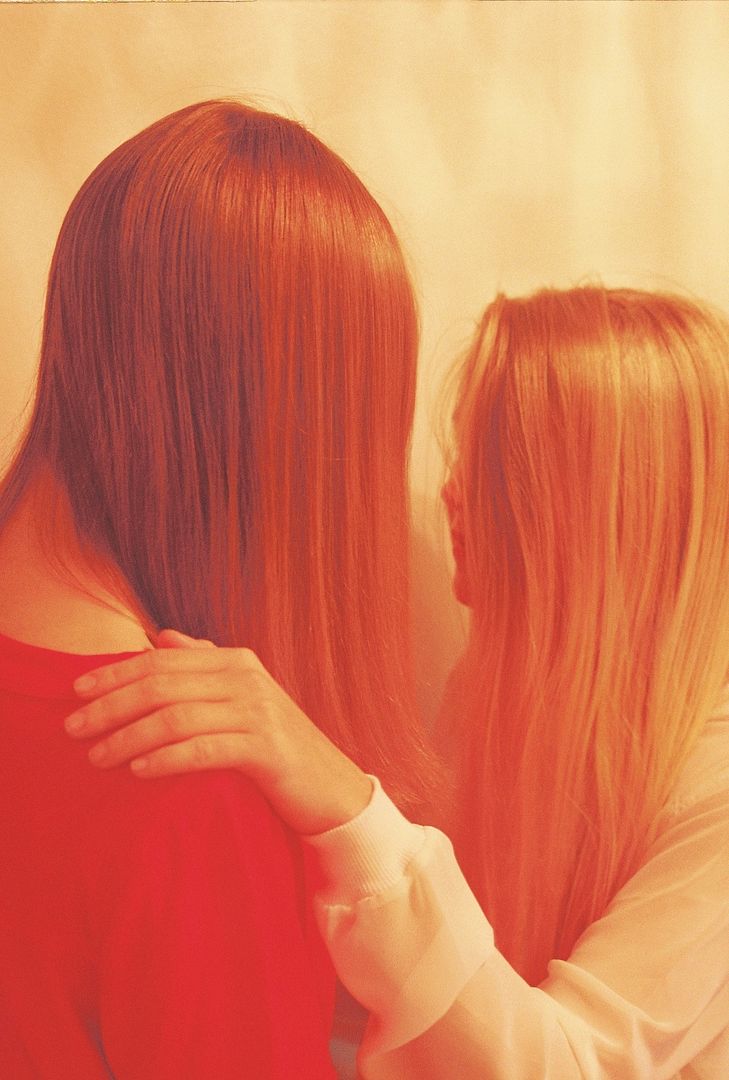 If the world ended tomorrow, how would it look?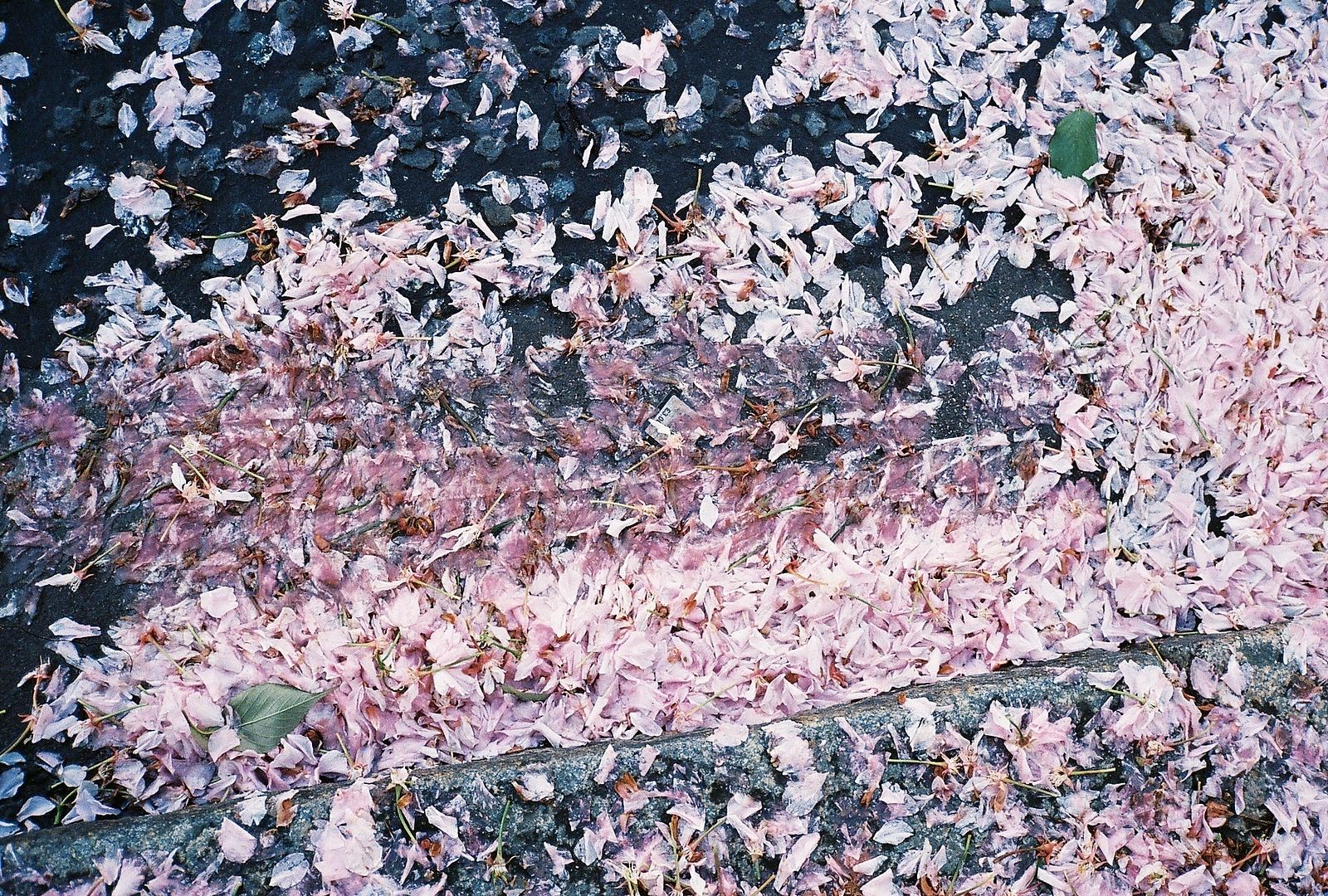 What's the best piece you've ever created?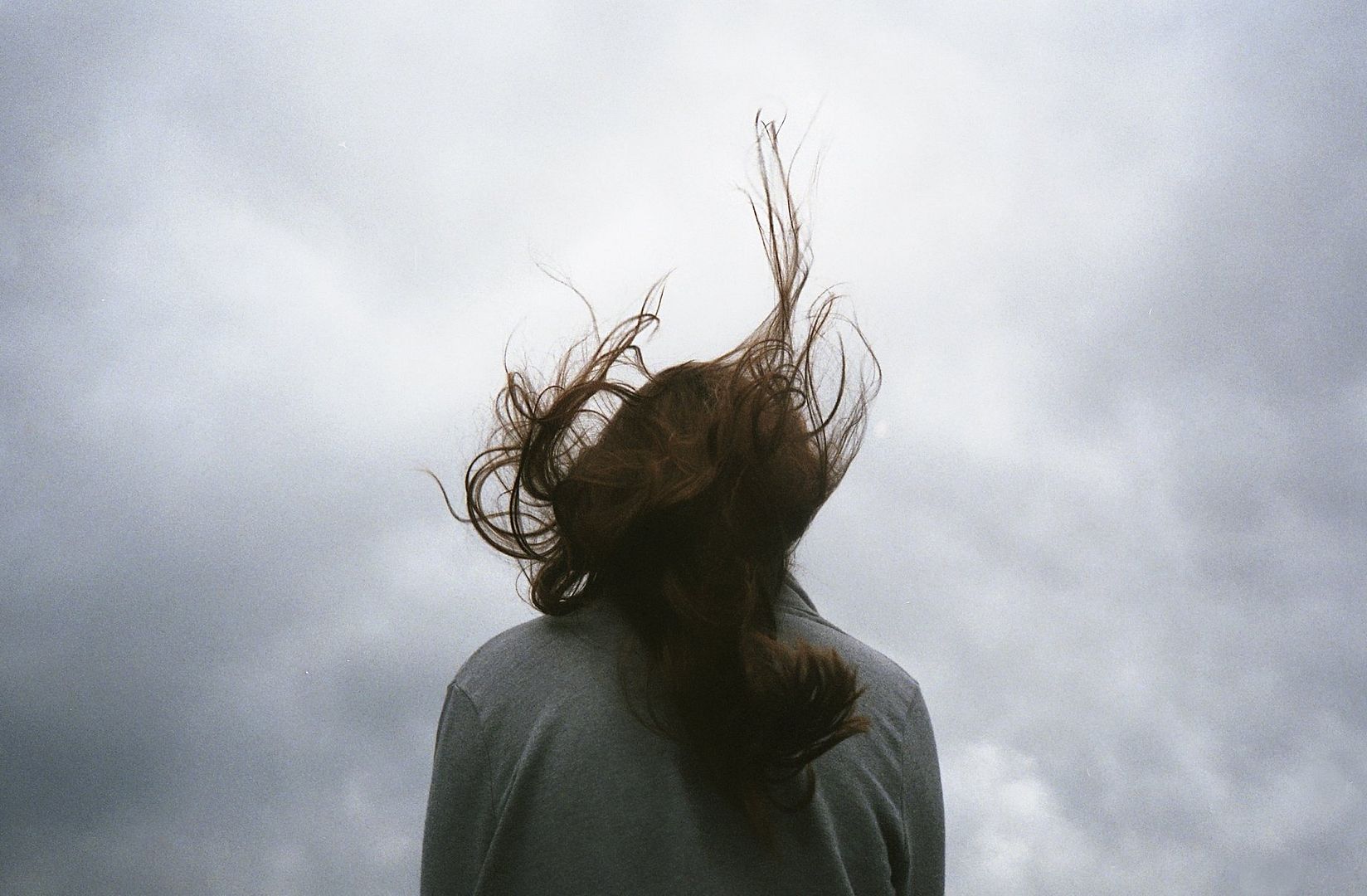 What are you currently working on?