Playing a sport is one thing, watching it live is another, but getting a chance to understand its nuances through a film is a whole different ball game. Sports films have a unique advantage of being both thrilling and dramatic. The human element of sports brings out strong emotions that we all have experienced, whether we play a game of basketball in our garden or soccer at an international level. Whereas the actual sport, no matter the game, is all about edge of the seat excitement, making most sports-based films a delightful watch.
We've collected together for you three essential sports films that are not only a must for any sports fan but are also a great watch even if you don't follow that particular sport.
Seabiscuit
Horse racing has an aura that amalgamates skill, strength, and passion of the horses and their jockeys with the fashion, merriment, and money-making opportunities of the people who come to watch. Amongst the most eventful competitions, it doesn't matter if you are betting Canada, the UK, or anywhere else in the world, the thrill of a horse race might be short-lived, but it is highly intense and hugely profitable, making it one of the most favoured sports for gambling. Seabiscuit is a beautiful ode to the game that follows the ups and downs of a championship winning thoroughbred racehorse in the late 1930s. The 2003 film was nominated for the Best Picture Oscar and had brilliant performances by Tobey Maguire, Jeff Bridges, and William H. Macy.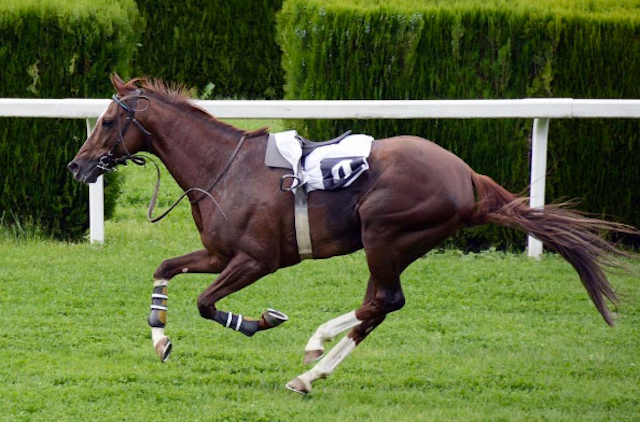 The Karate Kid
If you ever have doubts about lessons we can learn from sports, then The Karate Kid is the perfect movie for you. From understanding the importance of learning the game, in this case, Karate, to using it for the right reasons, Mr Miyagi has gone down in the history books of films for his "wax on, wax off" method of teaching. A story filled with teenage angst, first love, awesome training montages, and of course realistic fight sequences, there is a good reason why the original Karate Kid remains a classic watch even after so many years.
Hoop Dreams
There are only a certain number of events that we go through in life which are best suited for a documentary. Moreover, because documentaries typically have real characters and not actors, it needs to be planned and is one of the most challenging mediums of filmmaking. Sports, in general, is ideal for documentaries, which is why there are quite a few of them featuring sports stars, teams, or in some cases even fans. Hoop Dreams thought is considered the ultimate sports documentary to date. The story follows two African-American teenagers as they pursue their dream of basketball stardom piggybacking on their exceptional playing skills. From life-changing events like becoming a father at a young age to getting into college, audiences get a no holds barred look into the realities of life as seen through the eyes of these young champions. The documentary will have you emotionally drained, but also rooting for both the protagonists in the hope that their dreams come true someday.