With a new year comes plenty of talent waiting to show that they're the next big thing. This year, we've been blessed with a whole load of incredible newcomers to the big screen. Some have held their own against the big dogs, some have completely stolen the show and some have even managed to do a lot with not all that much, no mean feat for even a seasoned actor. But all of them have had huge years and are sure to be important names to keep an eye out for.
So as we head into the great unknown that is 2016 (unless you've got the Marvel Cinematic Universe schedule taped to your wall, then nothing is unknown until about 2028), let's take a look at five of the most promising stars sure to make a huge splash next year.
Emory Cohen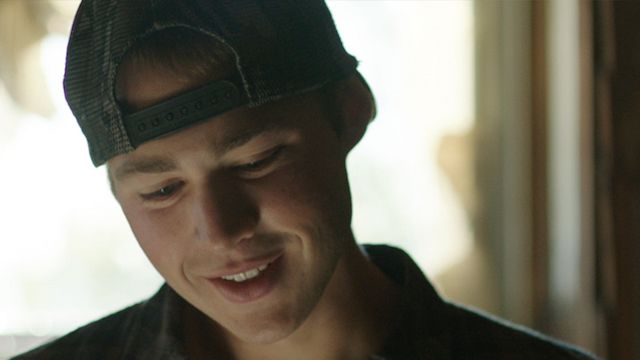 Emory Cohen has been knocking around Hollywood for a while. He's made a name for himself so far as "the disgruntled teen" having played Bradley Cooper's disgruntled son in The Place Beyond The Pines and Debra Messing's disgruntled son in Smash. But it's this year's Brooklyn, the Nick Hornby-penned adaptation of Colm Tóibín émigré tale, that really showed us what Cohen could do. Starring opposite Saoirse Ronan, Cohen flexed his romantic lead muscles as the charismatic Tony. He felt a world away from the dark, brooding indies we had seen him in and finally seemed to had found his calling.
Bel Powley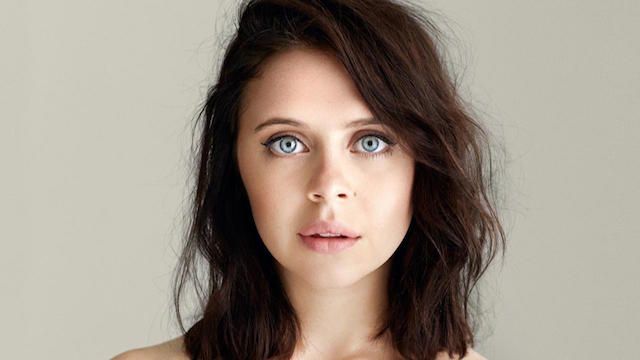 From M.I. High AKA Spooks Babies, to starring alongside Kristen Wiig and Alexander Skarsgård, Bel Powley has shot up to becoming the new indie darling in Sundance smash Diary of a Teenage Girl. Her terrifically funny yet heartfelt performance as a young girl on the cusp of a sexual awakening saw her outshining even Wiig and Skarsgård. While the film does verge on overly twee at times, it is Powley that pulls it all back together. Off the back of this, she's already got a pretty packed calendar, starring alongside Emory Cohen in Detour and as Claire Clairmont in Haifaa Al-Mansour's Mary Shelley biopic A Storm In The Stars.
Olivia Cooke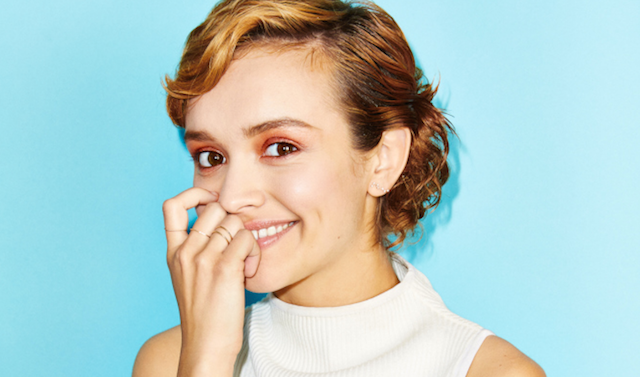 Disappointingly, Olivia Cooke wasn't given all that much to do in Me And Earl And The Dying Girl, despite being one of the film's title characters, and yet still became that film's MVP. Granted, the film around her was quite tonally messy, but with what little she was given she shone spectacularly. And, though she is being touted as one of the new age of Scream Queens, alongside Maika Monroe, it's Me And Earl's Sundance success as a better Fault In Our Stars that seems to have given her that all important boost. Already, she's been cast as the female lead in Steven Spielberg's adaptation of Ready Player One and is set to star in the Jane Goldman-penned horror The Limehouse Golem. If that wasn't enough, her name has also been thrown around as the lead for Rian Johnson's Star Wars Episode VIII.
Lola Kirke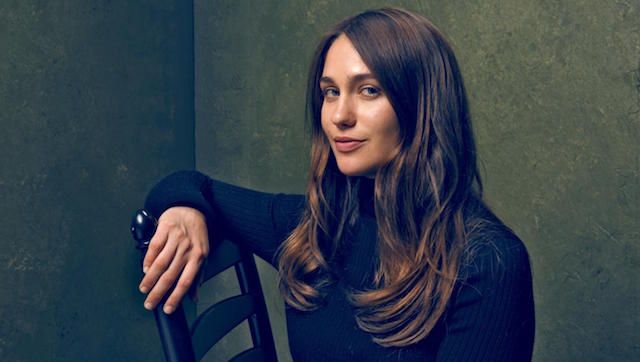 Depending on your interests, the Kirke family name is more associated with either Bad Company or HBO's Girls. And while Lola Kirke's father and sister have already had their time in the limelight, it's time for her to shine bright. She's had a promising start in TV, proving to be the glue that kept Roman Coppola and Jason Schwartzman's slightly messy if not enjoyable Mozart In The Jungle together. But it was this year where she showed her ability to handle herself on the big screen. After having a bit of fun as drifter Greta in Gone Girl, she took the mantle of "The New Greta Gerwig" in her role opposite Gerwig herself in Mistress America. Witty, charming, with a shining pair of leads, it's easily one of Noah Baumbach's funnier films and much of that lies with Kirke. Her next roles, in Fallen and Mena, see her exploring a more commercial side of cinema, but hopefully Baumbach's has found a second muse in Kirke.
Desiree Akhavan

When it came down to trying to place Desiree Akhavan, the writer-director-star of the excellent indie comedy Appropriate Behaviour, it was a bit of a struggle because he had her fingers in nearly every pie going. Her directorial debut, it's a charismatic and very witty look at LGBTQ life from a minority perspective, a point of view that is practically non-existent in film or television (at least where the subject isn't played for laughs). Well written, nicely shot with Akhavan firmly in the centre as Shirin, it does slip into a Girls-alike at times but it is Akhavan's shining performance that elevates Appropriate Behaviour. She's had a few scene-stealing appearances in Girls, but it's her charm and wit that make her stand out here. It'll be interesting to see where she goes next; hopefully towards more films where she can retain total creative control and unleash something equally as wonderful.
Honorable Mentions
John Boyega & Daisy Ridley

Look, they're the leads of the new Star Wars film. They seem affable, giddily and refreshingly excited to be involved in this whole adventure, and Boyega's star turn in Attack The Block is still a lot of fun. They're definitely going to have a good 2016 and you already knew that. Can you remember a time when Mark Hamill, Carrie Fisher and Harrison Ford weren't household names? No, neither can I. Regardless of how good The Force Awakens is or isn't, it'll be interesting to see where their careers can go from here. Ridley is coming from relative unknowns (she did have a part in Toast of London and, as every British actor ever, Casualty) and Boyega has so far been restricted to bit parts (though he really made the most of his role in 24: Live Another Day) so this will be their first time helming an internationally anticipated blockbuster. Their agents are probably going to be quite busy for a while.
Maika Monroe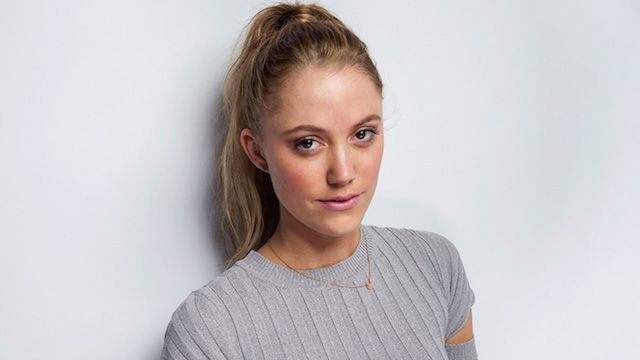 Maika Monroe was a big name to watch out for in 2015, having jumped out of practically nowhere to star in Adam Wingard's Carpenter-esque thriller, The Guest. She cemented her place as an indie star this year with the lead role in supernatural horror flick, It Follows. Whether she decides to stick to these smart, original thrillers, dipped in an '80s sheen, or branch out into other films in the coming years, the future looks incredibly bright for Monroe and hers is definitely a name that'll keep cropping up so pay attention now.