A lot of things feel good. But different things feel good to different people. What's your favourite food? What's your favourite feeling? There's a million answers and none of those answers are wrong; it's all down to personal taste.
Magnum ice cream recently teamed up with i-D and Xavier Dolan to explore this idea a little further - with a competition called 'Be True To Your Pleasure'. Centred around the idea that 'a day without pleasure is a day lost', the competition asked entrants to write a story inspired by their personal pleasures. Three independent filmmakers were then selected by Canadian director and rising star, Xavier Dolan, who mentored the winners through the production stage and helped bring it all to life.
First up was Patrick Downing's 'Zap' - exploring the idea (or truth) that pleasure is ageless. It's a clever storyline about a playful pleasure shared by two elderly people. Proving you can live Vie Magnifique whatever your age. For this project, New York stylist Ari Seth Cohen from Advanced Style blog was on set to capture what happened behind the scenes.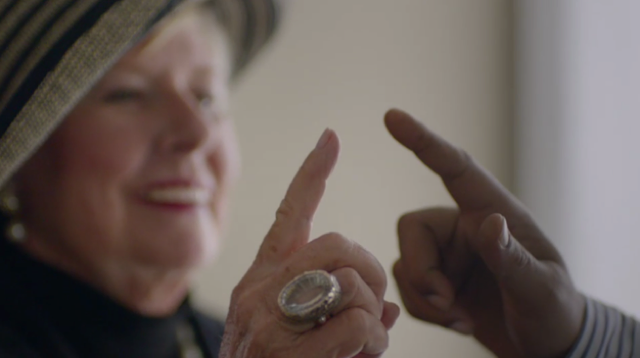 The next winner is Andrew Cummings who wrote the film 'Kai' - this time delving into the pleasure that comes from letting go. It focuses on a dancer who has to learn to relax a little before she can really progress. Magnum ice cream also partnered up with accomplished dancer and dance photographer Laurent Litardo to capture the beauty on set.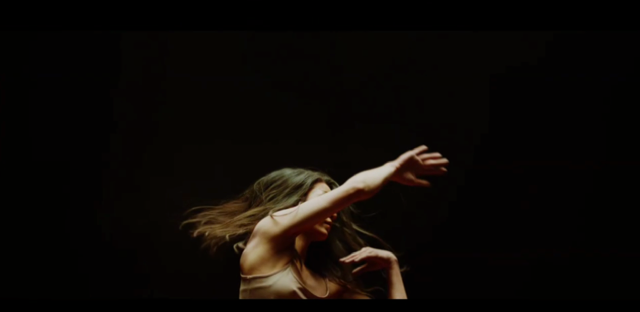 The final filmmaker of the winning trio is Kara Smith with the film 'Wild Space'. It's a lovely message that stems from gaining pleasure by following your heart. It begins with the narration, "The best stories start by announcing their occurrence in a land far, far away..." This journey was captured by the talented illustrator Christian Watson of 1924.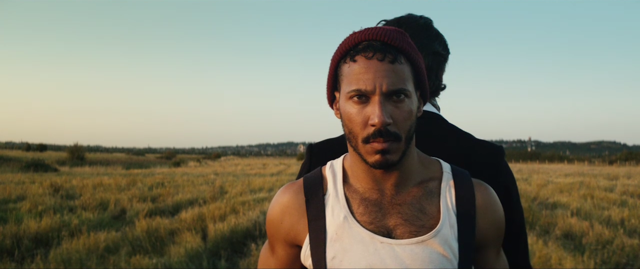 Each of the three films represent the beauty in both pleasure, and individuality. Different things make different people happy and that's the best part of it all. You can watch the three winning films of the Magnifique Film Competition below.