This is my first year really doing the BFI London Film Festival. Though I technically moved to the UK in time to hit it up last year, I only attended a few public screenings. And if you aren't sleep deprived, did you really attend a film festival, is what I always say. So, yes, this is my first year to really hit LFF hard. And I am so ready.
I would like to see all the films but since science has yet to catch up with cloning and slash or time turners, I'll have to only see what's physically possible: probably about 20 films. Adam already wrote about his picks yesterday and you know what, his picks could also be my picks. But also here's some more, plus some films I've seen and highly recommend:
The Levelling (dir. Hope Dickson Leach)
I was introduced to this film through my work with Women and Hollywood (seriously, read this interview) and it's been high on my list ever since. I naturally gravitate toward more lighthearted films but sometimes there's nothing better than a damn good drama.
Planetarium (dir. Rebecca Zlotowski)
Natalie Portman. Lily-Rose Depp. Seances and communicating with the dead. Need I say more?
Raw (dir. Julia Ducournau)
Raw is another film that screened at TIFF that I was thrilled to also be part of LFF so my friends wouldn't be having all the fun. Two close friends highly recommended this film and it sounds so fascinating and gory and beautifully disgusting. Cannibalism: bring it on.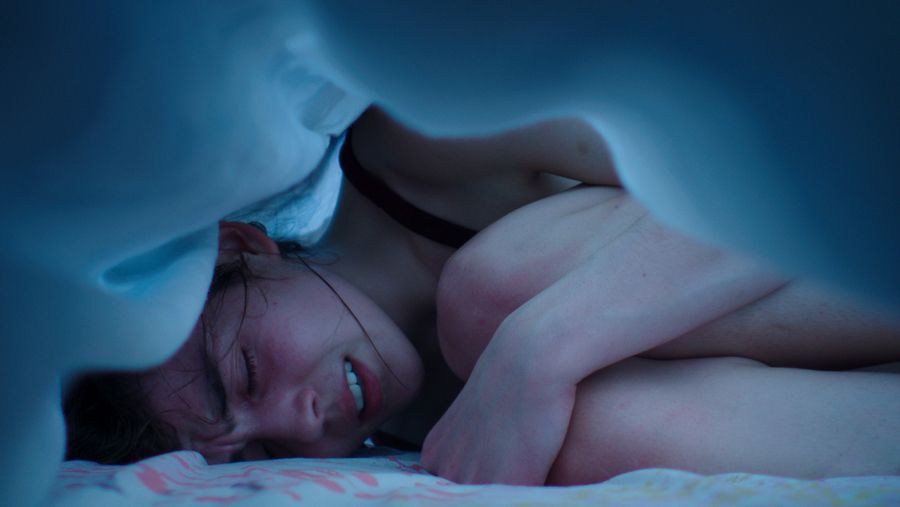 Tower (dir. Keith Maitland)
I love me some documentaries and Tower looks brutal. It won't be easy watching but it's an important story: the first ever American school shooting in 1966. (It's sad having to type that phrase because it obviously wasn't the last. By a mile.) Tower also looks visually interesting, utilizing a rotoscope animation technique along with archival footage.
Two Lovers and a Bear (dir. Kim Nguyen)
OHHHH CANADA! Gonna be completely honest: after I saw that this starred Tatiana Maslaney, I kind of blacked out for a moment and then decided this was a must see. And when I realized it starred Dane DeHaan—whoo boy. The film looks absolutely stunning, from the story to the acting to the cinematography.
You're also in luck because I've seen a few LFF films already and can vouch for their amazingness. So if you were wondering about any of the below, wonder no more: they are good. They are so good.
Chasing Asylum (dir. Eva Orner) is an astounding documentary that literally left my jaw dropped. Get it together, Australia.
A Date for Mad Mary (dir. Darren Thornton) could've easily been typical dramedy fodder but a grounded script and brilliant acting from the lead makes it special and worth a watch.
Heal the Living (dir. Katell Quillévéré) is an emotional yet measured take on the lives that intertwine through a heart transplant (no Grey's Anatomy style dramz to be found here).
All This Panic (dir. Jenny Gage) might be one of my favourite documentaries of all time, hands down (and up and shake 'em like you just don't care). It's gorgeous. It's nostalgic. It's cathartic.
Certain Women (dir. Kelly Reichardt) I saw at Sundance and you can read about it here.
Lovesong (dir. So Yong Kim) I also saw at Sundance and you can also read about it here.
Will I see you at LFF? Hit me up on Twitter!