Quentin Tarantino's take on Hollywood in the late '60s which also touches on Charles Manson and the Tate Murders, Once Upon a Time in Hollywood, is beginning to take shape.
Brad Pitt and Leonardo DiCaprio are already attached to the project which is slated for a summer 2019 release, on the fiftieth anniversary of the murders of actress Sharon Tate and all the other inhabitants of director Roman Polanski's house on Cielo Drive in Los Angeles – "the crime of the century" and a watershed event in American culture.
We now know Burt Reynolds is in talks for a smaller part, that of George Spahn, the namesake of the Spahn Ranch, which housed the Manson Family. Spahn was an 80-year-old rancher, his Spahn Ranch often being used for location shoots on westerns at the time. Charles Manson talked Spahn into allowing Manson and his Family to stay on the ranch. In lieu of rent, Manson would convince his female acolytes to sleep with Spahn, according to reports from the time period.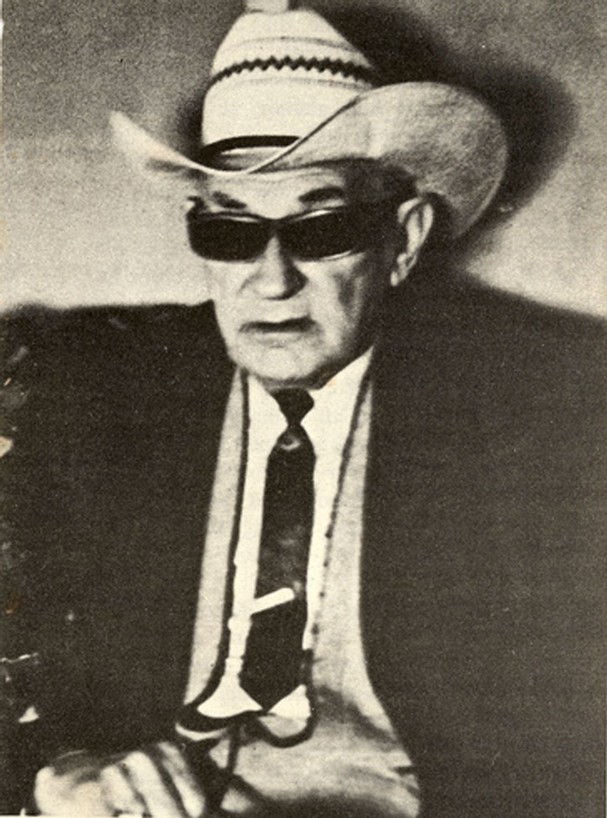 Burt Reynolds would be an interesting move by Tarantino. It would follow his prior pattern of bringing '70s acting stars to new audiences: John Travolta in Pulp Fiction (which Once Upon a Time will reportedly share the atmosphere of), David Carradine (the Kill Bill saga), Pam Grier and Robert Forster (Jackie Brown), and even Michael Parks (Death Proof).
Tarantino movie veterans Michael Madsen, Kurt Russell and Tim Roth are also in talks for smaller parts (specifics not yet clear), with the discussion with Margot Robbie for the part of Sharon Tate still reportedly on-going.
Stay with The 405 for more on Once Upon a Time in Hollywood as we hear it.