Do you remember Rihanna's song 'Unfaithful'? Many people find themselves in this song, because it talks about a story many people live. When you are looking for the right person to spend your life together, you forget the fact that you already have a partner. When you are the person who cheats, you consider that you are searching for the right thing, but in the end, you understand that you are doing the wrong one. If Rihanna is filled with sorrow in her song, the following movies will show you the story of people who do not have these feelings when they were unfaithful.
The Loft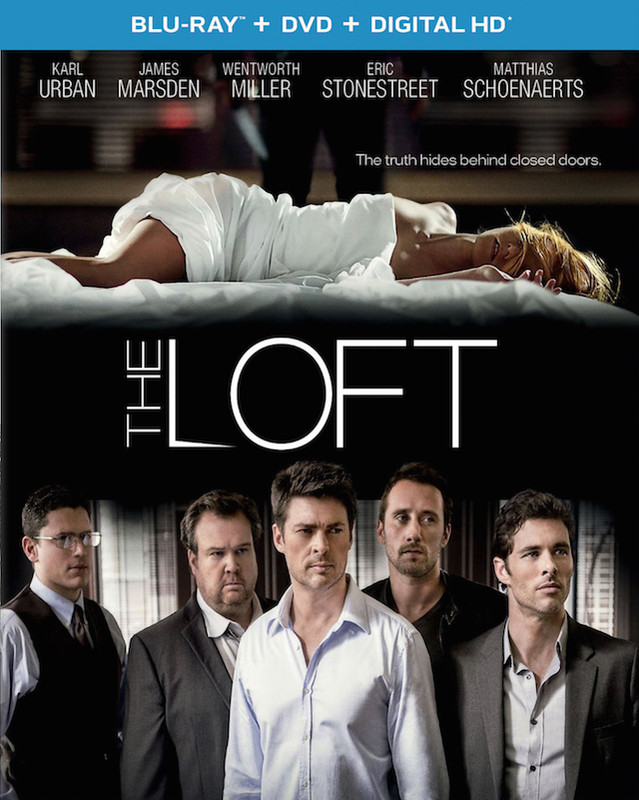 This is a modern story of infidelity, because it tells the story of five married men who decide to have a secret penthouse loft where they carry out their affairs with other women than their wives. The loft is the place where they let free all their fantasies, until one of their fantasies transforms into a nightmare. Actually, this is a common story, because in the majority of situations a case of infidelity becomes a nightmare both for the cheater and for their partner. The only difference is that the movie shows the worst nightmare a cheater can live; one of the women who accompanied them in their affairs is murdered. The men will soon forget about their friendship, because they understand that someone from their group killed the woman, and they can all be involved in this murder case.
Chloe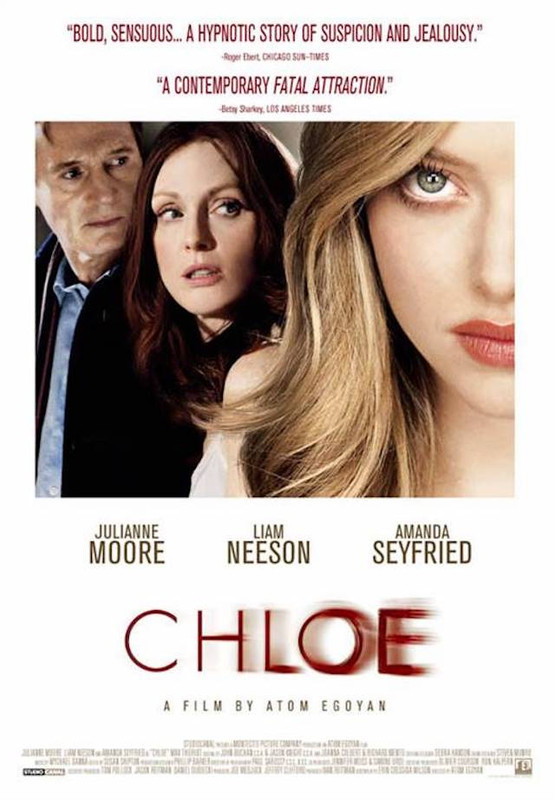 This movie is depicting reality, because there were not few the cases when a jealous woman decides to test her partner to see if he is faithful to their vows or not. In this movie, the wife is a gynaecologist called Catharine, who decides to hire an escort named Chloe to test if her husband is faithful. However, the test did not have the result she wanted, and the relationship between all three of them intensifies.
Last Night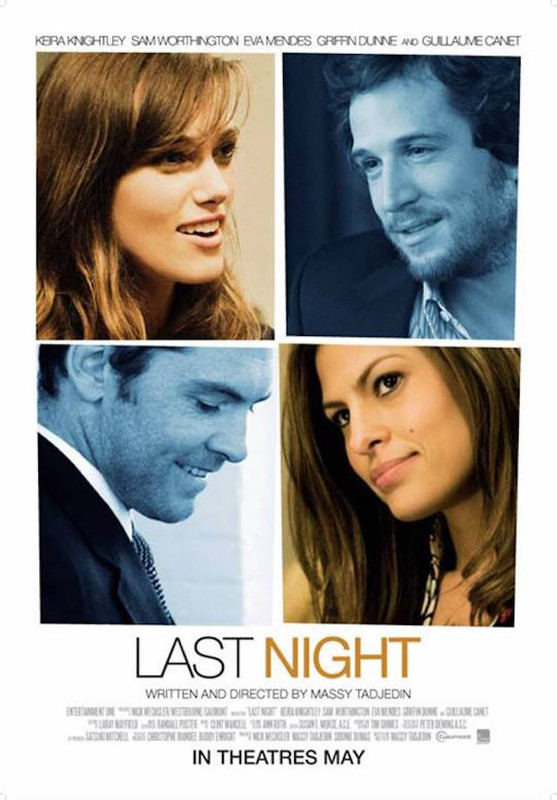 This movie shows the story of a married couple, who are happy until one night they have to be apart, because the husband takes a business trip. The interesting fact about this business trip is that the colleague who joins him on the trip attracts the husband. He manages to resist the temptation, but during the same night, his wife encounters a past lover. The case of infidelity appears where you think the less.
Zipper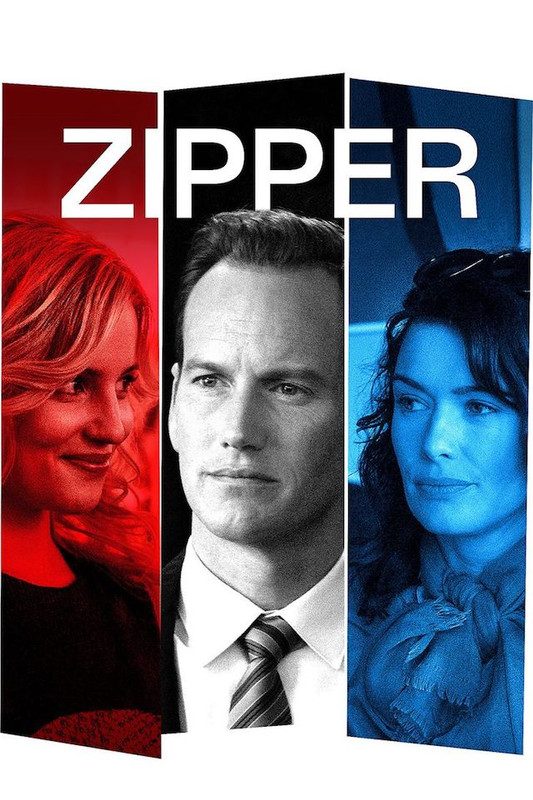 In this film, you will view the story of a successful family man, who has a skyrocketing career in politics. Everything changes when he meets an escort and be develops an addiction to meet her. If it were to think about the situation from the present political world, you will understand that this story is depicting the story of numerous couples.
The Girl on the Train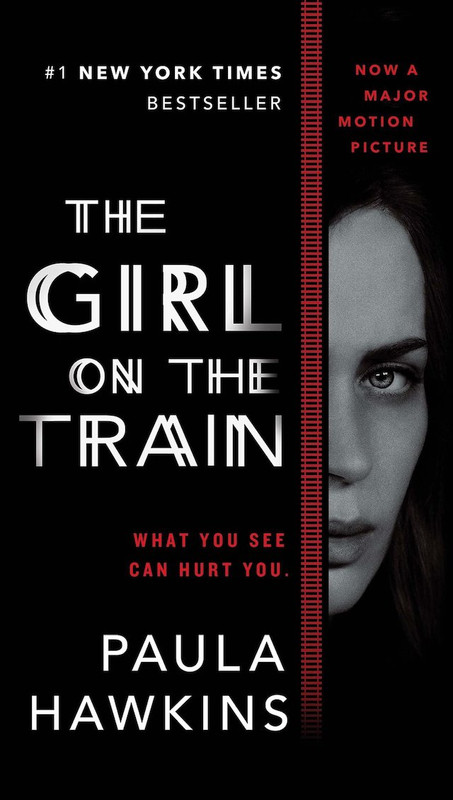 This film follows the story of an alcoholic divorcee who will become part of a missing person's investigation. Since her divorce, she lost her job and her only occupation is to ride a train from which she can check the lives of her former husband, but also the one of their neighbours. She spots her neighbour's wife kissing a stranger and she decides to confront her about the situation, but she loses her consciousness and wakes up covered in blood. The film will try to find the killer of the woman and what happened while she was passed out.
The Other Woman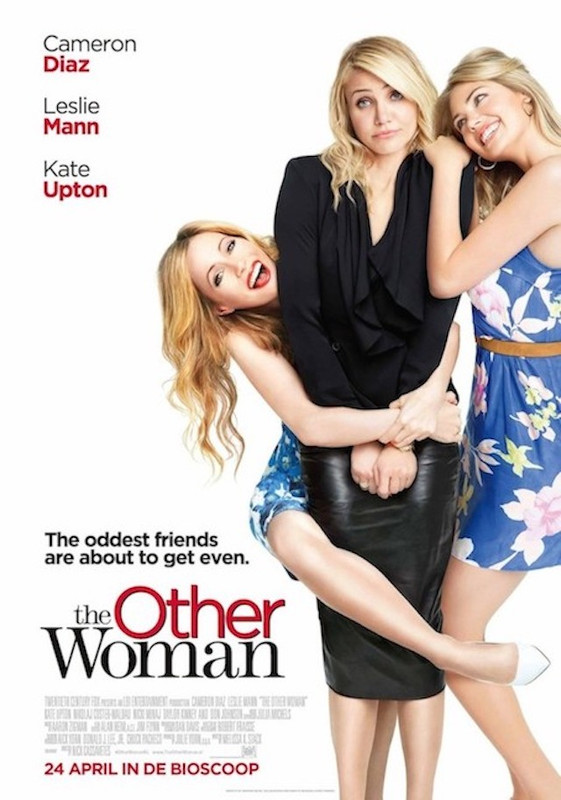 Carly is a woman who finds that her boyfriend is married and her entire world seems to fall. But she soon meets her boyfriend's wife and another woman who has also an affair with him. They all understand that they have been cheated, and they decide to revenge on him. During the film, you will see how the three women take advantage of the reverse phone lookup feature to find out information about the activities the man is having.
The Great Gatsby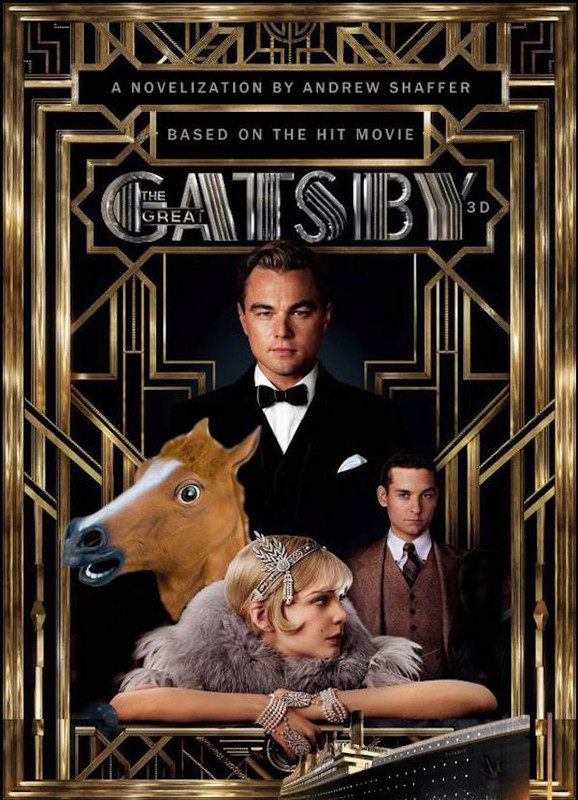 The Great Gatsby is not only a famous infidelity movie; it is also a book that impressed everyone worldwide. The film tells the story of Nick, a Wall Street trader, who gets to know his famous millionaire neighbour. Nick will tell a story of high infidelity, filled with romantic feelings and mischievous thoughts. This movie is one definitely worth seeing, considering that, Leonardo DiCaprio was cast in the role of Jay Gatsby.
The Model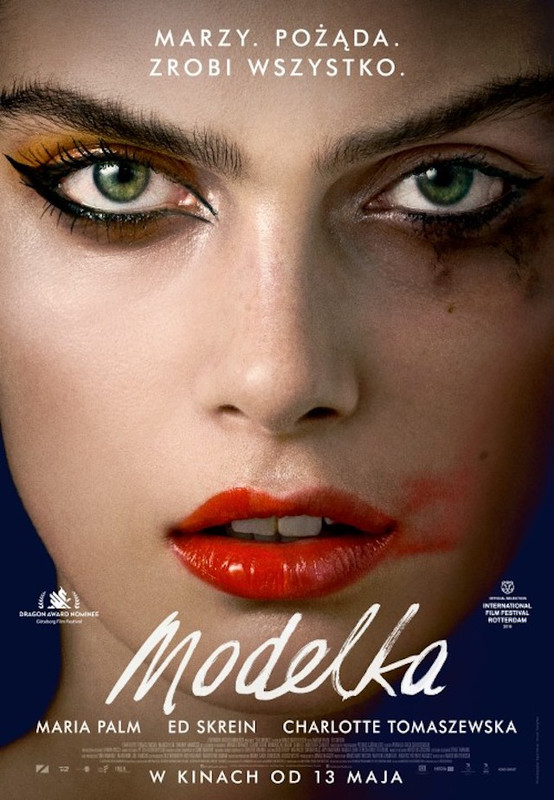 Because infidelity cases are common in every social circle, this film will show a story taken from the fashion industry. Emma is an emerging model, and her greatest wish is to enter the Parisian fashion scene, but on the road, she becomes obsessed with a fashion photographer. What happens from there you can only imagine. A beautiful woman and a man who cannot deny her traits.
A Royal Affair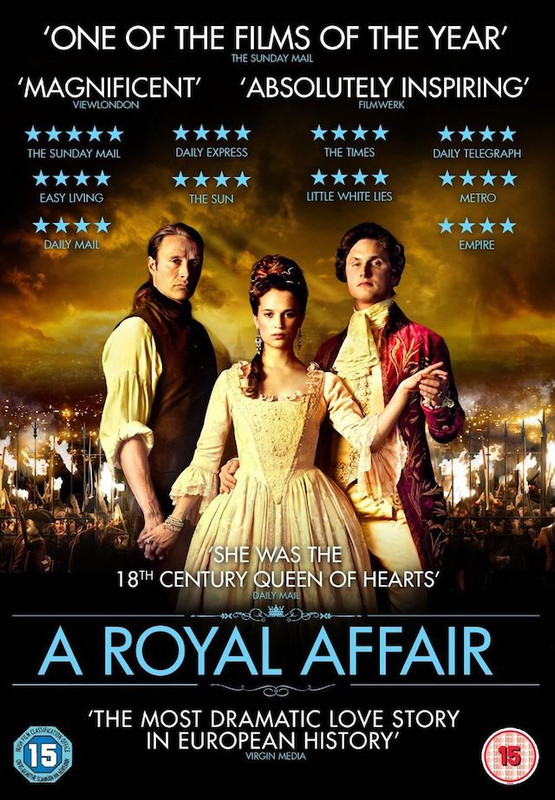 The royal world is not protected from infidelities; actually, some would say that it is filled with stories about unfaithful men and women, and partners who accept the situation, only because they want to maintain their social position. This movie tells the story of a young woman who is married to an insane king. She falls in love with her physician, and because they are willing to fight for their love, they will start a revolution that changes the society forever.
Careful what you wish for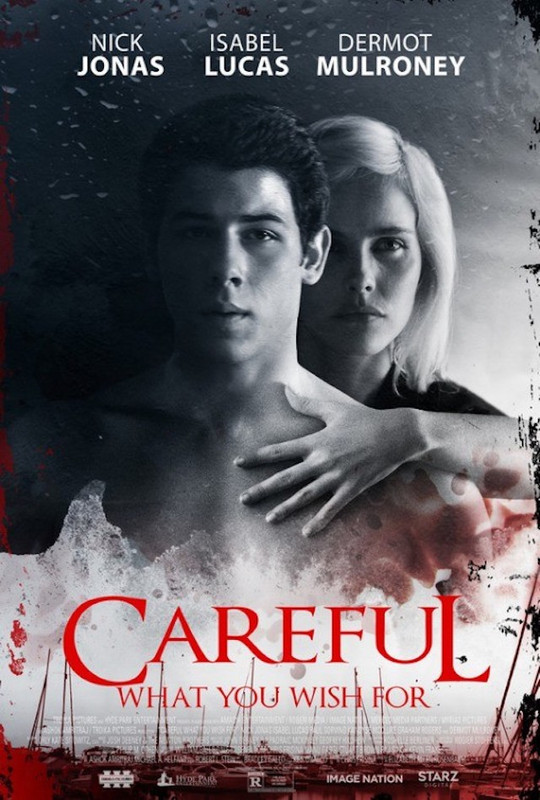 This is the story of a person who gets more than he would have imagined because he starts an affair with the wife of an investment banker. The movie will bring front page a suspicious death and a substantial life insurance that takes everyone into a scandal.
Tulip Fever
The Tulip Fever does not tell only the story of a woman who falls in love with a man who is not her husband, but also the story of an era that changed the 17th century Amsterdam. Alicia Vikander is Sophia, a young and beautiful woman, who has married with a man older than her, to escape poverty. She falls in love with the painter, her husband hired to paint their portraits. Their story is both romantic and tragic, because she has to sacrifice everything to re-establish order.