It's time to mark your calendar for some of 2020s most anticipated movies. With the year quickly approaching, we have put together a list of epic movies that will keep you busy throughout 2020. Bad Boys, coming back to our screens after a long 17 years, Bond 25 packed full of action, and the Chinese legend of Mulan are a few of the movies lined up to blow your mind.
Get your popcorn ready because it's going to be an exciting ride.
BAD BOYS 3
Releasing in January
After a staggering 17 years since the release of Bad Boys 2, Mike Lowery (Will Smith) and Marcus Burnett (Martin Lawrence) are reunited on the big screen to tackle a savage drug cartel. In this funny, action-filled sequel, Lowery and Burnett set out to bring down drug lord Armando Armas. Will they be able to stop bickering and complete the mission?
Watch out for the newcomers to one of the most popular action movies of our time, including Vanessa Hudgens, Alexander Ludwig and DJ Khaled, to name a few.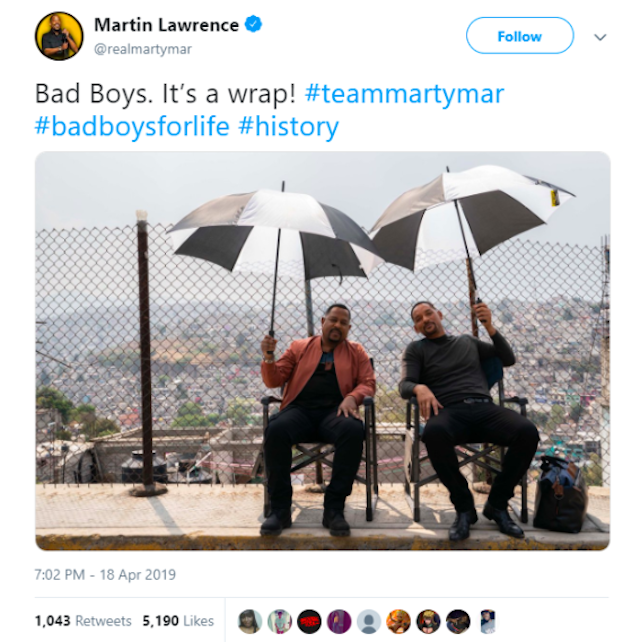 Martin Lawrence posts filming wrap up image. Source: Instagram
SONIC THE HEDGEHOG
Releasing in February
With Sonic lovers having a lot to say for the first trailer, the filmmaker pushed back the 2019 release, and promised to redesign the much loved character to bring a nostalgic movie to all fans across the globe. The popular Sega video game hero teams up with his new human best friend, a cop, Tom Wachowski (James Marsden), on a mission to help Sonic escape villain Dr. Ivo Robotnik (Jim Carrey) from capturing him. The thrilling Paramount Pictures production sets out to portray the energetic hedgehog's superpowers through a thrilling adventure.
MULAN
Releasing in: March
The adaptation of Disney's 1998 animated film based on the Chinese legend of Hua Mulan, is going to be spun into an action-packed war drama screening, set to win over the hearts of Disney fans around the globe.
Set in China during the Han dynasty, a young Chinese lady goes on a mission to save her father, disguising herself as a male warrior. Being challenged every step of the way, we will witness Mulan's strength and capabilities in this highly anticipated movie.
Starring some of China's biggest stars, including Yifei Liu, Donnie Yen and Jet Li, the live action version of one of Disney's favourites, cost over a staggering $300 million to create, and is set to not disappoint.
A QUIET PLACE 2
Releasing in March
In 2018, A Quiet Place kept us all at the edge of our seats, being hailed as the scariest movie of 2018. Hitting box offices worldwide and pulling in $350 million, it is no surprise that Paramount Pictures are serving us with a much-anticipated sequel. More characters are set to join the sequel with a plot exploring what will happen to the rest of the world. Will we witness the two worlds being shared in this haunting sequel, keeping us jumpy at the slightest noise?
How quiet can Evelyn Abbott (Emily Blunt) and her crew keep this time? Anticipation will have to wait until March, to see how the world reached its apocalyptic state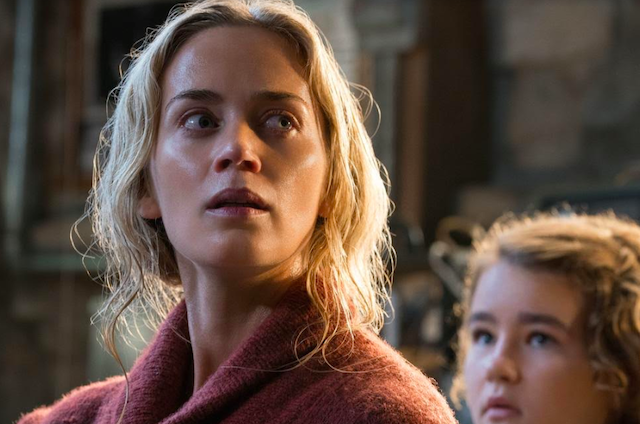 Source: Paramount Pictures
NO TIME TO DIE aka BOND 25
Releasing in April
Marking the 25th edition of the James Bond movies, the anticipated No Time to Die, is set to satisfy 007 fans once again.
Daniel Craig will be playing the popular suave agent, who begins the film having left his duties and enjoying a relaxing life in Jamaica. But in this thrilling new release, his peaceful getaway will be cut short when his old pal from the CIA, Felix Leiter (Jeffrey Wright) turns up asking for help. The two set out on a mission to save a kidnapped scientist; but tackling a mysterious villain armed with a dangerous new technology, results in the task being more demanding than expected.
FAST AND FURIOUS 9
Releasing in: May
Finally, Dom and the familia are coming back! The Toretto group is ganging up once again for an astonishing full-throttle movie, Fast and Furious 9. The ever pleasing Dominic Toretto (Vin Diesel) will be once again hitting the big screen ensuring that the team keep up with their hype of being faster than a dabble at lightning roulette, promising an action-packed, thrilling movie for 2020.
Dominic's sister Mia (Jordana Brewster) will also be coming back after not appearing in the previous sequel, making this movie a full-packed reunion of our favourite cast, not forgetting Roman Pearce (Tyrese Gibson) and Tej Parker (Ludacris).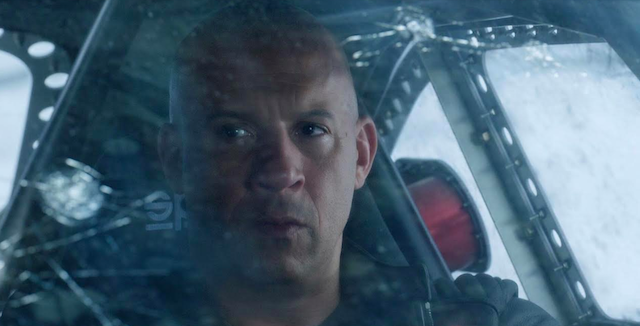 Image source: fastandfurious.com