This year's Cannes Film Festival was in fact, the 69th. A happy coincidence, seeing as one of the most talked-about films at the festival happened to be one of the sauciest.
Legendary Oldboy director Park Chan-wook triumphantly returned to the scene with The Handmaiden, a re-imagining of Victorian novel Fingersmith. Dubbed a 'lesbian erotic thriller' by more than one notable publication, the much-hyped film left a good few tongues wagging. One scene in particular made some waves: a lingering shot of pickpocket (and titular handmaiden) Sookee and the heiress she was sent to con, engaged in a 69.
Oh my. The Handmaiden isn't the first, nor will it be the last incredibly sexy film to come out of East Asia. But movies like The Handmaiden continue to shock not because of its explicit content, but because it dares to show what we tend to forget: Asian people can make erotic films too.
What do we think about when we think about East Asian sexuality? The answer is: we don't. Not in a way that gives justice to films like The Handmaiden at least. We think, instead, about the growing Japanese panic of having a population so turned off by sex they stop having it. We think about the depravity of Thai masseuse tables. Of concubines and geishas, all nameless and faceless, serving a patriarchal society that simultaneously sexualises and shames them.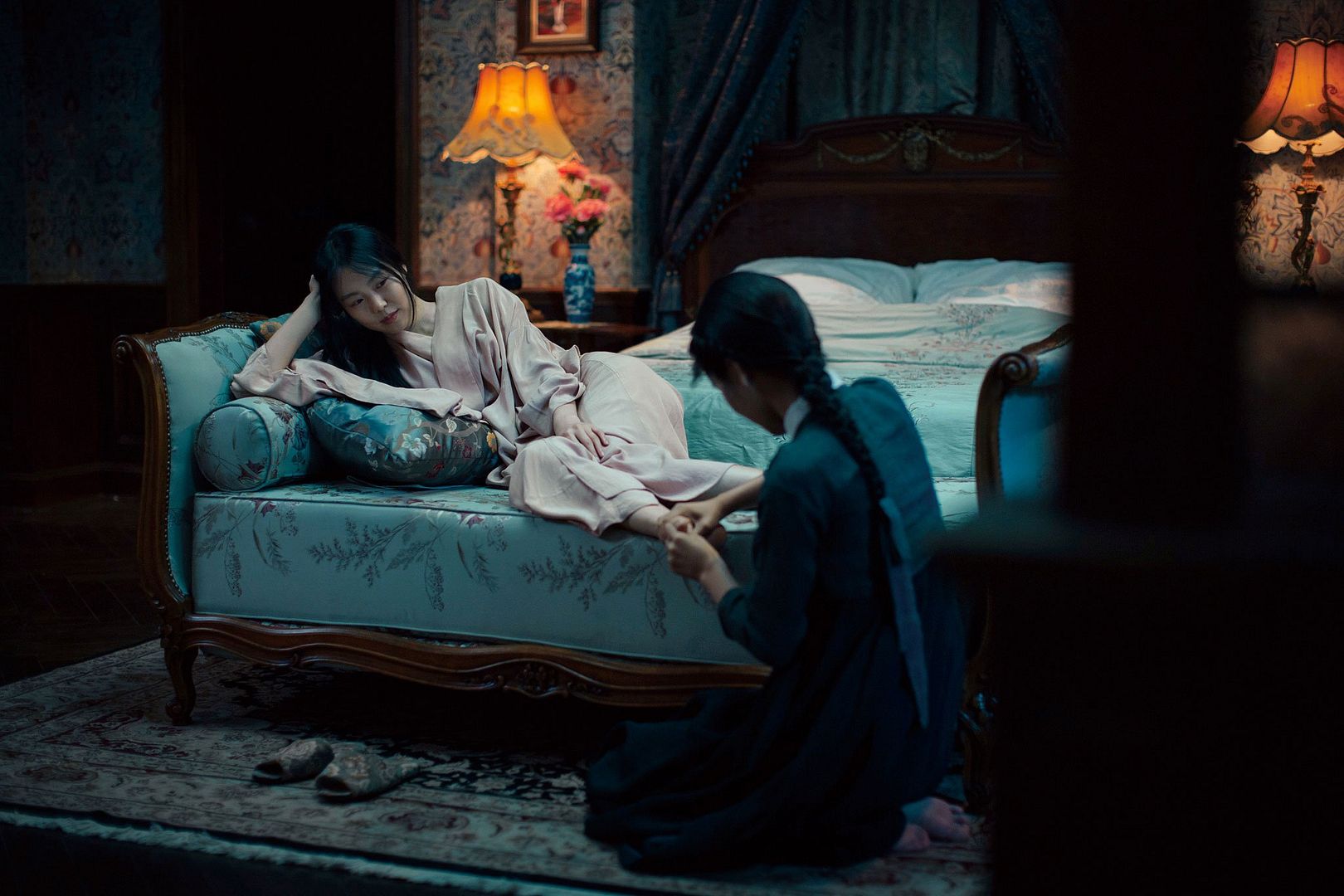 Oh Hollywood. How has thou forsaken the likes of Lust, Caution? The Ang Lee period masterpiece famously received an NC-17 rating in the United States for its liberal use of full frontal nudity. Leading actor Tony Leung later recounted the gruelling 100 hours it took to film the ten minutes of sex in the film by saying by the end he was close to collapse. Simulated sex - apparently not all fun and games, but we knew that from watching baby Martin Freeman in Love, Actually, don't we?
The bold reality is that East Asian people can have complex, erotic, thrilling moments in film, just like everybody else. The way director Ang Lee spoke about his beloved characters in Lust, Caution speaks volumes: "Through their lovemaking, you can see he wants the truth, though he doesn't know what that is anymore."
"Sex becomes a kind of interrogation, escalated by violence, through which they both have an actual taste of love, although of course they have to deny it."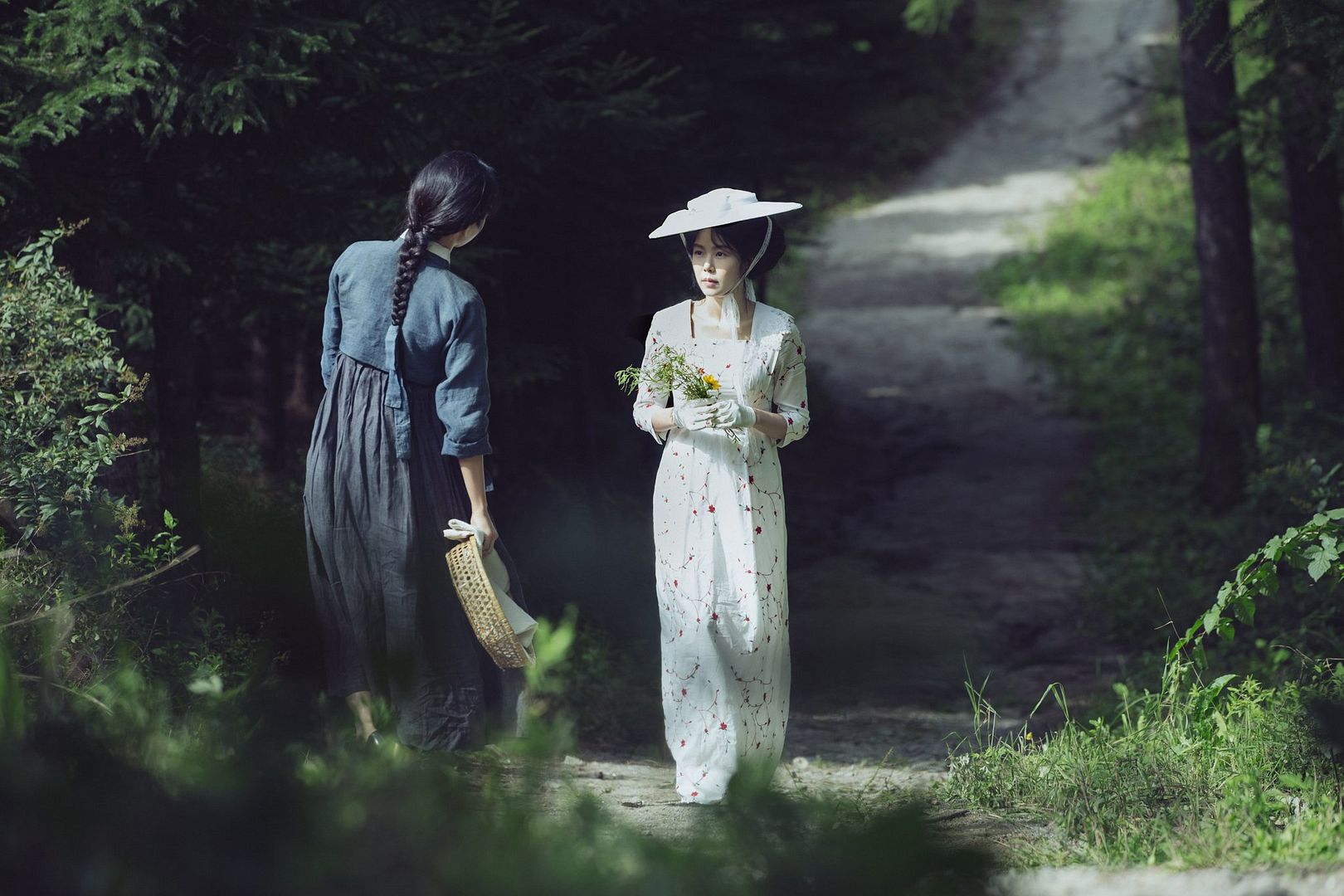 There is also the likes of the Wong Kar-Wai love trilogy, comprising Days of Being Wild, In the Mood for Love, and 2046. Perhaps the true secret weapon is really acclaimed actor Tony Leung, who stars in all three, as well as Lust, Caution, as the main protagonist. Swoon. That aside, the trilogy is full to bursting with sexual tension, lingering touches and longing facial expressions. Take that Hollywood, Hong Kong can do Lost in Translation-esque romance just as well as you can, perhaps, arguably, even transcend it.
Whilst I'm happy that Kar-Wai's In the Mood for Love ranks it up there as one of the 100 greatest films of the 21st century, I'm still patiently waiting for the day when People Magazine puts Tony Leung on the cover as their Sexiest Man Alive. Your move, Hollywood.