Breaking news: I'm relatively new to the current documentary scene. I grew up on David Attenborough documentaries, so watching the likes of like Weiner, Author: The JT Le Roy Story and most recently The Land of the Enlightened have broadened my idea of what documentaries can be. Off the Rails is another documentary to add to that list.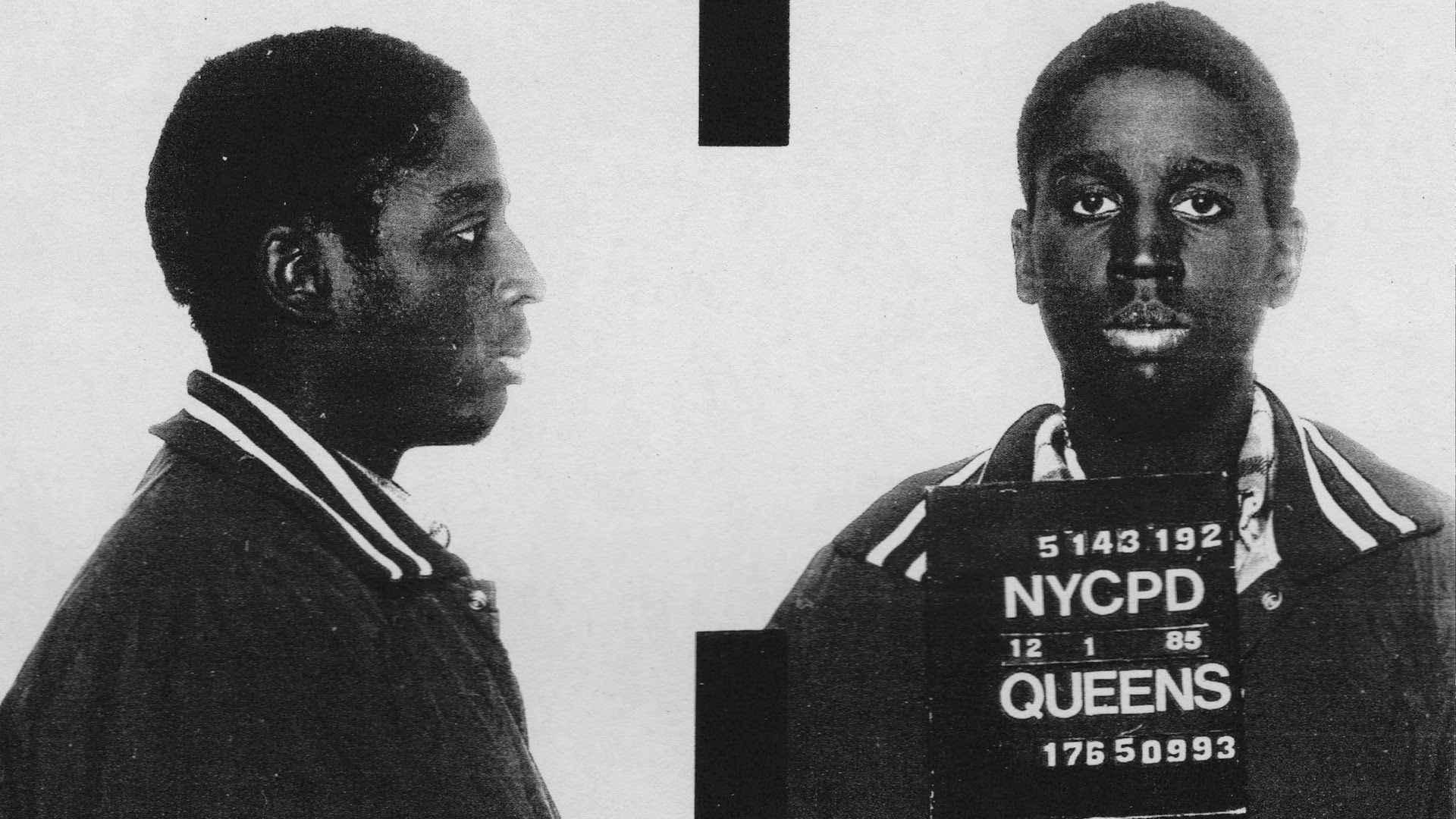 Off the Rails is the incredible story of Darius McCollum, a man diagnosed with Asperger's syndrome who has been sent to jail 32 times for impersonating Metro Transit Authority bus drivers and subway conductors. McCollum loves all things public transit (he might be the only person who loves the MTA that much) it shows because he doesn't just take buses or subways for joyrides—he hits all the stops and makes sure passengers make it to their destinations.
That doesn't sound so bad, right? A "he just loves his trains, why doesn't someone let him drive them for a living" should solve everything. If only it were that simple. Off the Rails shines as it breaks down this story from all angles, from the man who truly feels like the subway is his home to the judicial system and MTA who are hell bent on keeping Darius "The Transit Bandit" McCollum away from its fleet forever.
Debut filmmaker Adam Irving doesn't over-dramatise Darius' life in an attempt to pull at your heart strings. The documentary spends time with Darius as he tells his own story (with a whole lot of personality) and other key figures from his life offer their insights, including his mother, his lawyer, various people who have tried to help him over the years, and even a MTA employee who asked to remain anonymous. Irving also cleverly shows key moments from Darius' past with beautifully filmed reenactments. All of these different storytelling elements could easily get lost or jumbled but Irving deftly weaves them together.
McCollum is a perplexing character and fits the bill as protagonist perfectly with his overly charming, albeit borderline narcissistic, traits. It's a personality built on a particularly violent childhood incident but cemented by his Asperger's Syndrome. Asperger's, a form of autism, is sorely misunderstood by the US judicial system. This is evident through the vicious cycle Darius is caught in. He commits the crime, serves time in jail, gets released, commits again, and the cycle continues—rehabilitation or therapy is never part of equation, just longer jail sentences.
There's set to be a Hollywood re-telling of Darius' life starring Julia Roberts (...as his lawyer, not Darius). It's not surprising, as this is the perfect story for a Hollywood film. It also makes me even more appreciative of this doc as it gave us a chance to get to know the real Darius.
Off the Rails is a fantastic documentary from a debut filmmaker and deserves all of the recognition it's getting. If this sounds like your sort of movie and you didn't catch it at Raindance, you'll have a chance at its general release later this year, which qualifies it for Academy Award consideration (well done to Irving on achieving that).
RAINDANCE FILM FESTIVAL runs from 21 September to 2 October 2016. Learn more about the festival here and read more of our festival coverage here.