Welcome to The 405 Film Club: a series of recommendations from musicians, filmmakers, producers, artists, writers and a million other "creatives". The recently released Amy Winehouse documentary, Amy, has been reviewed by Rayland Baxter.
I have recently started going to the movie theaters alone. For whatever reason, it has taken me 31 years to discover how amazing this truly is... to sit in a movie theater with a bunch of strangers...no awkward date by my side... no frugal mother of mine sneaking her homemade popcorn in to save a buck... no annoying neighbors and their kids... no friends... nobody. Just me... and them... and I must say, I have benefited greatly from this recent discovery.
Two weeks ago, I got word about this Amy Winehouse documentary so I thought I'd give it a shot. From the little I knew about her short and storied career, it was enough to get me through the shining gates of cinematic freedom and into a cushy movie bench with a bag of popcorn, extra butter and a small soda pop. I jump started my '91 Volvo s90 and made my way over to Opry Mills Regal Cinema in Nashville, Tennessee.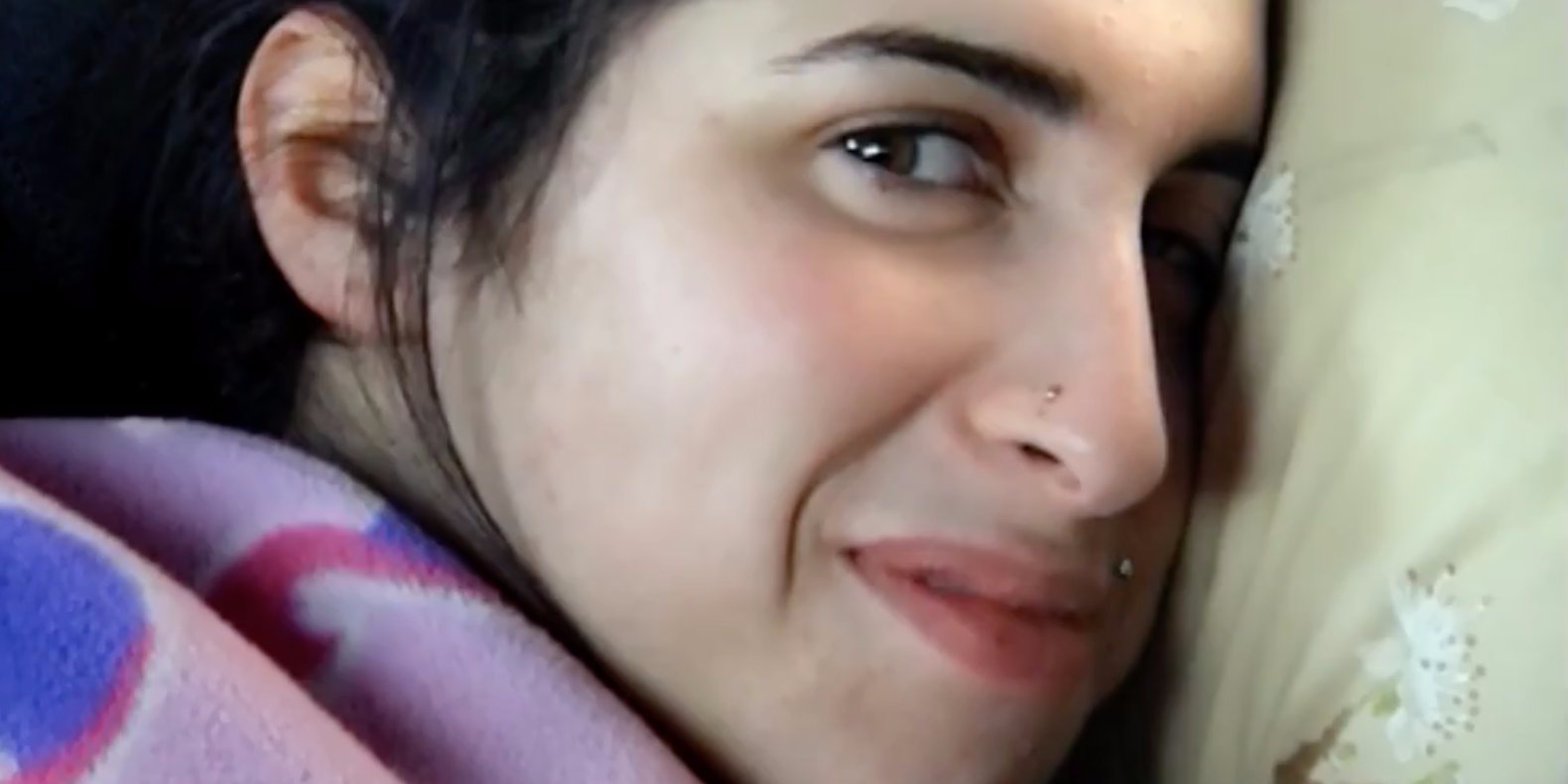 The documentary was incredible, tragic and mesmerizing. Amy Winehouse, the star, was born burning bright and blinding all those in her path. For so long, Amy has been portrayed as this frantic, frail, drug-doing maniacal woman with the voice of an ancient spirit... but in truth, she was a beautiful soul who could not help herself but to create some of the most memorable music of my generation. She wanted nothing more... and died in a swarm of poisoned publicity, speedballs and a broken heart. The heavens took her home where she and Sachmo could finally sing to the other worlds... but we never got to see the sweet side.
In the documentary, you see Winehouse in her innocence and youth, smoking cigarettes and blowing out birthday candles... singing from the rooftop and remaining true to herself. No poison...no expectations... all while she elevates those around her with that voice. However, power is in portrayal and presentation and when that gets into the wrong hands, one's life can become a TV series of unrealistic expectations from a panting crowd of superfans.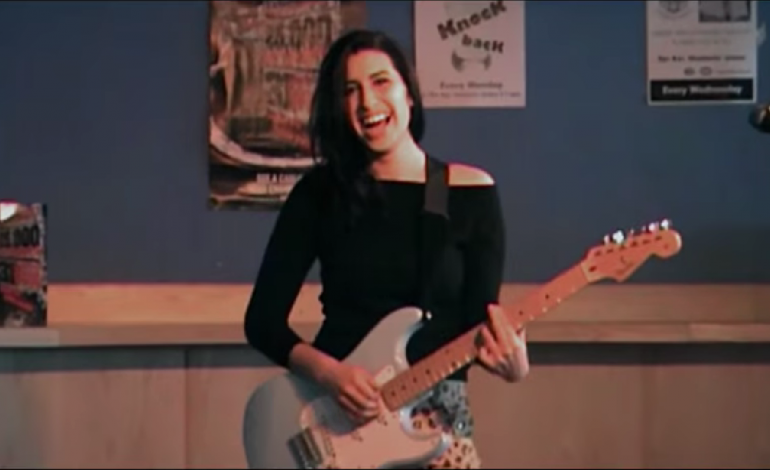 As I fought back tears most every 5 minutes, I realized that she was a human just like all of us... not a Barbie doll... not a singing machine... not a mean person... not an addict spiraling down to the dungeon for another smack... but a sweet young human born with a gift who just wanted to sing and to create music to give back to the universe. I recommend to anyone I respect to go see this movie.
Rayland Baxter's forthcoming album, Imaginary Man, will be released August 14 on ATO Records (pre-order it here). Listen to 'Yellow Eyes' by heading here