There's so much to talk about regarding this week's podcast but I still can't get over this one little thing we stumbled across purely by accident whilst researching this episode. I'll give you a hint: it begins with a "Chann-" and ends with a "-ING TATUM IS PLAYING THE MERMAID IN A SPLASH REBOOT AND I CAN'T EVEN."
There is literally only one reason to ever reboot Splash and that is if Channing Tatum has been cast as the mermaid. Consequence of Sound knows what's up: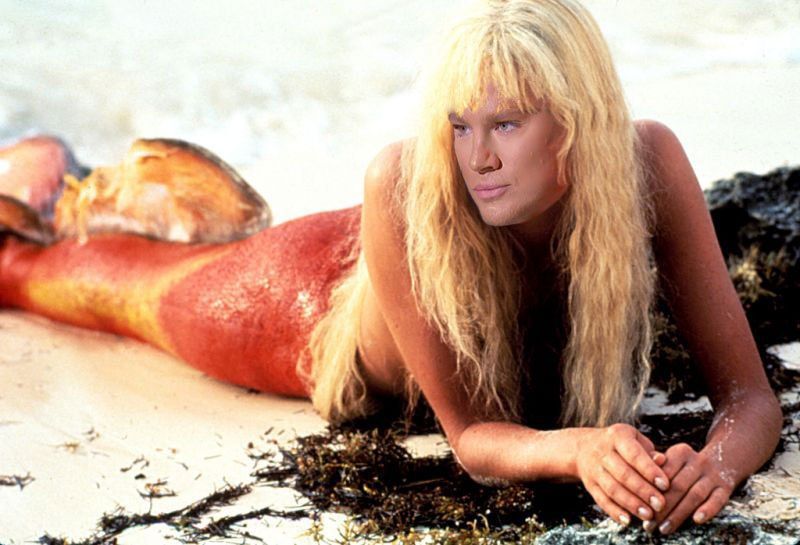 I really could go on about this forever but we covered a lot more awesome on the podcast this week including Star Trek Beyond and the awesomeness that is Sofia Boutella, which naturally--naturally!--led to a discussion of Brendan Fraser (he must be on a lot of people's minds because Jezebel posted about his website yesterday). We also recap our very first Central DOCS Club screening, which was awesome, and Adam has a damn good Netflix recommendation for you all.
I thought we would get through this episode without any threat to our relationship like in past episodes but, alas, he actually thought it would be okay to suggest a Death Becomes Her remake (Jesus take the wheel) so now I'm doing the only thing one can do in such a situation: plotting his death.
Listen/download the podcast below. You can now also subscribe to it via iTunes. The 405 Podcast is brought to you in conjunction with our friends over at Picturehouse Central.