I have never had the animation bug. Although I always mean to catch up on the most acclaimed releases, I rarely ever actually get around to watching new animated movies. Hell, even when they're exceptional flicks like Inside Out it still takes me months after they hit Blu-ray before I actually sit down to give something a go. As a result, this isn't going to be the most exhaustive list of movies, but this week's guide is still full of some of my favourite ever films in the genre – even though I've probably seen less than 1% of things from it. They're all still worth your time though, promise.
Ratatouille (2007)
"If you focus on what you left behind you'll never see what lies ahead!"
I avoided Ratatouille for ages when it first released, and finally sitting down to watch it a few days ago I realised how much of a fool I was in 2007. I think it was because I had already seen so much about the film, from advertising to parodies to posts on social media that I had convinced myself that I hated the stupid rat-loving movie and everything it stood for. But finally watching it I realised why it was so overexposed almost ten years ago: because it's amazing. Funny, heartfelt and visually innovative, Ratatouille is one of the best animated films you can find on Netflix – and one of the best examples of the genre ever made.
Monsters University (2013)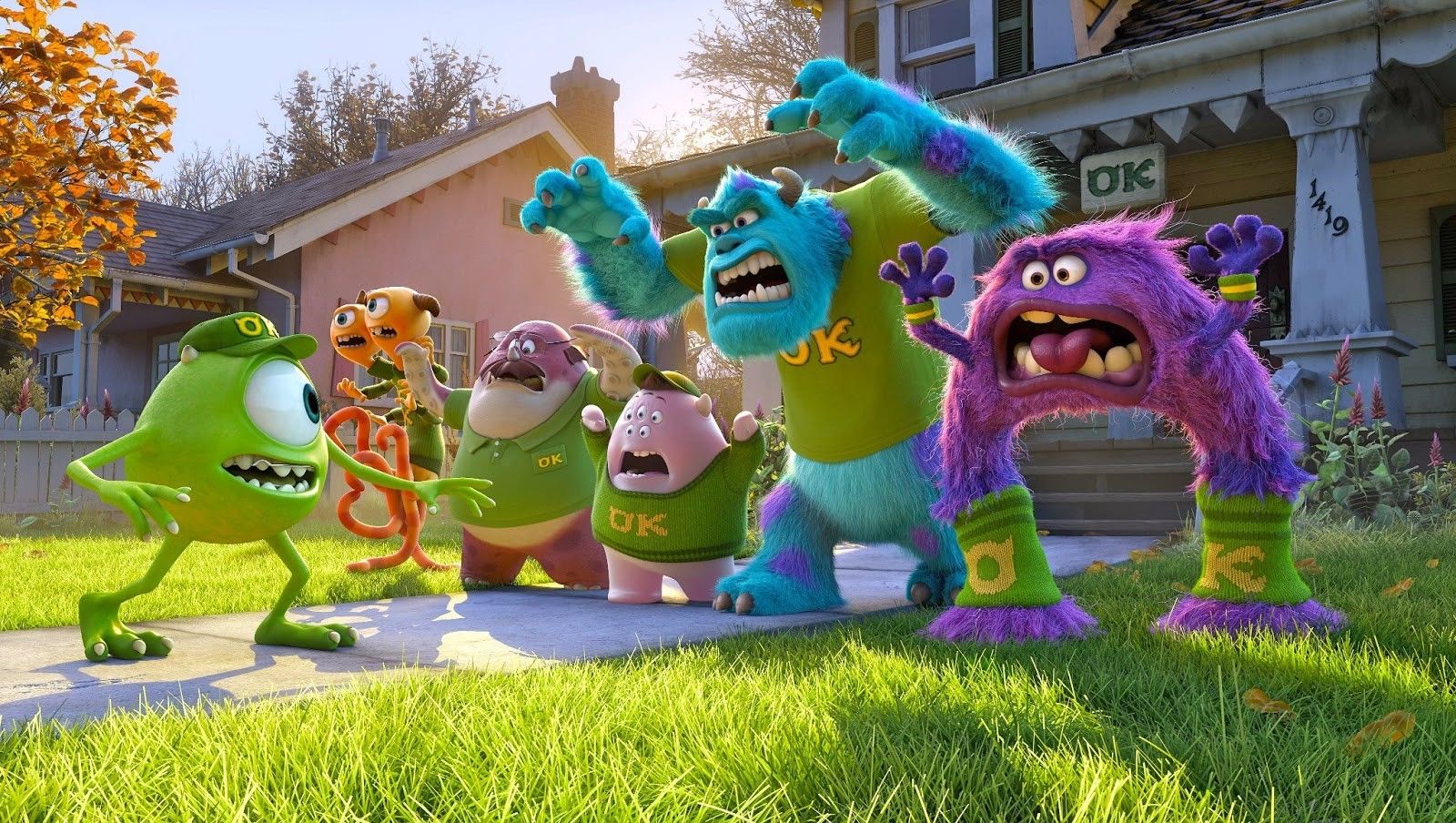 "You don't need to study scaring, you just do it."
A lot of people said that Pixar didn't need to make a follow-up to the classic Monsters Inc. – and in some ways they're right – but it doesn't stop this long-gestating prequel from lovingly living up to the spirit of the original. Going back to college was an excellent decision, and watching these characters develop from humble beginnings, aware of where they are going to end up, provides endless enjoyment for any fans of the original movie. It might not have been needed – yet Monsters University is an excellent addition to the Pixar stable.
Cloudy with a Chance of Meatballs (2009)
"I wanted to run away that day, but you can't run away from your own feet."
Phil Lord and Christopher Miller are some of my favourite directors working today. Writing some of the funniest scripts and creating some of the most outrageous movies of the past few years, whether they're dealing with crass, gross-out humour or making smart children's stories the creative duo have a knack for nailing comedy. Even when everything else fails, their sense of humour can save anything they're involved in, because it appeals to just about anyone's taste. Cloudy with a Chance of Meatballs was the first feature effort for the directors, and they completely knocked it out the park. Give it a go, and then go out and track down the sequel. Even though the creative team has been switched out it's still the perfect follow-up to this impeccable original.
Chicken Run (2000)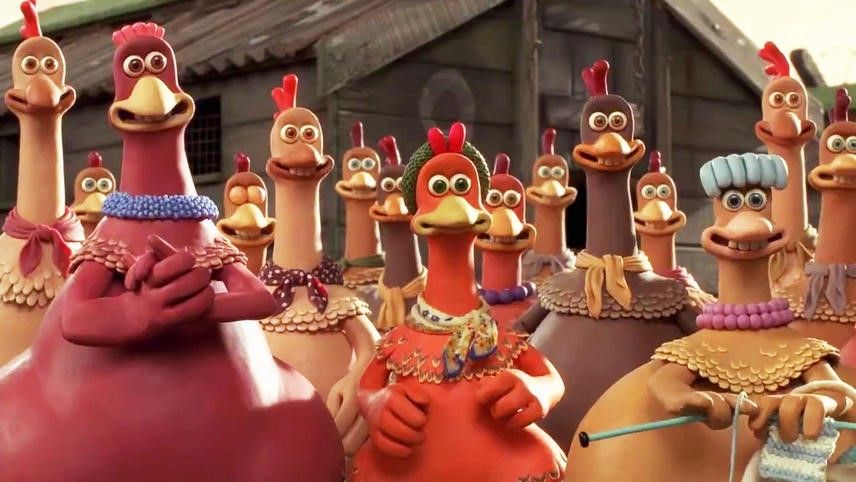 < "Pushy Americans, always showing up late for every war."
Like Woody Allen voicing the main character in Antz, it's just as weird to hear pre-breakdown Mel Gibson's voice coming out of a bird in Chicken Run. I don't know what it was about the early 2000s, but animated films had a weird knack for casting the last people you'd ever expect to hear in their movies. With a classic claymation style that mimics the director's other work, Wallace and Gromit, Chicken Run follows very much in the footsteps of that much-beloved series. As a rogue bird finds shelter in a chicken pen, the animal community hatches a Great Escape inspired scheme to escape the captivity enforced by their human captors. It's a cult classic for a reason, and it's probably the funniest animated film you can find on Netflix.
The Emperor's New Groove (2000)
"That is the last time we take directions from a squirrel.
Annoyingly, Netflix's selection of quality animated films can be counted on one hand. Fortunately though, they do have The Emperor's New Groove, one of the most underrated Disney movies ever released. Closer to a buddy-cop film than anything else, the movie isn't really what you've come to expect from a Disney animation, yet it still throws in all of the great songs and gags that define the company for good measure. The way David Spade's Emperor Kuzo (a once great ruler who's unwittingly transformed into a Llama) and John Goodman's Pacha (a Llama herder) bounce off each other gives the movie a rock-solid core, helped in no small part by the impeccable performances of both voice actors. It's great. You should have seen it. Go watch it.