For the life of me I'm still not entirely sure what people mean when they call something an "independent movie". The term itself is always used in a vague non-committal way: independent in the way it was financed? Independent in the way it looks? Independent in its subject matter? Be it in film, music or video games, the term "independent" can mean completely different things depending on the context.
But fortunately for me I've got Netflix to not let me worry about the semantics of what's independent cinema and what's not. So if you see a film on this list that doesn't fall under your definition of the genre, you know who to blame. Like always we've tried to minimise crossover with other weeks as much as possible, but in some cases we thought we'd give certain films the spotlight again because they're still way too unknown. So make sure you give them all a go, no matter how odd some of the set-ups may seem.
Discover: 101 Movies You Should Watch on Netflix
There Will Be Blood (2007)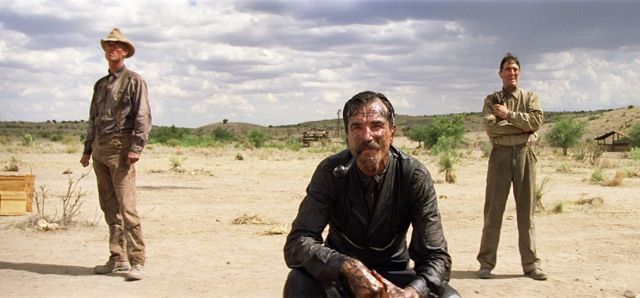 "I drink your milkshake!"
Paul Dano is a gem. Everyone talks, perhaps rightfully so, about how immersive and dedicated to acting-with-a-capital-A Daniel Day-Lewis is, but Paul Dano more than matches up to his revered peer. Luckily for us it's not a competition though, and having these two incredible actors bounce off each other makes Paul Thomas Anderson's period piece one of the most gripping pieces of cinema you can find on Netflix. The film itself is a bit dense and can be tricky to get into if you're not in the mood, but if you've got a couple of hours to spare and want to completely lose yourself in a richly suspenseful character drama, then you really shouldn't be looking any further than There Will Be Blood.
Short Term 12 (2013)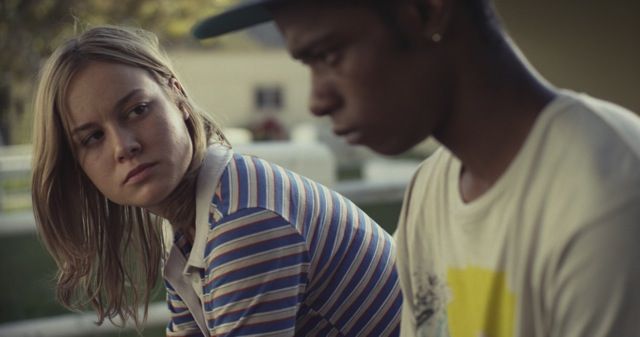 "It's impossible to worry about anything else when there's blood coming out of you."
Now that Brie Larson has finally received the recognition she deserves with this year's Room ripping up the academy awards, there's never been a better time to revisit the equally enthralling Short Term 12. More understated and more grounded than her most recent work, Larson shines in another visceral and deeply personal role. Although on the surface it might just appear to be another weepy indie about a bunch of pretty white guys, there's a real core to Short Term 12 and a streak of unpredictability that elevates it above its peers.
Fruitvale Station (2013)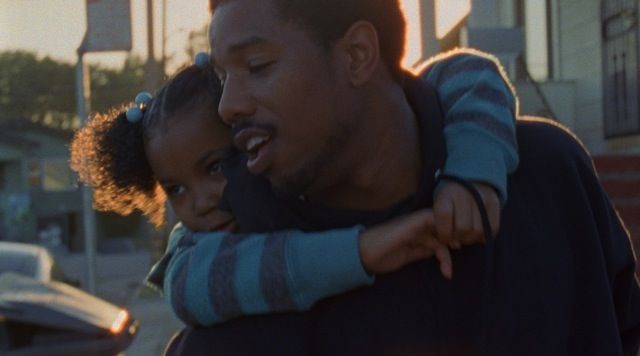 "I didn't know they were gonna hurt my baby."
Even with only two feature-length films under his belt, Ryan Coogler has made a splash like few directors ever have. Going on the merits of Fruitvale Station and this year's Creed, it's not surprising that the director has been tapped by Marvel to adapt the upcoming Black Panther superhero flick. However, before he rockets off to superstardom, this debut still stands as the best example of the budding director's work. Turning a heart-breaking real life story into an incredibly affecting ninety minutes, Fruitvale Station is a real hidden gem, and one of the most important films you can watch on Netflix.

Coherence (2013)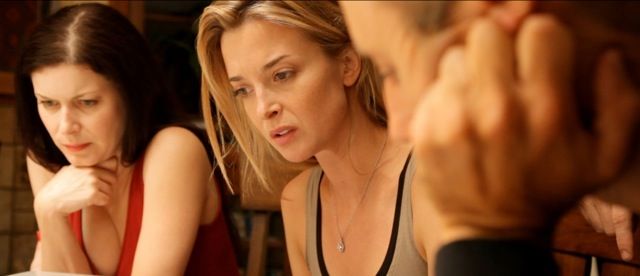 "I'll go over there and I'll just kill 'em."
Just as night turns into day and day turns into night, I'll never shut up about how good Coherence is. When a passing comet completely ruins the night of a particularly nice dinner party, a bunch of increasingly strange occurrences spells disaster everyone in attendance. All it takes for a sci-fi film to work is a solid concept, yet Coherence builds upon its initial promise in utterly unnerving ways. Spoiling anything about the plot would be doing a disservice to the intricacy of the film's set-up, so the movie isn't exactly the easiest thing to sell. If you like the kind of humanistic social science-fiction that plays around with a more realistic Twilight Zone setting, then you need to get on Coherence as soon as possible.
All Is Lost (2013)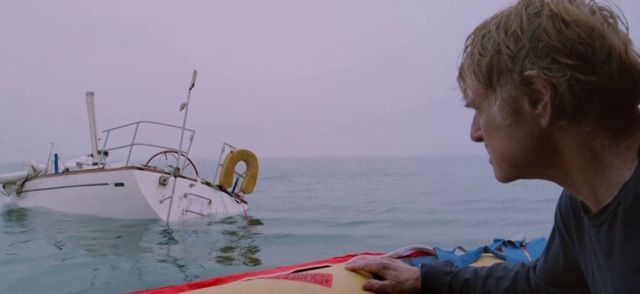 "I will miss you. I'm sorry."
Robert Redford is stranded at sea. Stuff Happens. No one really talks. There's no other characters. On paper, All Is Lost should have been a disaster, but instead, it's one of the best disaster movies you can find on Netflix. An already unlucky situation grows into an incredibly bleak race for survival as Redford struggles to keep healthy - and sane - while trying to navigate a sinking ship back home. It's probably the most unique film on this week's list, even if it won't be to everyone's tastes.