Once again there was a bit of a drought in the run up the newest instalment of this article series. While the prospect of watching Dwayne Johnson attempt to punch an earthquake in this week's biggest release, San Andreas, proved to be quite a silly draw in the days leading up to the film's opening, the movie unfortunately ended up being a disaster flick in the purest, most literal sense.
It's a shame too, because I used to love disaster movies growing up. Even the dumb ones. Actually, especially the dumb ones. But for some reason, modern entries into the genre just don't have the same sense of spectacle that they used to. This reflection on a genre I used to adore managed to get me thinking though; what if there are films I loved growing up that just don't hold up anymore? Luckily enough, most of this week's recommendations came straight from that retrospection, so I guess San Andreas ended up being more than just a glorified excuse to buy popcorn after all.
So with three genre-defining films, one of the darkest, most nightmarish movies released in the past few years, and simply one of the best documentaries about one of the biggest names in film history, The 405 has everything you need to survive the long scroll through Netflix this weekend.
Donnie Darko (2001)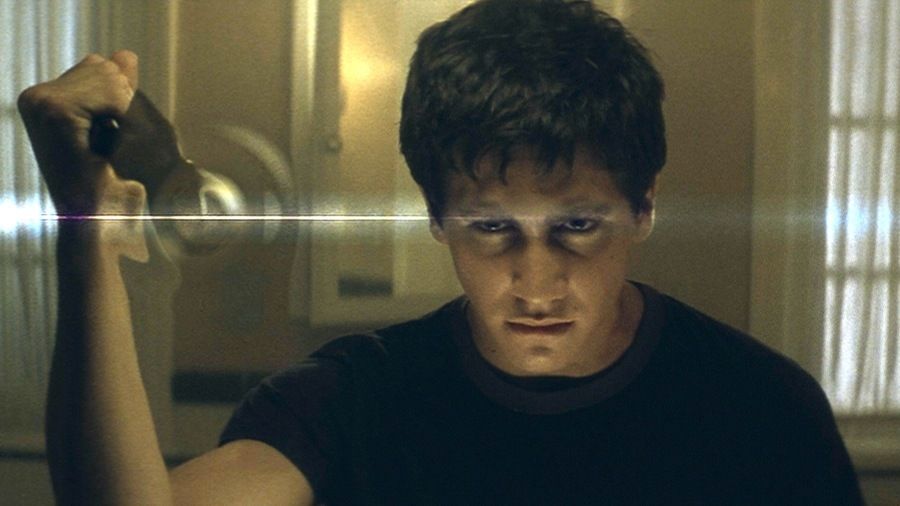 Recommended Viewing Time: Friday 8pm
"Why are you wearing that stupid man suit?"
Honestly, I had a bit of a crisis about putting this on the list, because when you hear someone talking about how great of a film Donnie Darko is it's inevitable that you'll get horrifying flashbacks to your pretentious film snob teen years.
But while that's a period of our lives we've all agreed to pretend didn't happen, there's no denying that Donnie Darko isn't an exceptional movie. A surrealist nightmare of a film, the time-warping coming of age flick is lighting in a bottle as far as movies go, because there's just no way a picture like this should be anywhere near as good as it is.
Everything from the film's distinct, ethereal '80s soundtrack to its mesmerising, iconic visuals make Donnie Darko an exciting enigma of a film, and while the movie doesn't really make much sense at a narrative level, it thankfully doesn't need to as Richard Kelly's picture deals more with themes, atmosphere and characters than it does tightly-woven storylines.
But the most surprising thing upon rewatching Donnie Darko was that the picture rarely felt dated, as the movie's beautiful cinematography and retro aesthetic keeps the film feeling timeless over fourteen years after it first hit cinema screens. In fact, its tale of teenage disillusionment is just as relevant in 2015 as it was in 2001, and this surrealist melodrama proves to be as instantly engaging and engrossing as it ever was.
Just make sure you don't watch the Director's Cut by accident.
Only God Forgives (2013)
Recommended Viewing Time: Friday 10pm
"Wanna fight?"
Nicholas Winding Refn never makes the same film twice, so although he brought back his main star from 2011's Drive for his 2013 follow-up, Only God Forgives, this ultra-violent and deeply hardcore thriller is nothing like the director's pulpy, romantic predecessor. That's far from a bad thing though; one of the best looking films ever released, Winding Refn's film is a disturbing and subversive crime horror that isn't quite like anything else out there - for better and for worse.
Layer Cake (2004)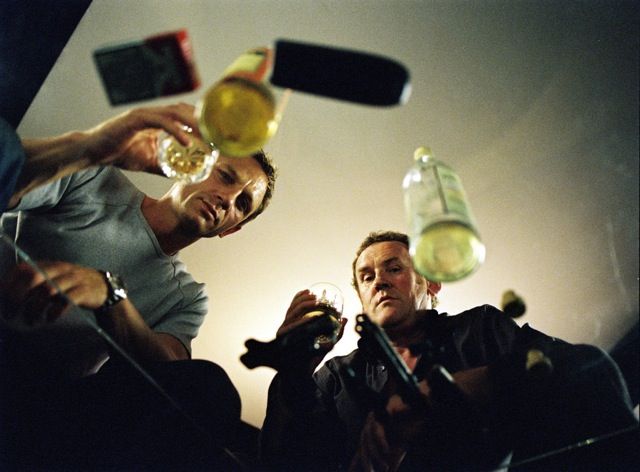 Recommended Viewing Time: Saturday 8pm
"England. Typical. Even drug dealers don't work weekends."
Considered to be the film that got Daniel Craig the gig as James Bond, Layer Cake was an early effort for both Craig and the currently blossoming action filmmaker Matthew Vaughn. Acting as a precursor to the likes of Kick Ass and Kingsman: The Secret Service, this charming, action packed film is home to the humble beginnings of a soon-to-be world class director. As far as British crime flicks go, it doesn't get much more cinematic than Layer Cake.
Drag me to Hell (2009)
Recommended Viewing Time: Saturday 10pm
"I don't want your cat, you dirty pork queen."
Sam Raimi's return to the genre that made him famous, 2009's Drag Me to Hell serves as a reminder as to why we fell in love with the director in the first place. Combining the dark humour of his Evil Dead series with a new-found technical proficiency from directing the original Spider-Man trilogy, Raimi crafts an incredible contemporary horror that packs in the perfect amount of laughs, scares, and left-field twists that'll leave you reeling for days afterward.
Life Itself (2014)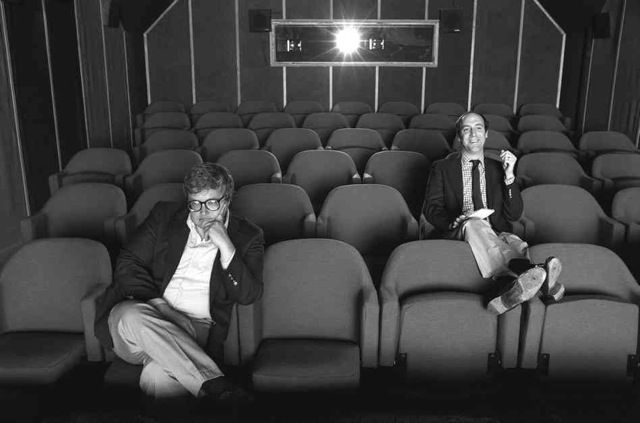 Recommended Viewing Time: Sunday 9pm
"Look at a movie a lot of people love and you'll see something profound no matter how silly the film may seem."
It would be an understatement to say that the movie industry as a whole lost an iconic figure with the passing of renowned film critic, Roger Ebert. This heartfelt documentary works both as an emotional farewell to the movie giant as well as an informative look into why films themselves are so important as a medium. A surprisingly unbiased view of the legend Ebert left behind, Life Itself is at times difficult to watch, but the movie's thematic frankness only makes for essential viewing for anyone who considers themselves a film fan.
Like The 405 on Facebook and have articles like this sent straight to your news feed.