The 405 is set to return on January 6th, but we won't be ditching you fully. Every day (except for Christmas Day, Boxing Day, New Years Eve and New Years Day) we'll be bringing you a rundown of some of the news we missed whilst eating mince pies and drinking pale ale from a massive jug.
Click here to read part one.
Broods share new track, 'Never Gonna Change'
In a final attempt to stamp their name on the year, Broods have unveiled a new track called 'Never Gonna Change'. "We're super excited about playing live and showing people what Broods can do," Caleb told us earlier in the month, and with songs like this, we can't wait.
Listen to an unreleased track from Talking Heads
Those lovely folks at CoS have shared an unreleased track from Talking Heads, which goes by the working title of 'Theme'. It was from their opening set for Television at CBGB's on July 30, 1976.
Google Play are feeling generous
It seems Google are trying to free-up some digital real estate by giving away a bunch of albums for free via their Google Play service. It's not unknown for companies to throwaway vintage releases during the 'spend the money your aunt gave you for christmas' period, but Google are also including Yeezus by Kanye West, and The Bones of What You Believe In by CHVRCHES. They're also offloading a bunch of albums really cheap too.
Nirvana Day is set to happen on April 10th in Hoquiam, Washington
The fine folks of Hoquiam, Washington have announced that April 10th will be Nirvana day. "I think it's good to honor our sons and their great accomplishments," says Mayor Jack Durney, and who can argue with that?
Run The Jewels share new song, 'Pew Pew Pew'
Following their rather brilliant video for 'A Christmas Fucking Miracle', Run The Jewels have unveiled another track from the deluxe 'European Edition' of their debut (self-titled) album. Watch the static video for 'Pew Pew Pew' above.
How To Dress Well covers 'Teenage Spaceship' by Smog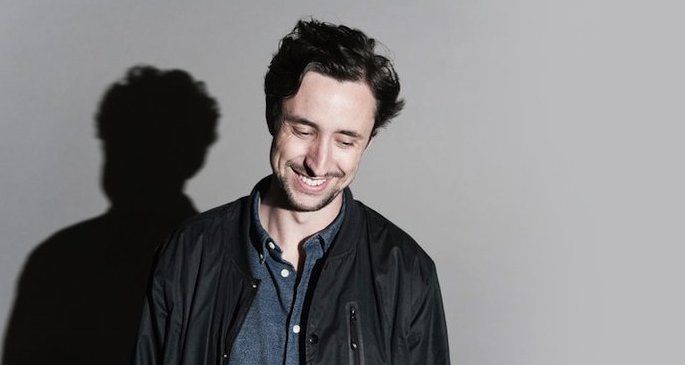 This is hands down the best Smog cover you'll hear today. "This is just an attempt to do honor to one of the greatest songs I've ever known," says Tom Krell of the cover, and whilst the odds were against him, he's done Callahan proud.
Katy B unveils video for 'Crying for No Reason'
Didn't like her cover of 'Sleigh Ride'? No? Well get your eyes around the video for 'Crying for No Reason', which is taken from her new album Little Red (out on February 3rd).
Ryan Hemsworth shares remix pack featuring Beyoncé, Lorde, Danny Brown and more!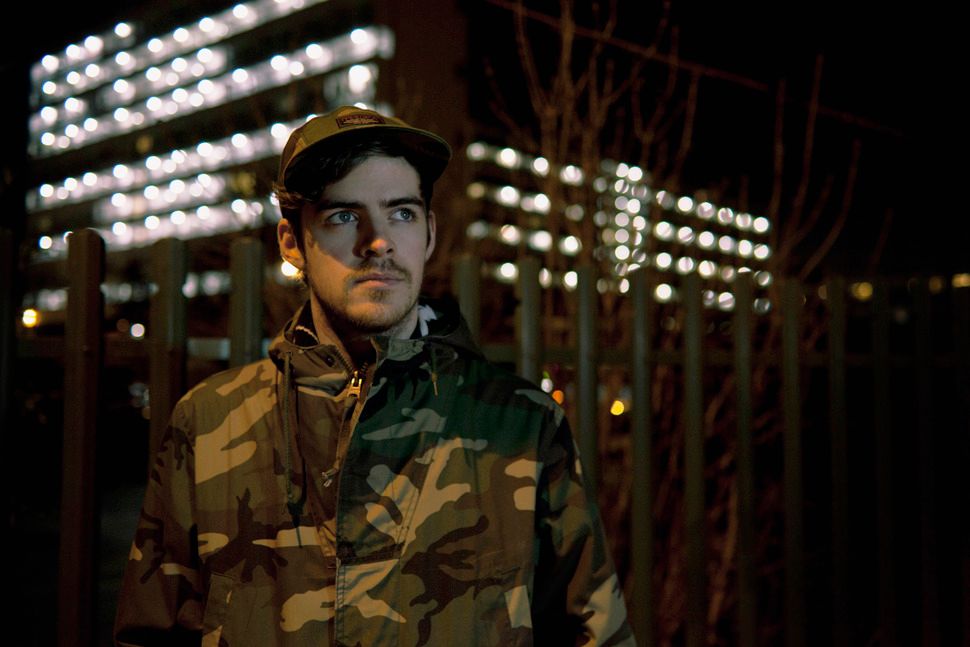 Ryan Hemsworth has shared a new collection of tracks called RYANPACKv.1. It features previously unreleased remixes of Beyoncé, Disclosure, Lorde, Future, Danny Brown, R. Kelly and loads more. Download it by heading here.
01 Beyonce: Mine (Notwist N Shout Version)
02 Que: O.G. Bobby Johnson (Game Boy Advance Version)
03 Lorde: Ribs (Let's Have A Sleepover Version)
04 Future: Honest (Post-Rock Tears Version)
05 Disclosure: F For You (Rejeeected Version)
06 Mr. MFN eXquire: Illest Niggaz Breathin' (Pamyu Pamyu Version)
07 Hachioji-P: フカヨミ (Hatsune Heater Version)
08 Danny Brown: Kush Coma (Kawaii Yoshino Yoshikawa Version)
09 Chief Keef: Citgo (Hisaishi-fied Version)
10 R. Kelly: Real Talk (La Valse D'Kellz Version)
Sadie Dupuis of Speedy Ortiz shares new demo, 'X Actually'
Sadie Dupuis of Speedy Ortiz fame continues to give away demos, this time in the form of a lovely track called 'X Actually'. If you haven't listened to her main band's brilliant Major Arcana album, then we suggest you do so now.
Unknown Mortal Orchestra unveil 22-minute track
If you're struggling from meat sweats, chocolate hazes or a cold you picked up by leaving your house to go watch a mildly interesting film (yeah, that's me), Unknown Mortal Orchestra have got you covered. Listen to their 22-minute ambient mix called 'SB-01'.