Following a week of re-watching every single episode of Curb Your Enthusiasm in an attempt to battle the current Christmas onslaught, it would be easy for me to end this letter here. You see, Larry David wouldn't waste a thousand words explaining just how thankful he was for all the people that visited his site over the past year. He also wouldn't bother going into detail about just how grateful he is for all the PR/Labels/Bands that send him beautiful music on a daily basis, or for all the writers/editors/contributors/photographers/designers that make his site work (he'd probably have something to say about poorly constructed mailouts though).
Would he talk about the current state of the music industry? Would he talk about Lana Del Rey? Would he talk about the pointless nature of lists despite just how much fun they are to construct? Would he even mention the Olympics? Probably not.
Would he talk about all the monumental things that happened over the year like Megaupload getting shut down (and Kim Dotcom showcasing just how strange he is?), At The Drive and Refused reforming, Etta James Passing away, Perfume Genius and his banned video, Johnny Marr claiming the Smiths would return if the conservatives quit, Whitney Houston passing away, End of the Road festival being linked with Scientology, Adele overtaking Michael Jackson in the UK's best-selling album of all time list, some guy offering up $1000 for someone to beat up Chris Brown, Barack Obama admitting he likes Ricky Martin's music, A$AP Rocky and his mob getting into numerous fights across the globe, Reading Festival offering up free burgers, astronomical ticket prices courtesy of the Rolling Stones and Radiohead, numerous festval cancellations, Bradford Cox playing 'My Sharona' for an hour, The Morning Benders changing their name to POP ETC., PETA branding Kanye West a 'pathetic creature', the bridge from 'Under The Bridge' being discovered, Robin Gibb passing away, Erykah Badu vs. The Flaming Lips, PPL banning music from their London office, Axl Rose banning Slash t-shirts from London show, Billy Corgan wanting to piss on Radiohead, Girls splitting up, ATP going into administration, Bon Iver's incredibly ugly shoes, Frank Ocean's 'letter', Bloc Weekend, ugly scenes at a few Swedish House Mafia shows, Snoop Dogg becoming Snoop Lion and being getting from Norway, Dave Mustaine accusing Obama of the Aurora shooting, DOOM sending imposters to his shows, Cher Lloyd vs. Pee, Amanda Palmer vs. everyone, Hologram Tupac, Pussy Riot, Death Grips' 'feud' with EPIC, Cat Power going bankrupt, Alt-J winning the Mercury Prize, Austin Peralta passing away and Andrew W.K. almost becoming the cultural ambassador to the Middle East?
Probably not.
Taking a leaf out of his book, I'm going to keep it short and just mention that next year things will be changing rather dramatically on the site (yes, that means a new site design) and we hope you stick around to see what we come up with.
As a small thank you for being so lovely, we're giving away a pair of EB-50 headphones (£149 from musicalfidelity.com) from our friends over at Musical Fidelity. To enter, just tell us what your favourite album of the year is (the form can be found below)!. That's it!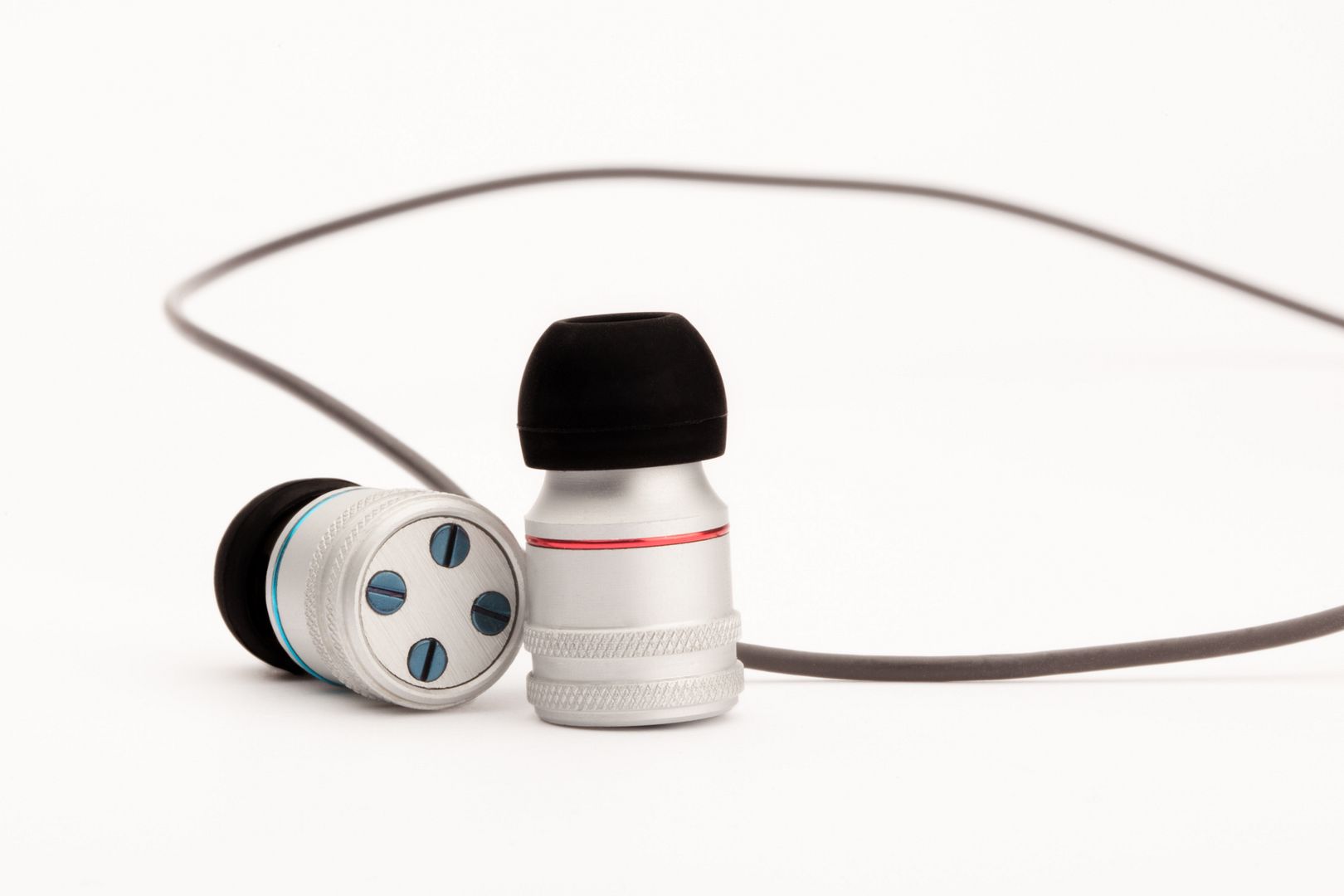 The competition ends on January 7th 2013. A winner will picked at random.