Welcome to the latest edition of 24 Frames. Sahara Shrestha and Andrew Jamieson will be guiding you through the exciting, confusing and often brilliant world of 'film'. Expect news, trailers and plenty of opinion.
The latest edition is brought to you by Andrew Jamieson, who can be found on twitter over at @theghostwriterc.
24 Frames: The 'Interstellar' Edition
August sees production begin on Christopher Nolan's next picture, Interstellar. The movie itself is a joint venture between Paramount pictures and Warner Bros; this collaboration has worked well in the past as was shown by the studios combined funding for David Fincher's The Curious Case of Benjamin Button in 2008. I do not wish to get into any superfluous debates here about plot specifics. I offer this piece simply as an informative piece to get you excited about the next movie from one of the best mainstream directors working today.
Firstly let us start with the director. Christopher Nolan is a traditional film maker; while his movies polarise fans and critics alike his narrative and aesthetic choices are second to none. Nolan grounds each one of his movies in character from his first movie Following (1998) to Memento (2000) and his most recent opus The Dark Knight Rises (2012); Nolan is a writer who understands the emotional dexterity of his characters and their relationship to the emotional responses of the audience to the narrative of his movies. Christopher Nolan is primarily focused on story and lets his narrative grow from that, he is also a director who understands the relationship between emotional subjectivity and its relationship to memory and subconscious thought. In Following Nolan cast his then girlfriend Emma Thomas within the film as an extra, she would later become his wife and producing partner. As his star has risen he retains this sensibility with a nucleus of actors who have worked with him on more than one occasion. Anne Hathaway and Sir Michael Caine will continue this trend with Interstellar.
Nolan has also brought back Hans Zimmer as his musical muse, in the same way Stephen Spielberg always works with the composer John Williams. Nolan keeps a creative consistency because he knows it will maintain the high standards set by himself and his creative partners. I think people forget that it was Nolan who along with James Cameron have technologically redefined the cinematic landscape on a visual level. James Cameron brought 3D with him in Avatar (2009) while Nolan chose to shoot with IMAX cameras for The Dark Knight (2008).
The IMAX corporation is moving to many new regions and areas because of the fact Nolan used IMAX cameras in a way that had not been seen before. While Nolan's director of photography Wally Pfister has now moved on to the directors chair, Nolan has replaced him with the Swiss Director of Photography Hoyte Van Hoytema, who shot the seminal horror Let the Right One In (2008), The Fighter (2010) and the eponymous Tinker Tailor Soldier Spy (2011). Nolan also favours practical effects over computer generated imagery and has a predisposed love of shooting on film rather than digital. This traditional approach gives his movies a layer of reality that is hard to find in modern cinema.
Interstellar sees Nolan put together a cast list that is littered with the best actors and actresses in the world.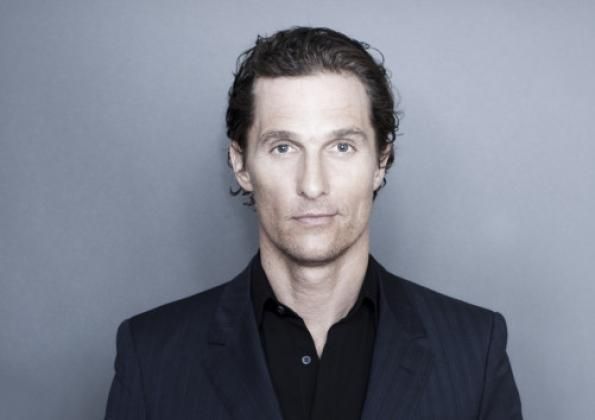 Over the last two years Matthew McConuaghey (pictured above) has been amassing a body of work that is simply mesmerising. After years of working in romantic comedies and appearing on posters in which he is generally leaning against somebody or something, he has returned to the rare form that was visible in his early work in Lone Star and A Time to Kill (1996).
Joining him we have two of the best actresses in the world in Anne Hathaway and Jessica Chastain (pictured below). Those two women could carry any picture on their own; and both have displayed such versatility in their careers it is quite stunning that they are paired together here! Hathaway has played everything from a recovering drug addict (Rachel Getting Married - 2008) to Selina Kyle in last year's Dark Knight sequel. While Chastain can play anything from a doting wife in the American South (The Help- 2011) to the driven CIA agent in Zero Dark Thirty (2012). Joining these wonderful actors are Casey Affleck, Mackenzie Foy, John Lithgow. Ellen Burstyn and Wes Bentley along with the aforementioned Sir Michael Caine.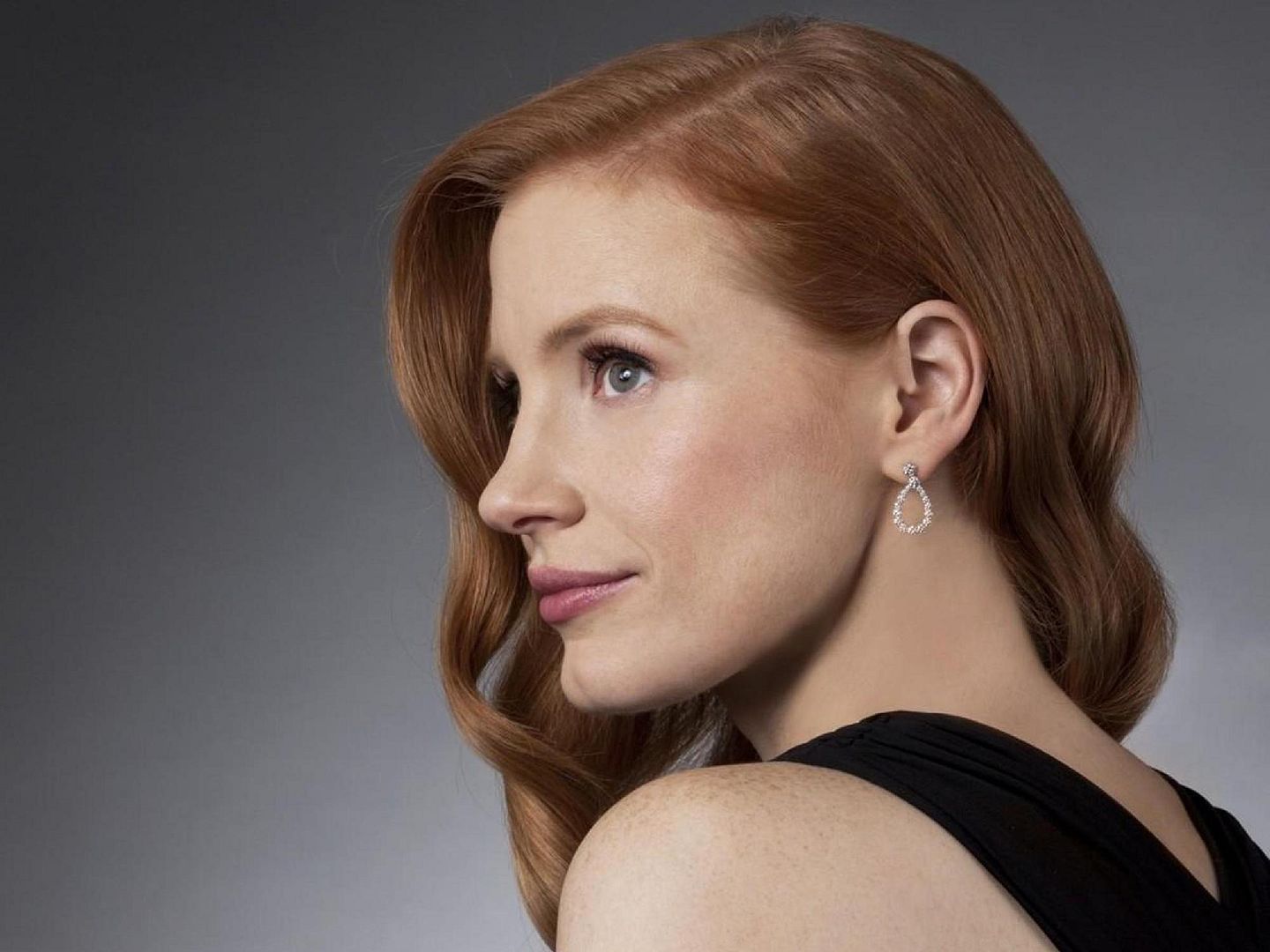 Any look at the career of these actors will show a varied range of roles and this cast fills me personally with a sense of excitement that Nolan is working with not only three of my favourite actors but a fantastic ensemble! As you are all probably aware by now I like Christopher Nolan and in November next year we will all be able to sit down at our local IMAX cinema and enjoy what I think will be 2014's best movie. I wish the cast and crew a safe and enjoyable shoot and I also hope cinema fans across the world are as excited as I am!