Welcome to the latest edition of 24 Frames. Sahara Shrestha and Andrew Jamieson will be guiding you through the exciting, confusing and often brilliant world of 'film'. Expect news, trailers and plenty of opinion.
The latest edition is brought to you by Andrew Jamieson, who can be found on twitter over at @theghostwriterc.
24 Frames: The 'Preview' Edition (What to see at the cinema as 2013 continues…)
2013 has (so far) been a vintage year for cinema, and we're only halfway through! Here's five movies that will light up the remaining months of this year…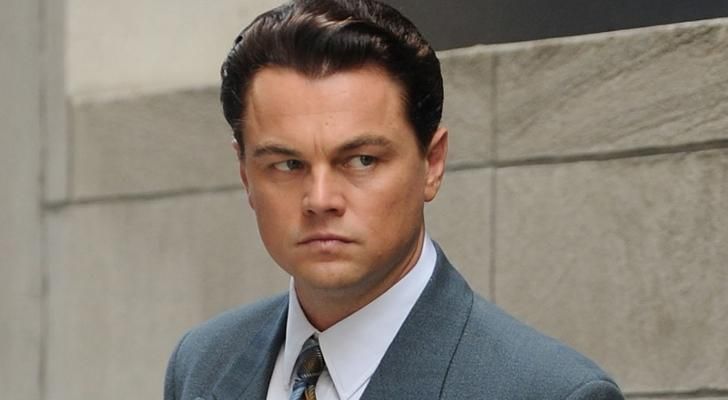 The Wolf of Wall Street [Directed by Martin Scorsese]
After working together on Gangs of New York, The Aviator, The Departed and Shutter Island, Martin Scorsese teams up with Leonardo DiCaprio again for a movie based on the book of the same name by Wall Street financier Jordan Belfort. With a stellar cast including Matthew McConaughey and Joanna Lumley - and cinematography from Rodrigo Pinto (Argo, Babel) - this looks as if it could one of the year's best.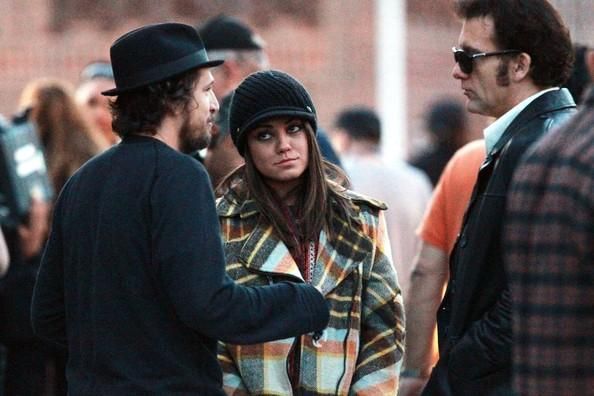 Blood Ties [Directed by Guillaume Canet]
This 1970s based thriller is from the French Director Guillaume Canet (pictured above Mila Kunis and Clive Owen) who gave us the wonderful continental thriller Tell No One in 2006. This movie seems to evoke the spirit of the crime thrillers made during the period. It stars Clive Owen, Marion Cotillard, Mila Kunis and Rust and Bone's Matthias Schoenarts. This is Canet's first English language feature and it was well received at this years Cannes film festival.

Don Jon [Directed by Joseph Gordon-Levitt]
Joseph Gordon-Levitt has appeared in some of the best mainstream movies from the last few years. He makes his directorial debut with a romantic comedy that also features Scarlet Johansson and Julianne Moore. The film is scripted by Levitt and looks like a funny and intelligent addition to the genre.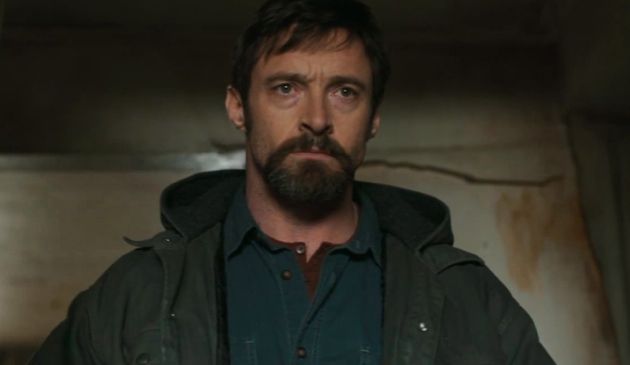 Prisoners [Directed by Denis Villeneuve]
From the director of the wonderful movie Incendies which offered a stunning look at middle eastern culture and history comes Prisoners. The movie stars Jake Gyllenhall and Hugh Jackman with able support from Maria Bello, Melissa Leo and Viola Davis. This film centers on the investigation into the kidnapping of a child and the moral questions these events raise for suburban families and the police force.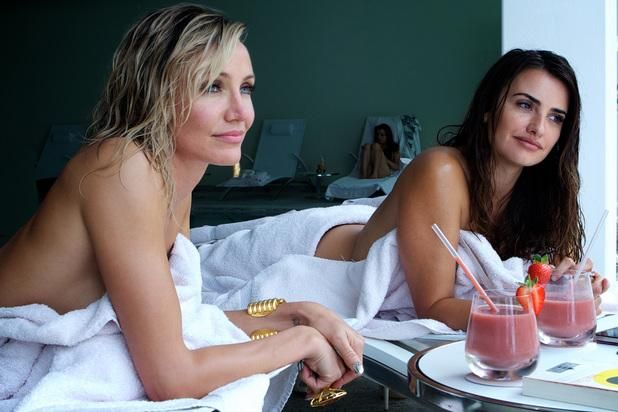 The Counsellor [Directed by Ridley Scott]
Scripted by Cormac McCarthy, this thriller from Ridley Scott features the best cast of the year in Michael Fassbender, Brad Pitt, Javier Bardem, Cameron Diaz and Penelope Cruz. This looks to have the visual flair of its director and a nihilistic and cruel sentiment to the script.
Honourable mentions: The Hunger Games: Catching Fire, Thor: The Dark World, The Immigrant, Kick Ass 2, Rush, 12 Years a Slave, Captain Phillips, Elysium and probably many more I haven't mentioned here! Tweet us with your most wanted movies for the rest of 2013!