Here we go - after months and months of seemingly endless speculation Disney have finally released the cast list for Star wars Episode VII. We thought we would offer an overview of the new cast members who will join the iconic trio of Harrison Ford, Mark Hamill and Carrie Fisher.
Oscar Isaac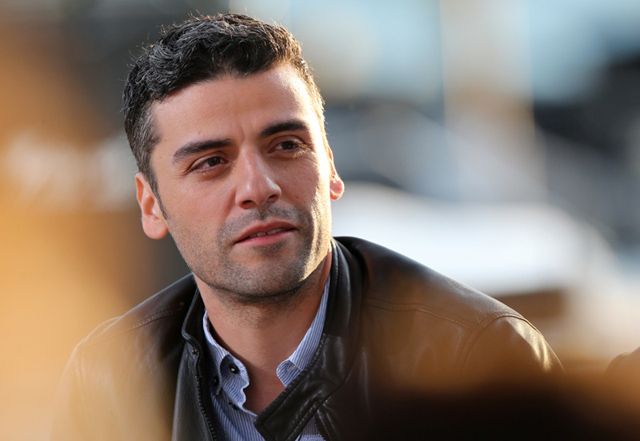 A superb actor whose profile has risen greatly over the last few years. I first saw him in Ridley Scott's adaptation of Robin Hood and while he was underused, he offered up a scenery-eating performance. He also gave us a stunning performance as a doomed ex-con in Drive (2011). Last year he was able to make a thoroughly unlikeable character rather likeable in the Coen Brothers' Inside Llewyn Davis (2013) and later on this year he will star with Jessica Chastain in A Most Violent Year.
Adam Driver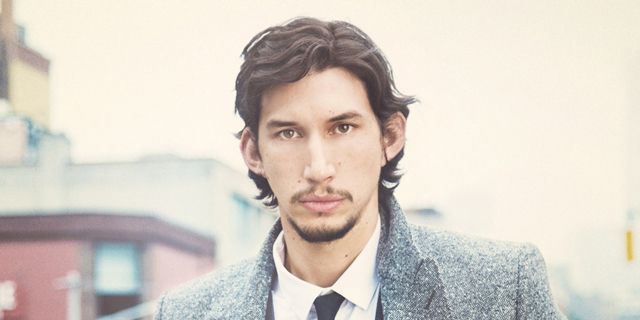 A rising star after many television roles, including the superb comedy drama series Girls, Driver most recently starred in the journey movie Tracks (2013) as Rick Smolan. He has also had many supporting roles in Lincoln (2012), Frances Ha (2012) and like Isaac he too appeared in Inside Llewyn Davis (2013).
John Boyega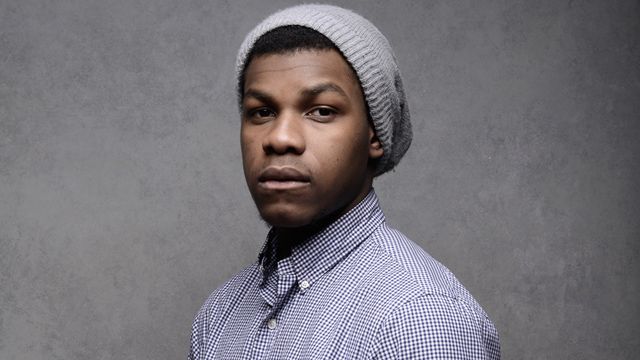 Another actor with a lower profile than some of the other members of the cast - he appeared in the wildly misjudged British alien/grime music thriller Attack the Block (2011).
Domhnall Gleeson
The Irish born actor was superb in the saccharine About Time (2013). He also stars in Frank (2014) alongside a masked Michael Fassbender later on this month. His father is the wonderful Brendan Gleeson (he starred with him in the fantastic Calvary this year).
Daisy Ridley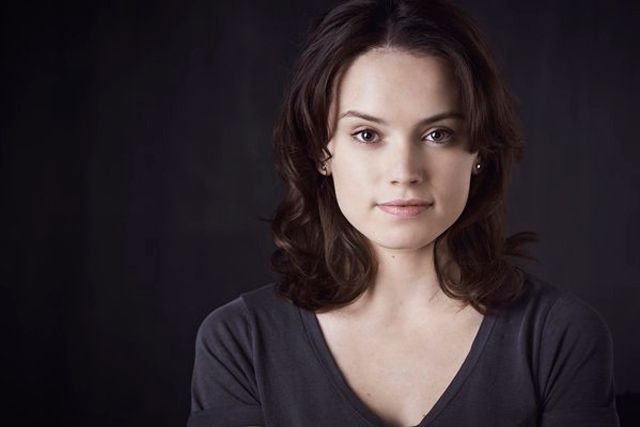 A relative newcomer too and sadly the only female newcomer on the list. Her profile will no doubt rise after appearing in one of the biggest franchises in existence.
Andy Serkis
A superb genre actor and pioneer of 'mo cap' technology. Serkis appeared as the iconic Gollum in the original Peter Jackson trilogy, as well as the Hobbit trilogy. He also starred as Caesar in Rise of the Planet of the Apes (2011) which he'll reprise later this year for the sequel. Serkis is a wonderful addition to the cast and to me is the most shrewd piece of casting from JJ Abrams and company. He is a wonderful screen presence as can be seen outside of his motion capture work in pictures such as Sex & Drugs & Rock and Roll (2010) and Burke and Hare (2010).
Max Von Sydow
Sydow is the oldest of the new cast members - making his world famous appearance in The Exorcist back in 1973. Sydow understands the conventions around dialogue and will bring gravitas and an earthy quality to the cast. His track record on screen is superb - appearing in movies by the likes of Ridley Scott, Steven Spielberg and Martin Scorsese over the years. You can also find him in films such as Flash Gordon (1980) Judge Dredd (1995) and the underrated gothic superhero story Solomon Kane (2009).
Now of course we don't know who any of these performers will be playing, but are you excited yet?