As the year draws to a close I would like to offer up my top ten choices for what I think are the best movies that have been released in 2013. I have based my release calendar on the United States, which is why Zero Dark Thirty (2012) and Django Unchained (2012) do not feature on this list. Here is my pick for the top ten movies I have seen this year.
As I am based in the UK I have yet to see some of the US releases that have arrived over the last 3 months that do not open here until January.
10. Deadfall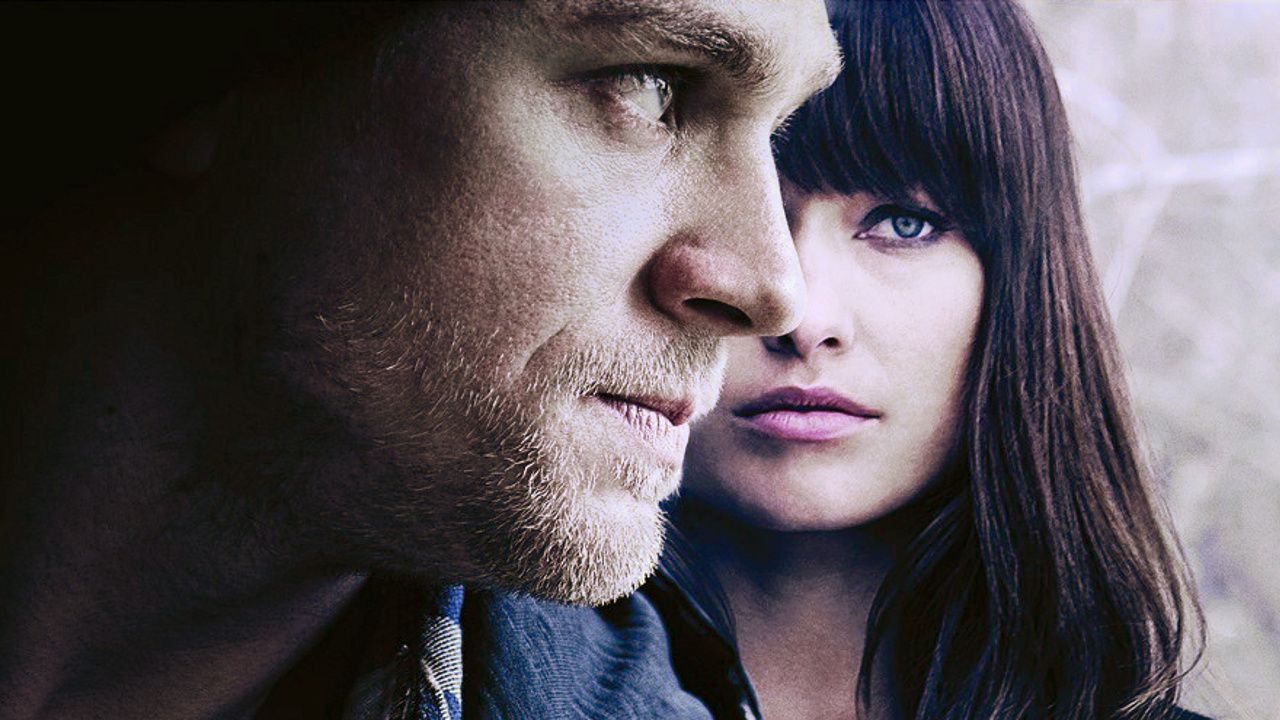 A surprise entry here, this thriller rattles along at a wonderful pace and is a great ensemble piece. After years of detesting Fargo (1996), this offered me a pop culture tonic featuring a stirring love story and an unnerving performance from Eric Bana. Olivia Wilde also shines in this sexy popcorn chiller.
9. The Counsellor
Cameron Diaz is superb in this modern day fable which is anchored by the beautiful prose of Cormac McCArthy. Critics and audiences hated this movie but its portentous beauty and underlying nihilism was a stunning counterpoint to the optimism at play in Gravity.
8. Man of Steel
This movie divided audiences and critics alike but I loved the emotionality of the piece. Hans Zimmer's score is wonderful and Amy Adams is stunning as a Lois Lane willing to risk her career for Henry Cavill's angst ridden hero; while Antje Traore is the best female super villain of the year. It is bloated but this reboot manages to redefine a pop culture icon.
7. Captain Phillips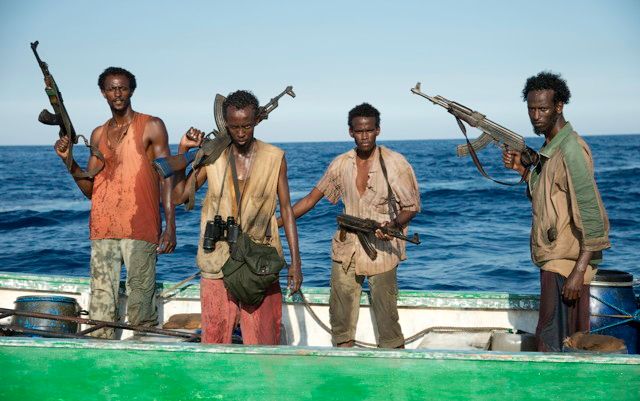 Tom Hanks delivers once again and his performance is equalled by newcomer Barkhad Abdi as Paul Greengrass amps up the visceral action and informs the piece with a subtle political sensibility. The expansive scope of the action is truly a thrill to behold.
6. Only God Forgives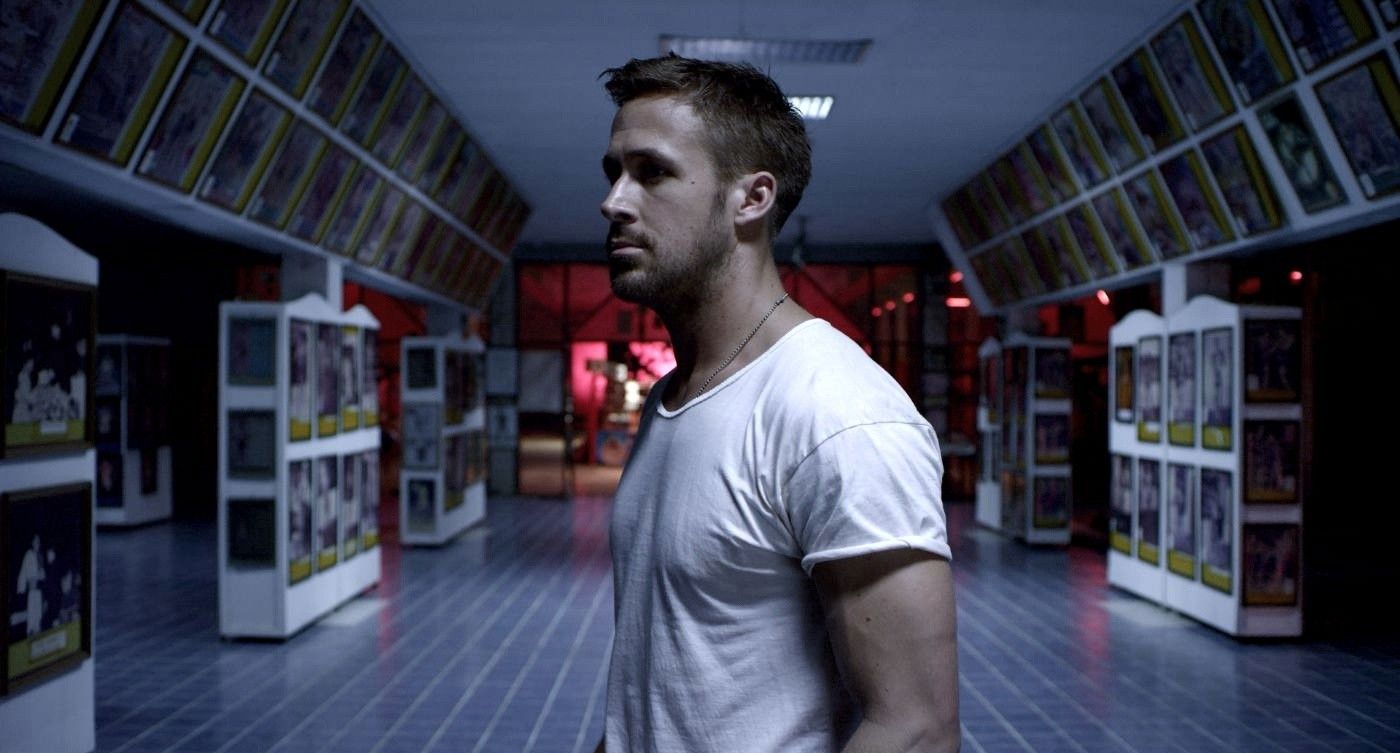 I misunderstood this violent messianic masterpiece when I first saw it. Upon reflection this movie pushes the audience to the brink with its motifs, violence and long silences. The film works better when thought of as a series of character and metaphorical motifs which are violently realised by director Refn. The film is one of the best looking movies ever made and Kristen Scott Thomas is wonderfully repulsive as Ryan Gosling's incestuous monster of a mother. This will either infuriate you, thrill you to the bone, or perhaps both.
5. Rush
This tale of two Formula One Drivers who face off against each other marks Ron Howard's return to form. The movie manages to offer emotional complexity and intimacy, thrills, sex and a wonderful cast. The narrative avoids the clichés of machismo and instead offers intimacy and emotion instead. The racing scenes are exciting and it roars along at a furious pace.
4. Blue is the Warmest Colour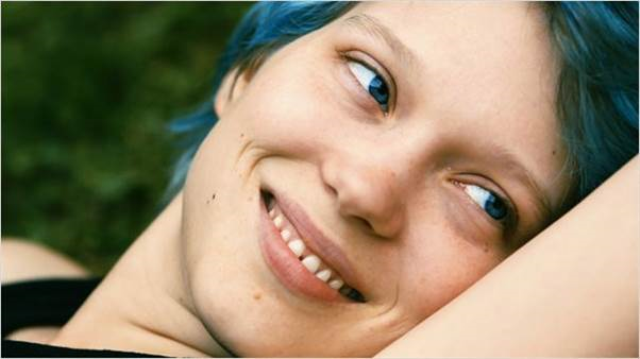 This movie features two of the best performances of the year from its female leads: Leah Seydoux and Adele Exarchopoulos. This passionate story beautifully portrays the initial lustful beauty and attraction of love and the intimate sadness as that initial attraction organically fades to black.
3. Gravity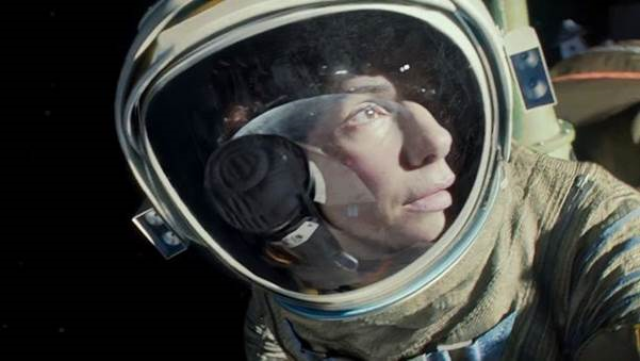 Sandra Bullock is an astoundingly lead in this beautifully traditionalist tale about the rejuvenation of the human spirit as space stations, satellites, and debris crash around her. The 3D visuals are astounding (and I hate 3D) while George Clooney brings the spirit and charm of Disney's Buzz Lightyear to the proceedings.
2. The East
Brit Marling scripts and stars in this thriller about an undercover agent who works for a security firm to infiltrate an eco terror group. The movie offers up a thrilling narrative that operates behind a morally complex and at times ambiguous narrative. Ellen Paige and Alexander Skarsgard offer great support while Patricia Clarkson is thrilling as the malevolent matriarch whose morals flitter between the rain drops. The true star here though is Marling's script and the smart and assured direction by her side.
1. Byzantium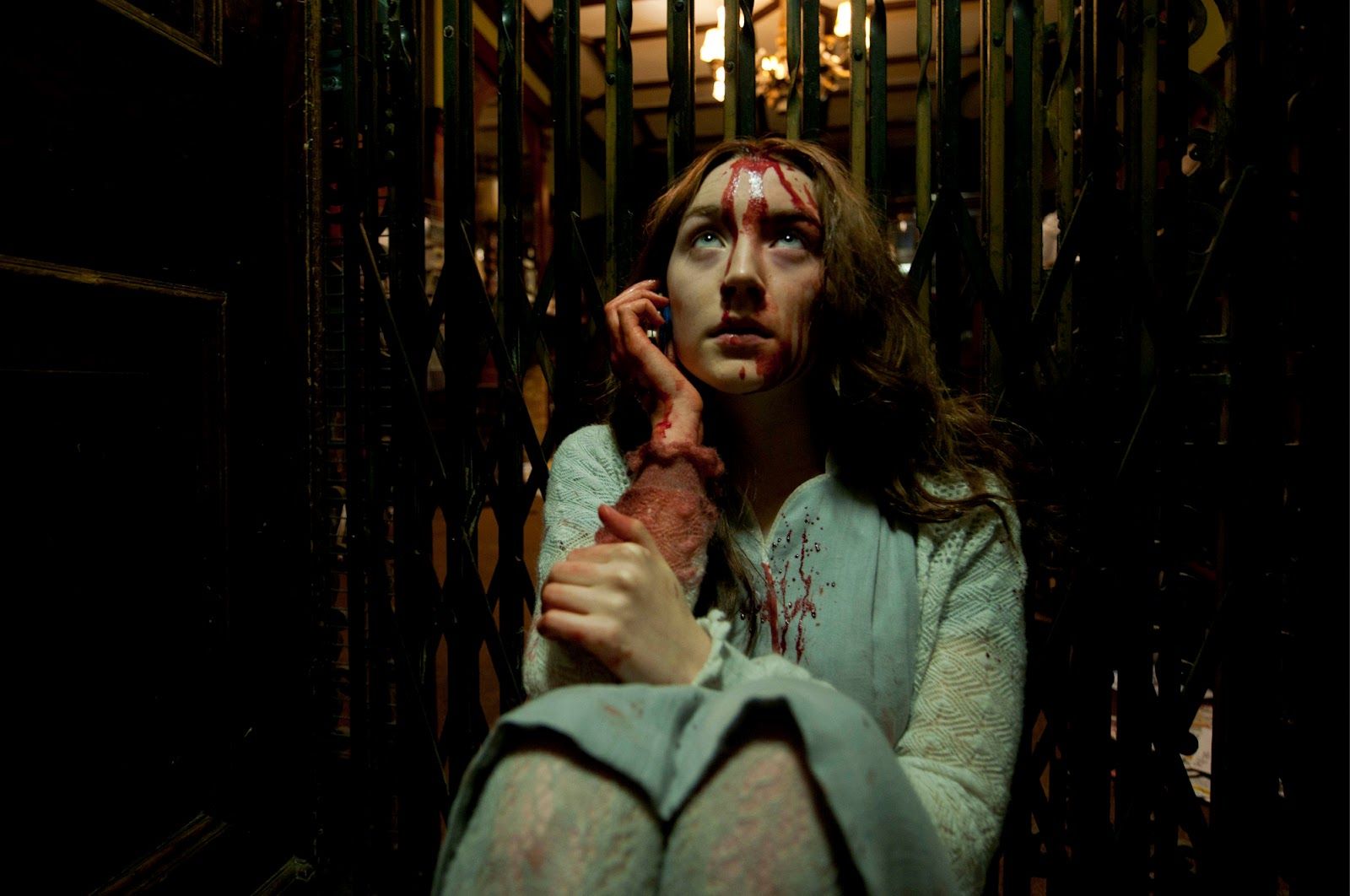 Director Neil Jordan returns to the Vampire genre after a long absence. Here he directs Saoirse Ronan and Gemma Arterton as melancholic 'sucreants' who retreat to an unnamed seaside town to escape their past. Cinematographer Sean Bobbit gives the environments an understated and beautiful colour palette while the melancholic score by Javier Navarrette - which embraces the 'Coventry Carol' and Beethoven's 'Sonata in C major, Opus 2, number 3' - is superb. The movie itself transcends its archetypal origins to tell a beautiful story about subjective history and the angst at the heart of the human mind. Gemma Arterton bleeds volcanic sexuality and poise while Saoirse Ronan offers a loving heart and soul to the best movie of 2013.