Beyoncé continues her rise as R&B corporate shill by allowing Oreo to create a portrait made entirely from the addictive, crack-like biscuits.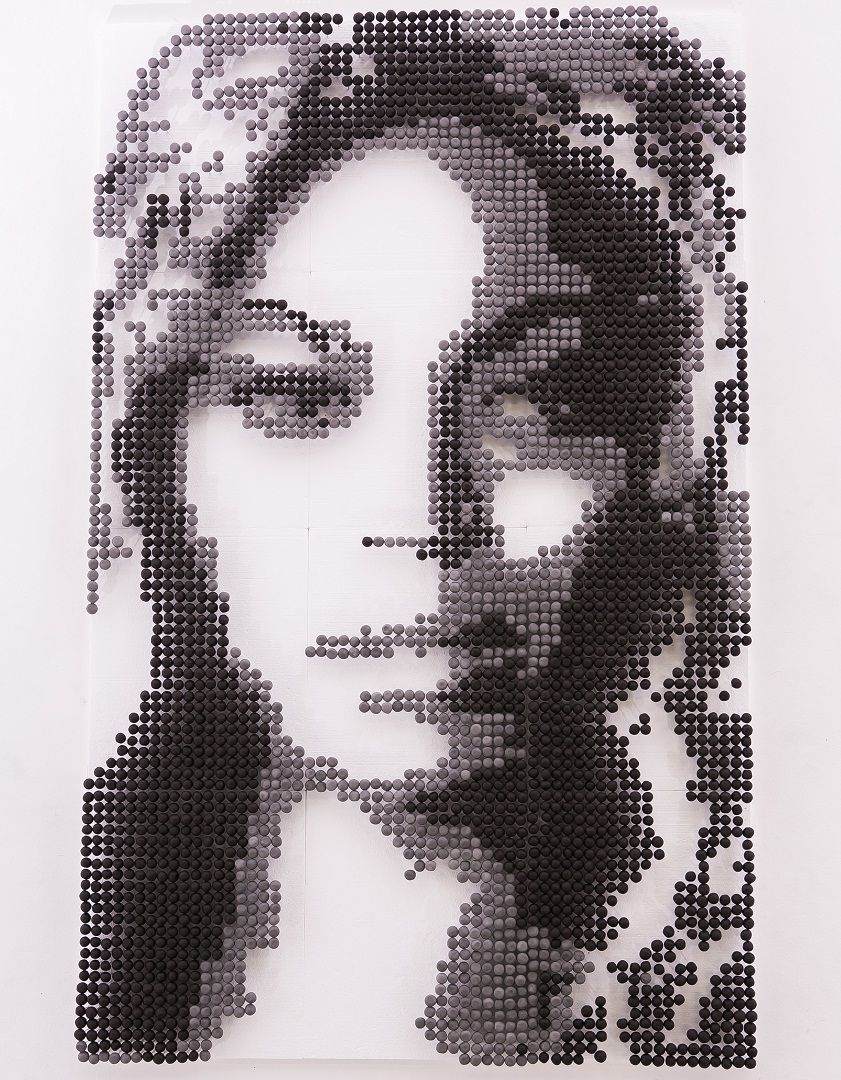 The biscuits were filled with cream cheese, a variety known as an Oreo pop, and was put together by food artist Michelle who had this say about the project: "When I was asked to create a pop icon portrait using just Oreo pops, new mum and superstar Beyoncé seemed the natural choice. It took a long time to map the exact position for each pop and create a recognisable likeness, but the hardest part of the process was trying not to eat it!."
Former Atomic Kitten, Jenny Frost tried to increase her celeb status by getting involved in the project too. Some people will do anything to get in a Beyoncé news story, huh?
Watch a behind the scenes video below.