Iconic shoe company Camper have announced details of a competition based around their Kremer Collection (which you can see a few shots of above/below).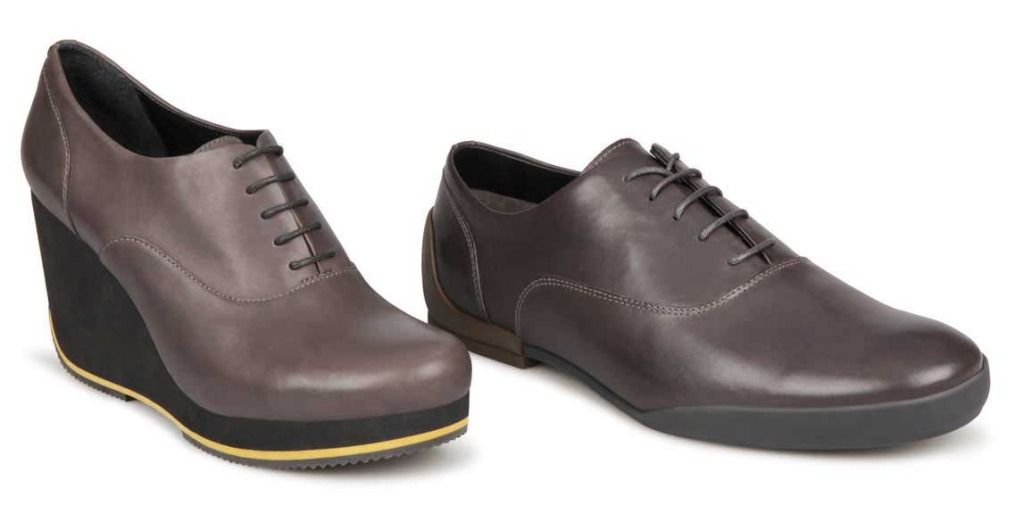 This isn't your standard Q&A type competition though, as the company have put together something a bit more interactive.
During October and November they're asking you to upload photos via Twitter, Instagram, Flickr using hashtags (#lovepelotas, #lovekremer & #lovevalley) and their Facebook app inspired by their footwear. It can be anything you like, from a scene to an object (basically they want you to get creative!) Users will then be able to like/pin/tweet their favourite shots, with the person whose picture gets the most 'likes' during the competition period walking away (good pun, right?) with a pair of Camper shoes. Seems like a good deal to us.
Not only that, but Camper are holding four different LOVEDAYS in-store during October and November, which will also allow customers the opportunity to win shoes and also other gifts.
To participate simply go to www.camper.com/love to find out more or go to www.facebook.com/camper to stay in touch.