Welcome to the first instalment of 405-fashion. To kick start our new section, we're going to be having a little look at the freshest fashion news, product launches and anything else of interest while we splash our way through the April showers, getting wet feet. While this section might have just begun, we're always looking for more contributors to spice it up, so if you've got an longing for Longchamp or a desire for Dior then do not hesitate to get in touch. We don't bite, honest.
While we rack up some pretty bits of content for you lovely people, here's a little bit of fresh eye candy from the last week in the fashion and beauty world.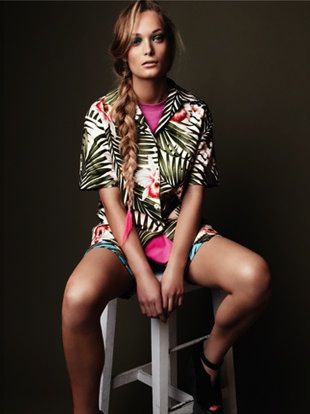 Topshop take on a new collaboration, this time with Dutch designer Maarten van der Horst. The collection launchef on 20th April so get yourselves to a Topshop store to check it out! [Image: image-glam.com]
Photographers and stylists around the world can't get enough of Abbey Lee Kershaw. Here's she shot by Lachlan Bailey for Vogue China's May issue. [Image: fashioneditorials.com]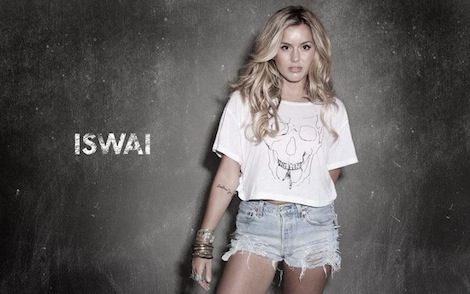 Made in Chelsea star Caggie Dunlop launches her own line of t-shirts this week, fronting their campaign. Visit iswai.co.uk for more information.
The kooky satchel company Zatchels teams up with House of Fraser to bring their funky coloured bags to a wider market. [Image: zatchels.com]