Welcome to a new series of videos from The 405 called '405 Focus', which is a combination of interview and session with the artists we love.
First up is Big Deal, a band we've been raving on about for quite some time now. It's hard to really describe the sort of music they create without underselling them, but for anyone that's seen them live, or heard any of their singles, you'll know just how special this duo are.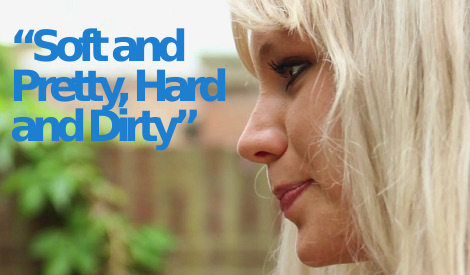 We caught up with the band at Kacey Underwood's house to talk about how they formed, Dalston and their debut album Lights Out (Out September 5th). They also performed 'With The World At My Feet' in the Dalston sunshine.
405 Focus was recorded/edited by George and Louise Nindi.