SONY's US PlayStation blog announced this weekend that 2013 will see the release of Final Fantasy X and Final Fantasy X-2 for PS Vita and PS3, with a a bit of an HD spit and polish.
To commemorate this announcement, SONY was nice enough to share some lovely looking HD screenshots for your eyeballs to bathe in.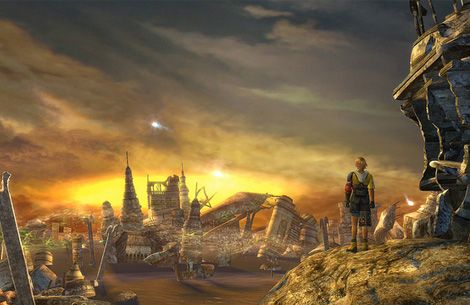 No news on an EU announcement yet, but keep your eyes peeled on the official site.