Capcom has released some lovely looking screenshots of their upcoming 3DS title, Monster Hunter 4. In them we can see a hunter traverse snowy mountainous tundra, complete with aurora borealis effects.
Two new monsters have been introduced in these screenshots: Arselnus (I can already hear the terrible nicknames) and Skuagil.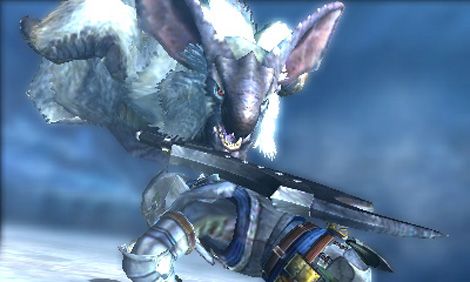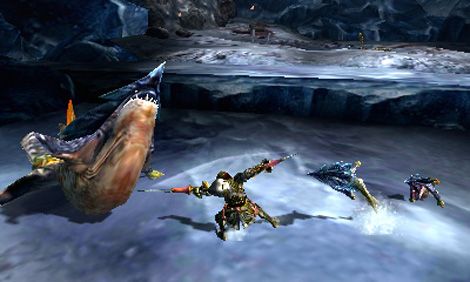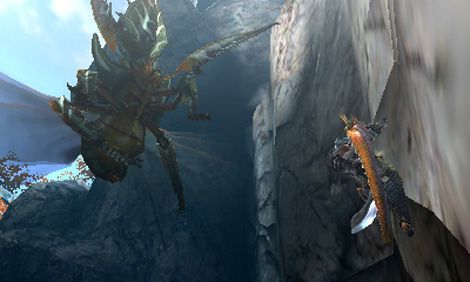 It's really frustrating seeing these fantastic screenshots, as the game has no Western release planned as of yet and Capcom have expressed their need to focus this game heavily on their own domestic market.