First-person Sci-Fi suspense horror, The Starship Damrey, has been released in Europe for the Nintendo 3DS via eShop download.
The game is part of the 3-part Guild02 collection, with this particular release masterminded by Kazuya Asano and Takemaru Abiko.
We've included some screens for you to take a look at – it really is a unique game. I'm absolutely loving the variety of games that is being pumped out of these Guild collections.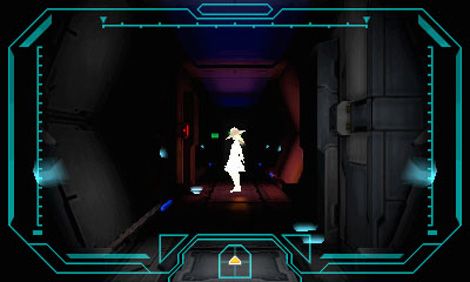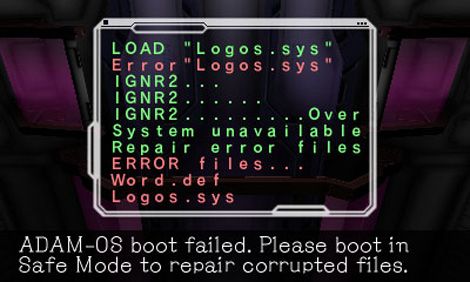 The Starship Damrey will only be available via the Nintendo 3DS eShop, priced at £7.19.