XL Recordings
in recent years has undoubtedly become one of the most respected independent labels, with a unique diversity of bands. It was founded in 1989 by Tim Palmer, Nick Halkes and Richard Russell, as part of the powerhouse that is Beggars Banquet (4AD, Rough Trade and Matador), with the sole aim of releasing dance and rave music, which is completely different to the eclectic diversity of music their roster boasts today. It was originally influenced by American urban music, Jamaican dub and reggae, and European electronic sounds, and its first massive world-wide breakthrough success was with The Prodigy and
Fat Of The Land
in 1997. When we consider their impact on the dance scene today it's groundbreaking stuff and one of the staples at raves. It wasn't until 1994 that Richard Russell took full control of XL and then the label broadened and expanded the types of acts signed and its diversity of music genres. This was exemplified by their next successes with
Basement Jaxx
and
Badly Drawn Boy
, along with the recently deceased multi-platinum
The White Stripes
. Not to forget seminal grime artist, Dizzee Rascal who had unprecedented success, most notably winning the Mercury Music Award with his debut
Boy In Da Corner
, and Thom Yorke's
The Eraser
in 2006 followed by Radiohead's In Rainbows in 2007. It would seem that XL has a talent for signing acts that are groundbreaking, respected or popular or all three. Notable signings have been Jack Penate, Beck, Sigur Ros, Ratatat, Be Your Own Pet and The Raconteurs. And 2011 promises many big or even huge things for XL, especially in the new releases of many of their big acts. Adele has already smashed the charts with her follow up success to her debut multi Grammy-nominated
19
with number one album
21
, banishing those difficult second album blues. Unless you've been hiding under rock you'll know that Radiohead have just released another classic in the form
The King Of Limbs
. There is also Friendly Fires, and album of the year winners for
Primary Colours
The Horrors – both bands in the shortlist of most anticipated and awaited albums of the year! XL also boasts Vampire Weekend, and in stark contrast grime 'talking the 'ardest' artist Giggs. And this is simply only the tip of the iceberg. Undoubtedly recent attention has been focused on the sound that is everywhere, the 2010 Mercury Award winning The xx, who recorded their debut at the label's headquarters. There is also the eccentric and extreme M.I.A. in tow - 'Paper Planes' being the biggest song that the label has released to date, which seems quite surprising in a sea of phenomenal, and classic seminal tunes such as The White Stripes' Seven Nation Army, Prodigy's 'Firestarter', and Adele's 'Chasing Pavements'. Along with this, there was the resurrection last year of soul legend Gil Scott Heron, which is solely thanks to the man in charge, Richard Russell, who coerced Heron back into the game and out of retirement. Russell, not only a businessman but a man of many talents, even produced his returning album
I'm New Here
. And this has completely justified Richard Russell being acknowledged as one of the most influential people in music today.
I'm New Here
has also offered one of the most eagerly awaited and exciting albums of the year: Jamie from The xx and his collaboration with Gil Scott Heron to remix the album, newly named
We're New Here
. As previewed tracks 'NY Is Killing Me' and 'I'll Take Care Of U' have already have shown, this album is a match made in heaven, and will be everywhere this year. Not only does XL possess these powerful and commercially successful acts, the label is also home to some of the most unique and inventive acts for 2011. This is internet sensation Jai Paul, whose track 'BTSTU' promises only big things. Then there is WU LYF who, despite being shrouded in a cloud of mystery, have created much interest and hype without even an official release – something only a label like XL could do it would seem. It's not until you realise that this mix of bands is all under one umbrella that the success and achievement of the label needs to be acknowledged and when it is, it's absolutely phenomenal. When you think of the wealth of talent and the diversity of acts and genres that XL boasts, it actually is pretty mind blowing. Move over major labels, it's time for the independents. XL are pushing music forward, and doing things that haven't been done before – they're making the industry bloody exciting. XL's roster feels more like a list of my favourite bands.
A selection of XL records you should own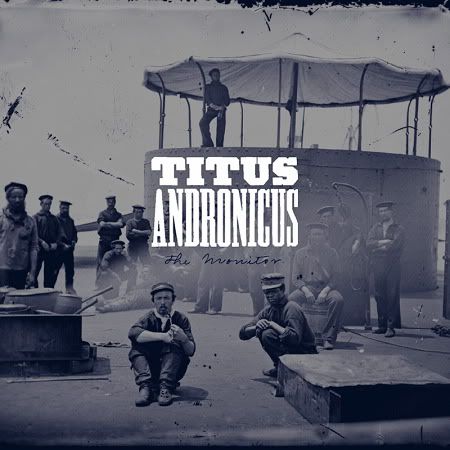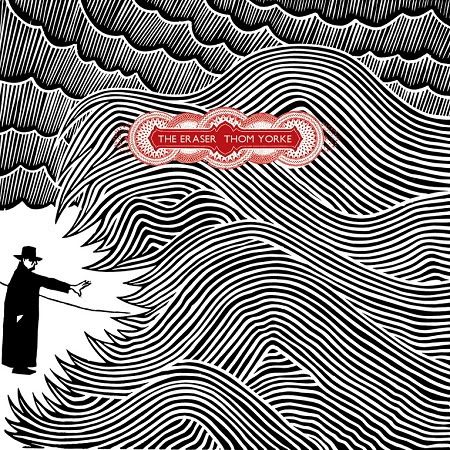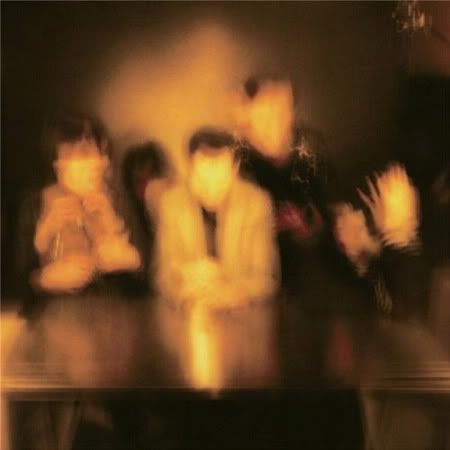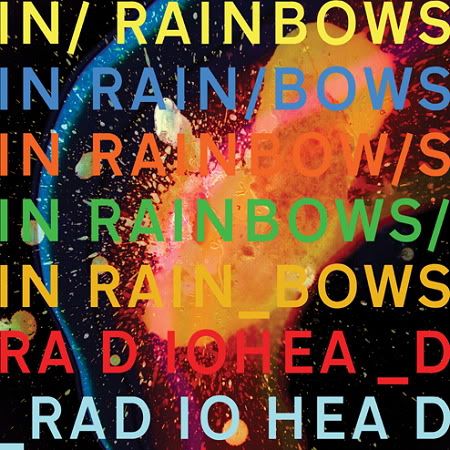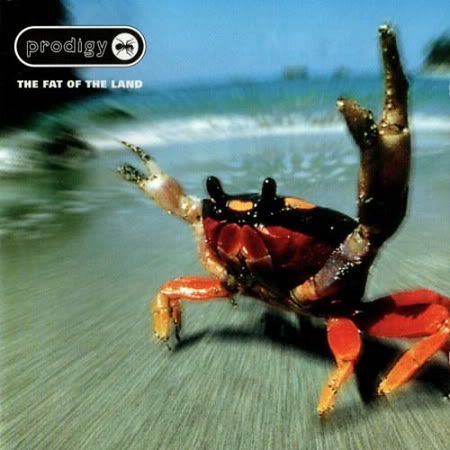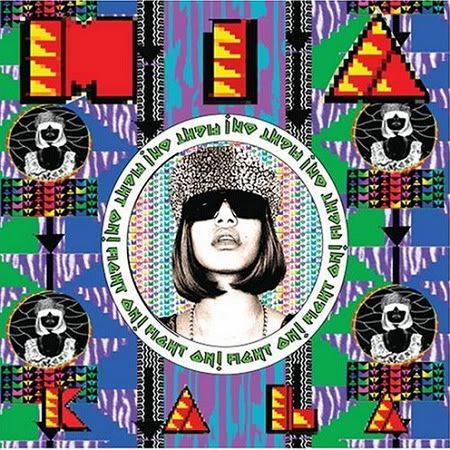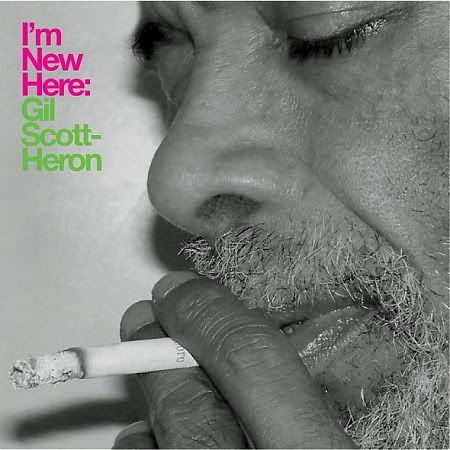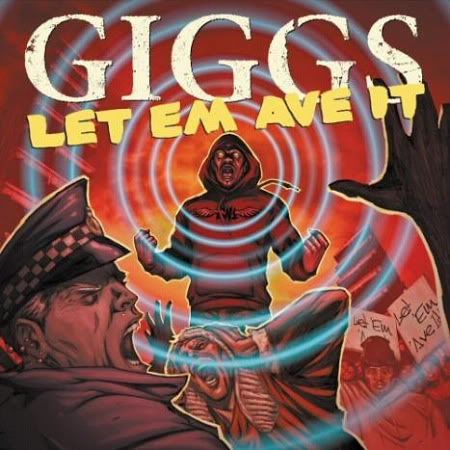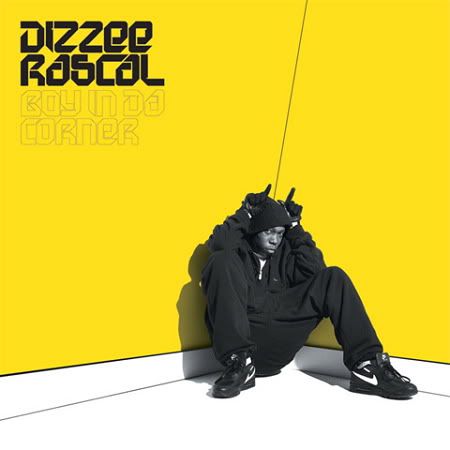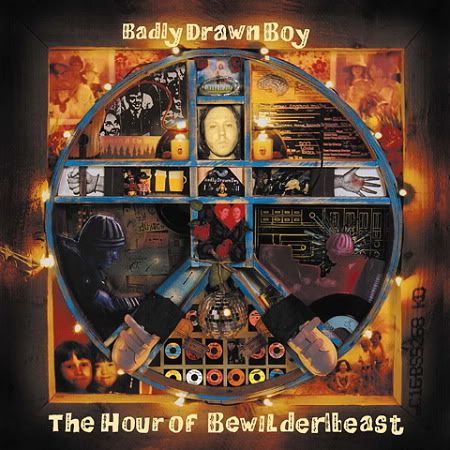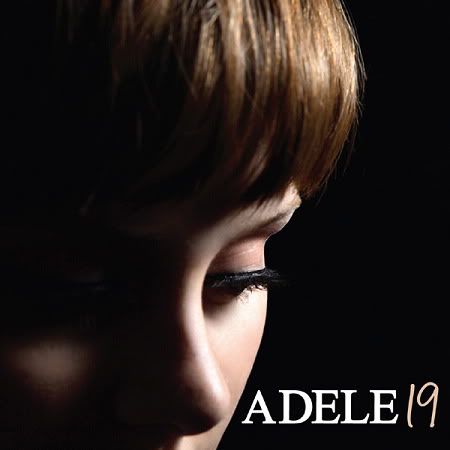 XL Videos