Namco Bandai has officially announced the release of Dark Souls II for the PS3, Xbox 360 and PC. So far the company has released a trailer and lots of screenshots!
Dark/Demon Souls creator Hidetaka Miyazaki will act as supervisor for the game with Tomohiro Shibuya as the director. According to Mr. Shibuya, the game will have a new hero, story and world. He also promised, "a revamped server-based multiplayer mode that will put a distinct Dark Souls twist on the concept of playing with others,"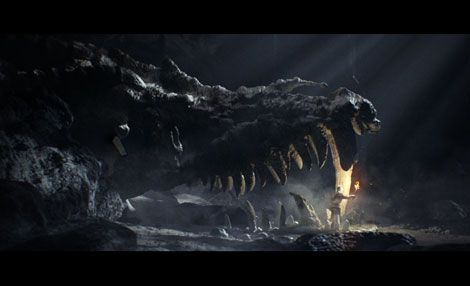 He continued, "We have taken these necessary steps with Dark Souls II in order to evolve the overall experience of the Dark Souls series. The entire development team is striving to make Dark Souls II an experience that is fresh while not forsaking its roots in presenting players with challenging gameplay. Our goal is to surprise and delight our fans with new experiences and plot twists while enticing new players to join our dark journey."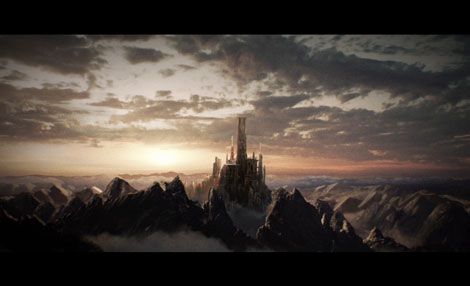 It's only been a year since the release of Dark Souls across all major console platforms and with the success of both it and Demon Souls, I'm feverishly excited to see this sequel.
Praise the sun!