Another week, another tonne of gold medals for Team GB in the Olympic games. If you're unaware of what the Olympics are then you're an idiot and obviously haven't been paying attention to Google's amazing interactive doodles this week. But that's not why you're here - you've come to see what's new this week in the land of Playstation!
Oddworld Finally Comes To Vita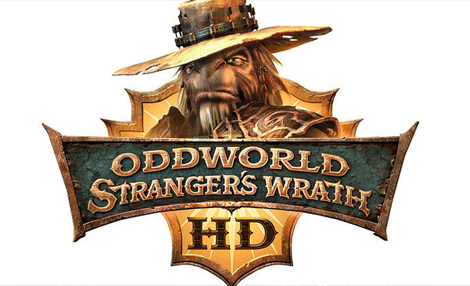 Sony's supposedly doomed handheld finally has something to shout about. After last week's news about Little Big Planet finally getting a release date, Sony must have thought that two bouts of general handheld excitement would be too much for the small proportion of Vita owners. Munch, Abe and all of his funny sounding/looking/walking friends are landing on the PSVita, which will provide a much needed boost for the console and hopefully start a landslide of classics appearing being releasedo on the handheld.
Munch's Oddysee and Stranger's Wrath are rumoured to be appearing 'very soon' with the games currently in Sony's rigorous QA process; A process that supposedly has the games not only jumping through hoops, but theoretically high jumping their way to approval.
Abe's Oddysee, on the other hand, is being pitched to arrive on various platforms later in the year with the game not being a straight HD remake, but instead being used as a blueprint for the new game. As an original player, and over utiliser of the fart button, this could cause unadulterated joy come release day.
Source: StickTwiddlers
Also if you are considering buying a VITA, but are unsure about whether it's for you or not, then take a read of this article over on The Game Jar
Grid 2, Grid 2, Holy God Grid 2!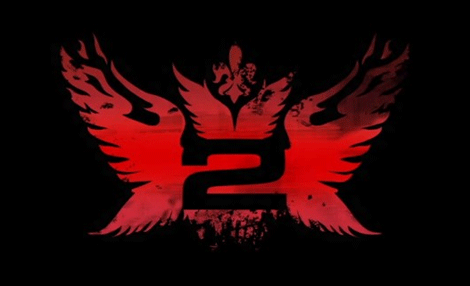 Codemasters have really made a name for themselves within the racing game community. After the successful Dirt Showdown this year, it seemed like the right time for Codies to jump back to one of their most loved and brilliant franchises.
After a week of teasing through various twitter accounts and hashtags, Grid 2 got announced through a hard hitting trailer of car slamming, scenery blurring racing joy.
Associate producer Toby Evan Jones told Digital Spy that they're trying to squeeze the very best out of the current generation consoles so we can expect an absolute racing classic to finish off this generations racing genre.
Source: Digital Spy
Uncharted 3: Huge Patch-ageddon
It has become a trend this week for me to use the suffix -ageddon on words; Try it, it makes any word much more Michael Bay. In the instance of Uncharted 3 it is very much needed as UC3 was one of the best games from last year. To hear the Naughty Dog are releasing a huge patch for it is fantastic news. At the heart of the patch is a new tournament system that is explained for you in glorious technicolour by the developers below:
Also on top of the Tournament mode, we are getting some extra treasure packs, which can be acquired by buying them from the PS Store (lame) or working hard to get them in game (10 man points).
Source: Eurogamer
Compulsory Call Of Duty Post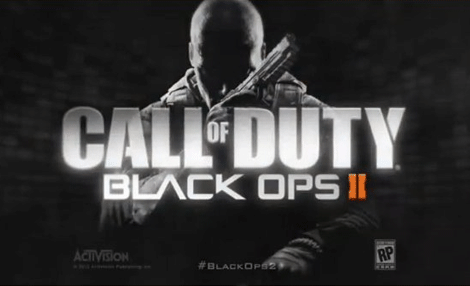 Multiplayer is going to be more different than ever before. Whatever; it will still be full of obnoxious kids who end up playing the game for four days solid without eating and then collapse. Anyway, here is a trailer for the 'new' multiplayer modes.