As we hit the home stretch of the summer, it's nearly that time of year where staying in is compulsory, and the only remedy for the oncoming autumn weather is to sit in and play video games. Luckily, for those living in Britain, this has been the case for most of the summer. So, with the biggest gaming months approaching running up to Christmas, the Sony games machine should be pumping its creative steam and getting ready to amaze us.
The Closing Of A Great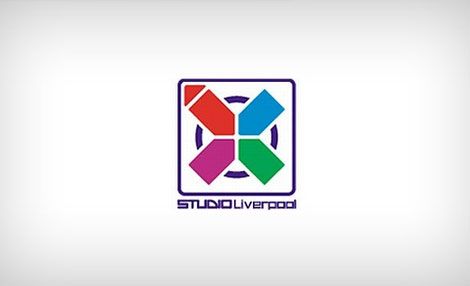 Studio Liverpool, or Psygnosis to those who knew them before they were famous, were put out of the gaming world with an almighty shove this week, with Sony confirming that the closure was so that they could invest in 'other studios that are currently working on exciting new projects'.
My memories of the studio go back to the days of Overboard, Wipeout and Colony Wars on the PS1, so it does feel like a great friend has been lost, as well as a studio with over 30 years experience. In the same week that Funcom, PopCap and THQ have announced redundancies, it is a worry that developers are gong above and beyond themselves to try and impress this ever expanding industry, perhaps making the risk greater than the reward.
It's not all doom and gloom though.
Tearaway At Gamescom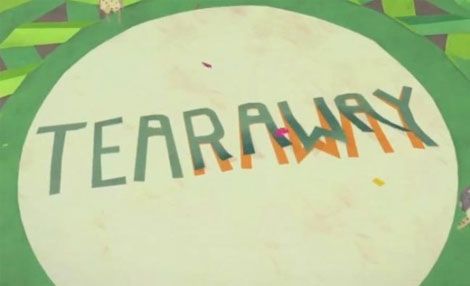 With reports circulating the Internet that the PSN....sorry the SEN (Sony Entertainment Network) had been hacked prior to Gamescom, Sony knew that the severe lack of a Microsoft presence was only going to benefit them, and they needed to capitalise on it. Capitalise they did, with many a new game being showcased and previously announced titles The Last of Us and Assassins Creed Liberation causing heads to turn on the show floor, whilst Wonderbook made us all a little bitter towards 'kids these days', who are getting a sweet deal when it comes to learning.
What really excited me and the rest of the world was a new I.P. from Little Big Planet creators Media Molecule. Tearaway is a Vita game inspired by the folding of paper and creating animals, trees or whatever out of them (ED's NOTE: I'm pretty sure they call it "Origami") . Perfectly pitched during the SonyTearaway captured the hearts and minds of the audience with its creative combination of AR technology and Vita input controls. Don't take my word for it though, the only way to do it justice is to watch it for yourself.
Just Cause 2 Free For Playstation Plus Subscribers
Don't call your game open world if Just Cause 2 is nearby, as it will punch your sunglasses off and spit rhymes at you to let you know that it's 400 km playground is one of the biggest to be seen in a game (ED's NOTE: The Elder Scrolls II - Daggerfall lays claim to the current record, with a game area of 62,394 square miles). Even the sea goes on for a couple of Km (or 50) before you reach the Truman Show style wall at the end. For PS Plus members, the game is now free as part of the instant game collection and it really is well worth a play, even if it's just to see if it's possible to attach a fighter jet to a plane, jump out of one and into the other and then drag the jet into a building to kill all the enemies and complete the mission. (it is possible)