Playstation Playstation Playstation Playstation. The previous sentence is what the PS4 looks like in words; Sadly we're not any closer to finding anything out about the next generation Sony console, but after last week's Gamescom display, I don't think there is any rush.
Kenji Kaido leaves Sony.
Heaps of tears were wept this week as Kenji Kaido decided to leave what seems to be the ill fated The Last Guardian project. After the departure of the game's director earlier in the year, it seems like Sony are really going to have to dig deep to try and find the direction that this game really needs to pull it closer to completion. Hopefully there will be something more positive about the game when the Tokyo Game Show swings around later this year but a quick gander at twitter shows that fans are concerned about the recent exodus from the project.
jonathon @Omnislash923d
#TheLastGuardian line producer leaves#Sony. What can happen next, hopefully something more positive will come out of#TGS.
PJ Reviews @pjreviews19892d
Another key Team ICO staff member quits the team. The future of #thelastguardian is still in doubt, while Sony remains silent.
What I can suggest, is that players get their teeth into Journey whilst they wait. That's only if they want to shed tears like I did whilst playing ICO. Shut up. I'm a man now, and I can do 30 press ups.
All Stars Battle Royale gets a public beta.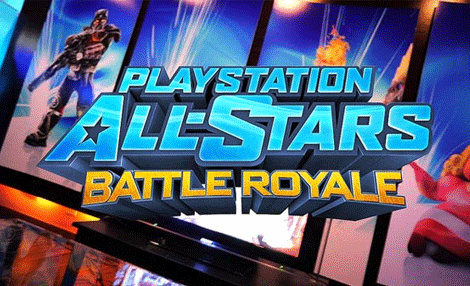 Not one to rest on their laurels following a positive display at Gamescom and E3 this year, Sony are bringing All Stars Battle Royale to the mass market early for a public beta. In recent years, this has become a more publicised trend, especially on the Playstation where members of Sony's pay service Playstation Plus have been finding themselves testing the newest games before they have even breathed life on disc. Recent games that have done this include Killzone 3, Modnation Racers and Little Big Planet 2 whilst the upcoming Little Big Planet Karting is also looking to go the same route.
To be in with a chance of getting on the Beta, players must register on the PS Beta Site and on receiving a voucher in a lucky ballot, you can then get involved and be acquainted with your dungeon masters for the Beta, Mr Sony.
Do this right now. This game has the potential to be an absolute riot.
Source: StickTwiddlers
PS1 Classics land on the Vita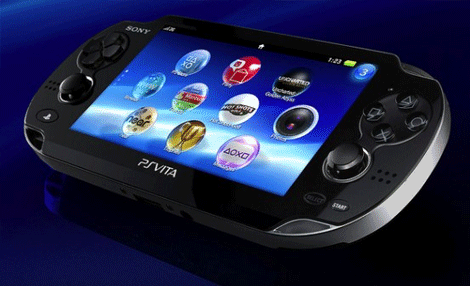 Announced at E3 this year and then dated at Gamescom, Sony have brought a huge amount of PS1 games to the fledgling system. Coined as Classics (we'll see about that), the games start at around £2.99 and go up as far as £7.99 for Final Fantasy VII. Some fans however have been complaining that games have either been failing to download or that they are displaying as incompatible on the VITA. Sony are rumoured to be fixing any problems that occur straight away, as this fan demanded piece of tech could be the start of a rebirth for the VITA. After a successful Gamescom relaunch, a stampede of AAA games could now see the vita take hold of the handheld market. Only time will tell.