There isn't really much going on in the world of Playstation than the launch of the Super Slim, so let's jump right in.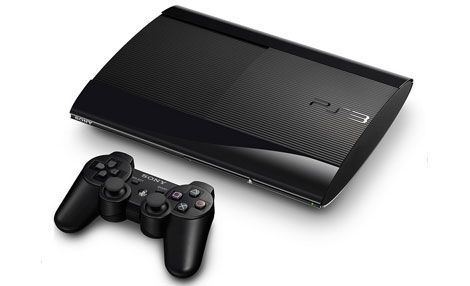 Sony announce Super Slim at TGS
It was bound to happen, but no one knew where; Gamescom, E3 went without a sighting of the proposed miniature Playstation 3. It was only a matter of time though until Sony decided to show it's hand in the race for this Christmas' most desirable toy. It was perfect timing for Sony as Nintendo decided to out the price of the world's biggest table mat accessory only a few days prior, with the Wii U clocking in at £249.99 for a standard 8GB model and £299 for the 32GB model.
Sony on the other hand decided that by creating a Playstation light, they undercut the Wii U by around £100 with its flash drive version. The 500GB family edition will clock in at £240, which is not a lot more than the current pricing structure of bundles for the 120GB and 240GB.
All eyes will be on the two companies this Christmas, with Microsoft not showing their hand (if they have one at all).
For every sliver lining, there is the cloud that goes with it. In this case, it is yet again the cloud of job losses.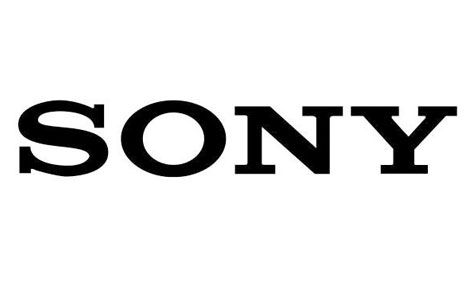 Sony of America Job Cutting
Picked up by consistently correct news site StickTwiddlers, the news that Sony of America is cutting jobs comes at a shock to everyone. Why is one of the biggest and most prosperous countries in the world cutting job?
It was announced earlier in the year by Kaz Hirai himself that 6% of the Sony workforce was to be cut but it was not expected to come from the games' sector. As the video game industry is finally starting to hit its prime, is this really a good idea? We'll find out over the next year or so I guess when games get cancelled due to lack of workforce.
Source: StickTwiddlers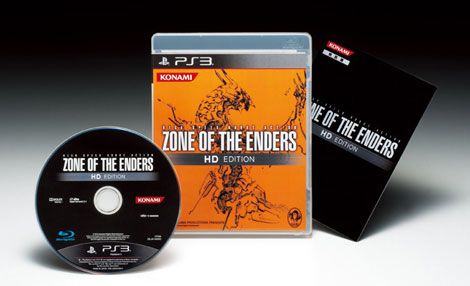 Zone Of The Enders HD
There needs no witty title to this paragraph or two. Z.O.E. is coming to the PS3 as the next installment in Sony's HD-ifying scheme and brings with it a super solid surprise. A demo of the new Metal Gear Solid game will be bundled with the game, a flashback to when the game was originally announced and a demo of MGS2 was tacked on.
Z.O.E. has always been a game that has deserved the HD treatment and in some minds was a game that was way before its time. A debut on the PS3 was inevitable for the series, but some thought it would be in the form of a new game, not an HD remake. Beggars can't be choosers, so by getting the HD remake, the mech classic is at least getting a taste of the next gen.