Think about it. We live in an age of hyper-connectivity where over-sharing through platforms like Twitter, Tumblr, Instagram and Facebook has become the norm, yet reading still remains a relatively solitary experience. The 'Book for Two' series by graphic designer Soofiya Chaudry is about to change all that.
As a child, there was nothing more exciting than reading 'Where the Wild Things Are' or stories by the Brothers Grimm with a parent or friend. The put on voices and acting out of narratives are what made each story so memorable. 'Shared Reading Experiences' is a concept and term first coined by the project that aims to bring back just that; the excitement of interactive storytelling.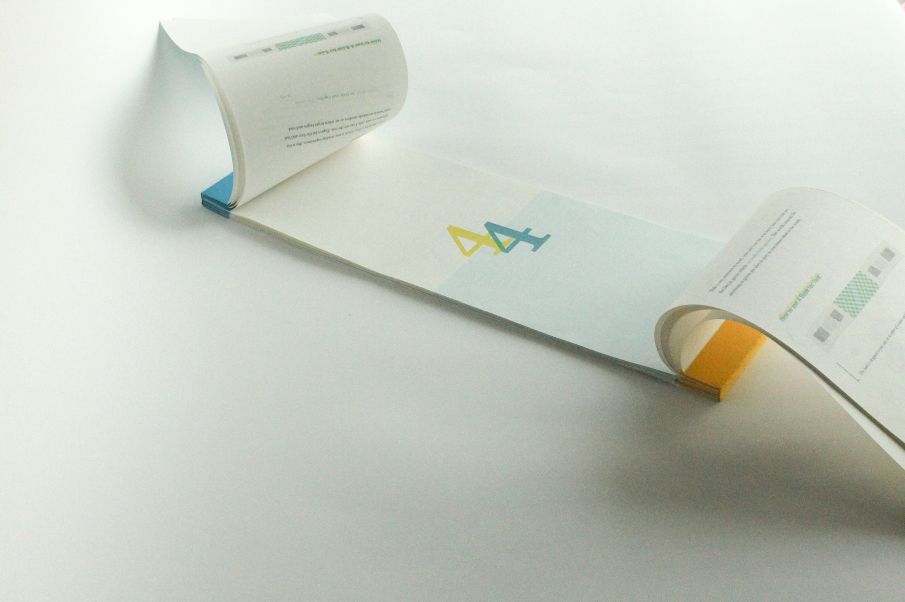 Called 'A Book for Two', the double-spinned book series allows users to read alternating paragraphs of a story together. From the layout to the typographic treatment, each book is designed to be shared between a duo.
The text is divided up into two parts, with each user reading his or her part of the story, with text highlighted in green signifying the need to read out loud in cohesion. The concept of shared reading not only heightens the spoken word, but also allows for greater depth of narrative.
Fittingly, the first book in the series is Jekyll and Hyde, a story well known for exploring themes of duality.
In the future, 'Shared Reading Experiences' could see two complete strangers on opposite sides of the world enjoying the latest book release via an app. Check out more information by heading to the projects website, here.